Private Dog Obedience Training in Cambridge, MA
Jul 20, 2020
Training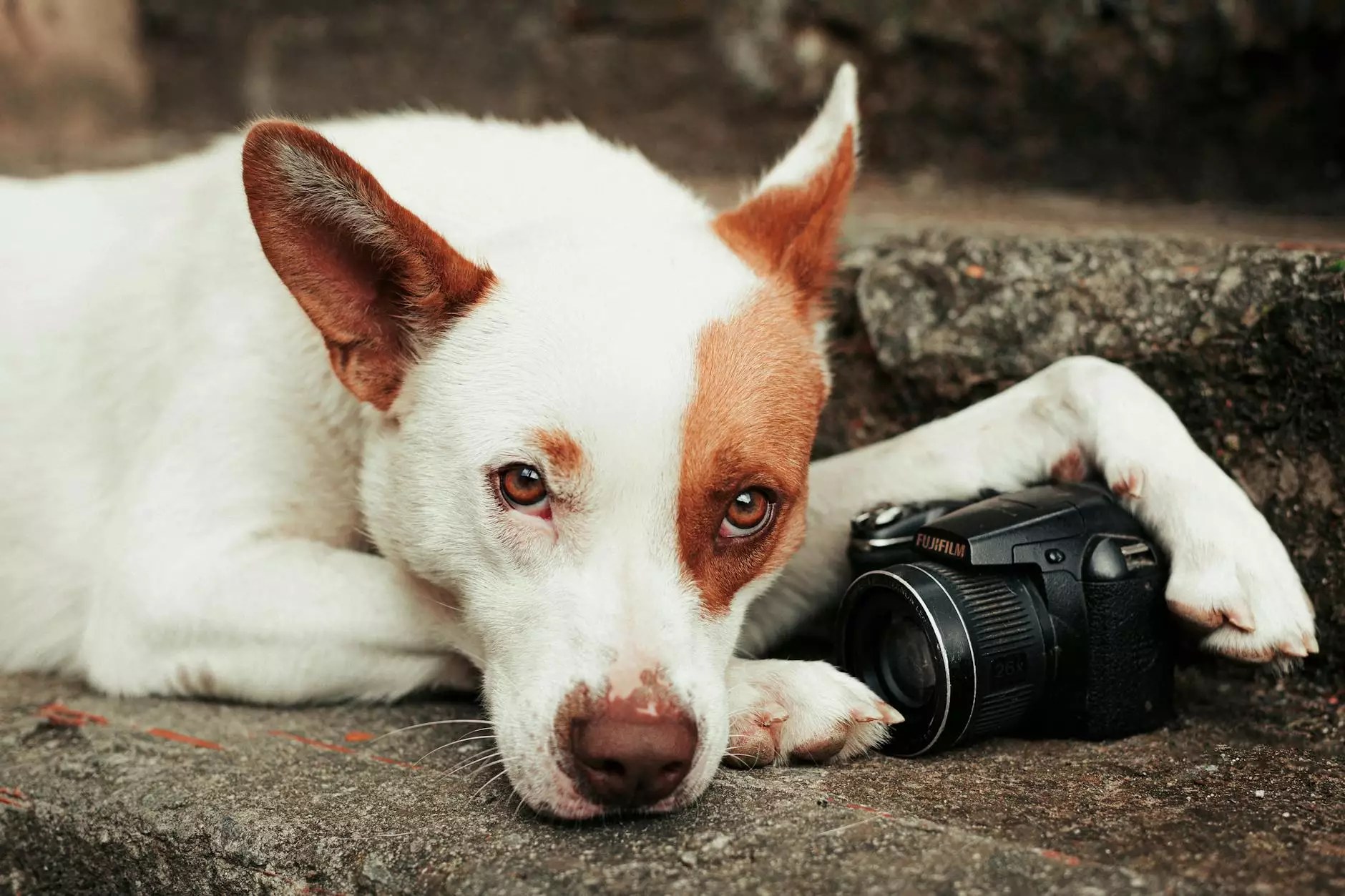 Welcome to The Upbeat K9, your trusted source for private dog obedience training in Cambridge, MA. We specialize in helping you unlock your dog's full potential through personalized training programs. With our expertise and commitment, we can help you build a strong bond with your furry friend and achieve the well-behaved companion you desire.
Why Choose Private Dog Obedience Training?
Private dog obedience training provides numerous benefits for both you and your dog. Unlike group classes, private training offers individual attention, tailored exercises, and customized solutions based on your dog's unique needs and behavior. Our experienced trainers at The Upbeat K9 believe that one-on-one sessions are the most effective way to address specific issues and achieve desirable results.
During our private training sessions, we focus on positive reinforcement techniques, using rewards and praise to encourage good behavior. Our methods are humane, force-free, and designed to enhance your dog's understanding and compliance. We work closely with you to create a personalized training plan that meets your goals, whether it's basic obedience, advanced skills, or behavioral modifications.
What Makes The Upbeat K9 Stand Out?
At The Upbeat K9, we pride ourselves on our exceptional training methods and dedication to our clients and their dogs. Here's why we stand out:
Expert Trainers
Our trainers are highly experienced professionals who are passionate about helping dogs and their owners. They undergo rigorous training themselves to stay updated with the latest techniques and research in dog behavior and training. You can trust that your beloved pet is in capable hands.
Personalized Approach
We believe that no two dogs are the same, and each one requires personalized attention. We take the time to understand your dog's behavior, temperament, and your specific concerns. This allows us to tailor the training program to suit your dog's individual needs, ensuring maximum progress and success.
Convenient Location
Our training facility in Cambridge, MA, provides a safe and conducive environment for effective training. With a convenient location, you can easily access our center and enjoy hassle-free sessions. We understand the importance of convenience for busy dog owners, and we strive to make training a seamless part of your routine.
Contact The Upbeat K9 Today
If you're ready to unlock your dog's full potential and experience the transformative power of private dog obedience training, contact The Upbeat K9 today. We offer personalized solutions for dogs of all breeds and ages. Whether you're dealing with puppy challenges, leash pulling, aggression, or any other behavior issue, we can help.
Don't settle for "one size fits all" training approaches. Embrace the benefits of private training and witness the positive changes in your dog's behavior. Schedule a consultation with our expert trainers and let us guide you on your journey to a harmonious relationship with your four-legged companion.
Reach out to The Upbeat K9 now to get started. Your dog deserves the best, and together, we can make it happen. Contact us at (123) 456-7890 or email us at [email protected].
Dog Training Cambridge, MA
Private Dog Training Cambridge, MA
Obedience Training for Dogs Cambridge, MA
Cambridge, MA Dog Obedience Training