Brighton, MA Dog Training
May 22, 2018
Training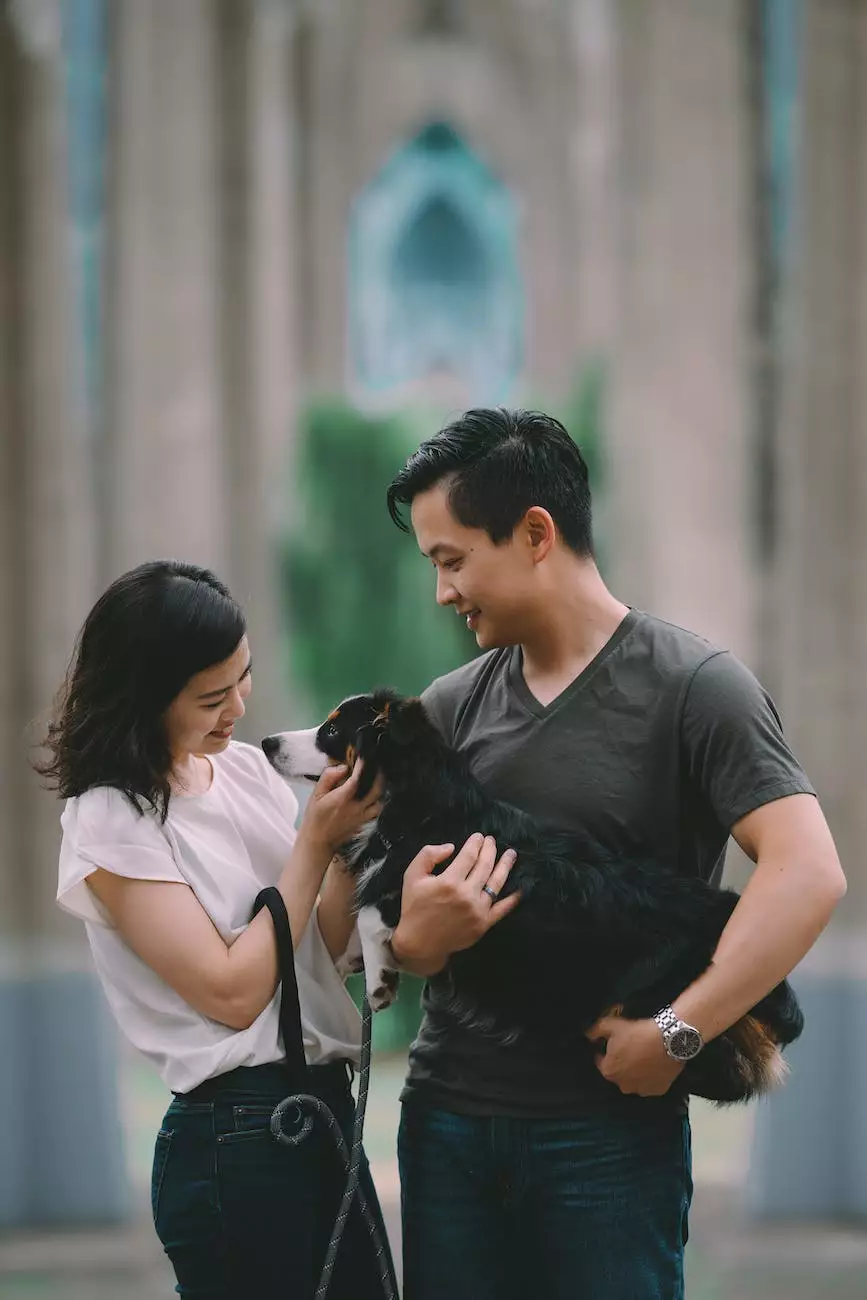 Welcome to The Upbeat K9, your premier dog training destination in Brighton, MA and the surrounding areas. If you're looking for professional and effective dog training services to help your furry friend develop good behavior and obedience skills, you've come to the right place!
Why Choose The Upbeat K9?
At The Upbeat K9, we pride ourselves on providing top-notch dog training solutions tailored to your specific needs and goals. With years of experience and a commitment to delivering outstanding results, our skilled team of trainers is dedicated to helping you and your dog build a harmonious and fulfilling relationship.
Our Training Approach
When it comes to dog training, we believe in using positive reinforcement techniques that focus on building trust and strengthening the bond between you and your dog. Our methods are reward-based, ensuring a fun and enjoyable learning experience for both you and your furry companion.
Comprehensive Training Programs
Whether your dog needs basic obedience training, behavioral modification, or specialized training for specific issues, The Upbeat K9 has you covered. We offer a wide range of comprehensive training programs designed to address common behavioral problems and instill good manners in your canine companion.
1. Basic Obedience Training
Our basic obedience training program focuses on teaching your dog essential commands such as sit, stay, come, and leash walking. We will work with you and your dog to establish a strong foundation and ensure they develop the necessary skills for a well-behaved pet.
2. Behavior Modification
If your dog is exhibiting undesirable behaviors such as aggression, separation anxiety, excessive barking, or leash reactivity, our behavior modification program can help. Our experienced trainers will analyze the root causes of these behaviors and implement effective techniques to address and correct them.
3. Puppy Training
Start your furry friend off on the right paw with our puppy training program. We will help you navigate the challenges of raising a well-behaved and socialized puppy, covering essential topics such as potty training, crate training, bite inhibition, and proper socialization.
4. Advanced Training
If you're looking to take your dog's training to the next level, our advanced training program offers a variety of specialized classes. From agility training to scent detection, we have the expertise to help your dog excel in their chosen discipline.
5. Private Training Sessions
For those who prefer one-on-one attention or have specific training goals in mind, we offer personalized private training sessions. Our trainers will tailor the program to address your dog's unique needs and focus on the areas that require the most attention.
Contact The Upbeat K9 Today!
Ready to give your dog the training they deserve? Contact The Upbeat K9 today for a free consultation! Our knowledgeable team will be happy to answer any questions you have and help you get started on the path to a well-behaved and obedient canine companion.
Remember, a well-trained dog is a happy dog, and a happy dog means a happier life for both you and your pet. Don't wait any longer – invest in your dog's future and unlock their true potential with professional dog training from The Upbeat K9. We are here to guide you every step of the way!