Private Dog Training Sessions in Kingston, MA
Apr 19, 2022
Training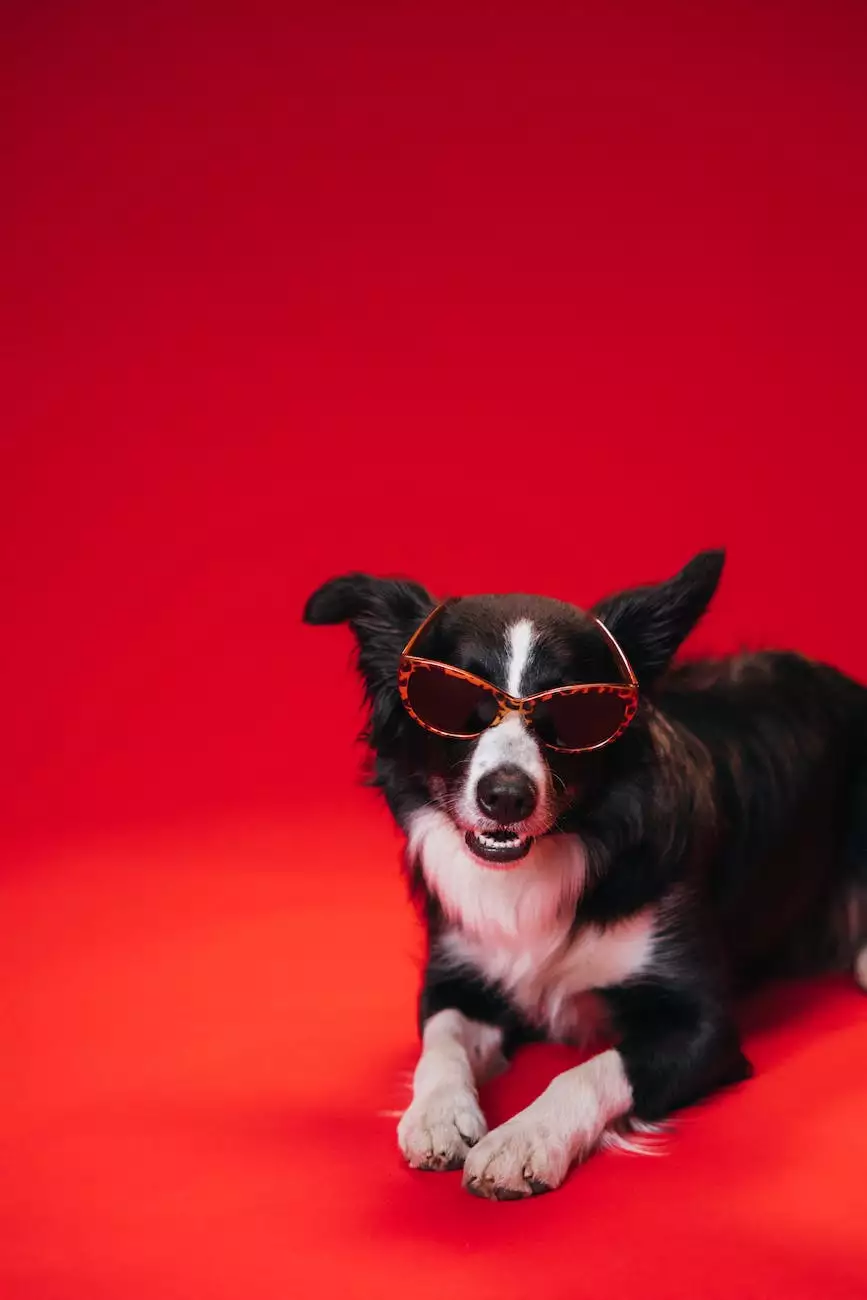 Professional Dog Training Services by The Upbeat K9
Welcome to The Upbeat K9, your trusted source for private dog training sessions in Kingston, MA. Our team of experienced and highly skilled trainers is dedicated to providing top-notch professional dog training services with effective results. We understand that every dog is unique, and we tailor our training programs to meet the specific needs of your furry friend.
Why Choose The Upbeat K9?
When it comes to dog training, experience and expertise matter. With years of experience in the field, The Upbeat K9 has earned a reputation for excellence in Kingston, MA and the surrounding areas. Here's why you should choose us for your dog's training needs:
1. Personalized Training Programs
We believe that each dog requires individual attention and a customized approach to training. That's why we create personalized training programs that take into account your dog's unique temperament, behavior, and learning style. From basic obedience to advanced behavior modification, our trainers are skilled in delivering tailored training solutions that yield long-lasting results.
2. Experienced and Certified Trainers
Our team consists of experienced and certified dog trainers who are passionate about helping dogs and their owners achieve harmony and balance. They have undergone rigorous training themselves and stay updated with the latest techniques and methodologies in the field of dog training. With their expertise, you can be confident that your dog is in capable hands.
3. Positive Reinforcement Methods
At The Upbeat K9, we strongly believe in the power of positive reinforcement. Our trainers use reward-based training methods to encourage desired behaviors and discourage unwanted ones. By utilizing positive reinforcement techniques, we create a positive learning environment that fosters trust and strengthens the bond between you and your dog.
4. Comprehensive Training Approach
Our approach to dog training is comprehensive, focusing not only on obedience commands but also on addressing behavior issues, building confidence, and improving overall dog-owner communication. We cover various training aspects, including leash manners, house manners, socialization, aggression management, and more. Our goal is to help your dog become a well-rounded and well-behaved companion.
Get Started with The Upbeat K9 Today!
Whether you have a young puppy, an adult dog, or a rescue with specific behavioral challenges, The Upbeat K9 is here to help. Our private dog training sessions in Kingston, MA are designed to meet your dog's specific needs and address your training goals. We work closely with you to understand your expectations and tailor our training programs accordingly.
Contact Our Expert Trainers
Don't wait any longer to start training your dog. Contact our expert trainers at The Upbeat K9 today to schedule a private training session. Our trainers will assess your dog's needs, answer any questions you may have, and guide you through the training process. Together, we can make a positive difference in your dog's behavior and overall well-being.
Visit our Facility
If you prefer a face-to-face consultation with our trainers, feel free to visit our facility in Kingston, MA. We have a dog-friendly and comfortable environment where both you and your dog will feel welcome. Observing our trainers in action and seeing other dogs in training can provide you with additional confidence in our methods and approach.
Join The Upbeat K9 Family
Embark on a journey of transformation with The Upbeat K9. Join our ever-growing family of satisfied clients who have witnessed remarkable improvements in their dogs' behavior. Don't let behavior issues hinder the relationship with your furry friend. With our expert guidance and support, you can build a stronger bond and enjoy a happier, well-behaved dog.
Choose The Upbeat K9 for private dog training sessions in Kingston, MA, and experience the difference professional training can make in your dog's life. Contact us today to get started!