In-Home Private Dog Training Canton, MA
Dec 3, 2018
Training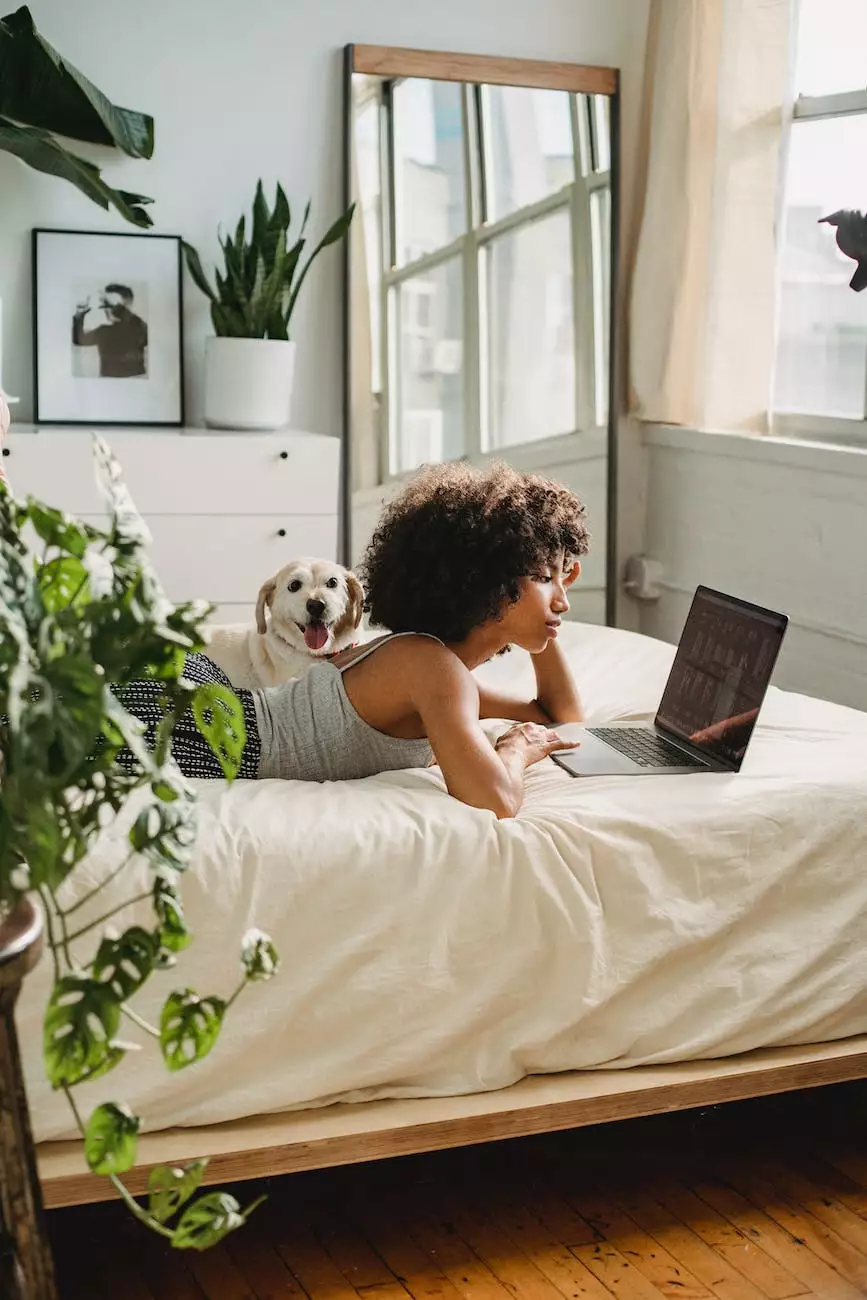 Why Choose The Upbeat K9 for In-Home Dog Training in Canton, MA?
If you're looking for reliable and effective in-home private dog training services in Canton, MA, look no further than The Upbeat K9. With our years of experience and proven track record, we are dedicated to helping you build a strong and harmonious relationship with your beloved furry friend. Our customized training solutions are designed to address your dog's unique needs and challenges, ensuring successful and lasting results.
Personalized Training Programs for Lasting Results
At The Upbeat K9, we understand that every dog is different, and there is no one-size-fits-all approach to training. That's why we offer personalized training programs tailored to your dog's temperament, behavior, and specific training goals. Our knowledgeable and skilled trainers will work closely with you to develop a training plan that meets both your needs and the needs of your dog.
Step 1: Behavior Evaluation
The first step in our in-home private dog training process is a comprehensive behavior evaluation. This allows us to better understand your dog's current behavior, training history, and any specific issues or challenges you may be facing. Our trainers will take the time to listen to your concerns and gather important information to create a customized training plan.
Step 2: Personal Training Sessions
Once we have completed the behavior evaluation and established your dog's unique training needs, we will begin the in-home private training sessions. Our trainers will work with you and your dog, using positive reinforcement techniques and proven training methods, to address specific behavioral issues such as leash pulling, aggression, separation anxiety, or basic obedience training.
Positive Reinforcement Training
At The Upbeat K9, we believe in the power of positive reinforcement training. This means that we focus on rewarding and encouraging desirable behaviors rather than punishing unwanted behaviors. By using rewards such as treats, praise, and play, we create a positive learning environment that motivates your dog and helps build a strong bond between you and your furry companion.
The Benefits of In-Home Private Dog Training
Choosing in-home private dog training offers numerous benefits for both you and your dog. Here are some of the advantages:
Convenience: With in-home training, you don't have to travel to a training facility. Our trainers come to your home, making it more convenient and less stressful for you and your dog.
Personal Attention: In-home private training allows for one-on-one attention from our experienced trainers. This personalized approach ensures that your dog gets the individualized guidance they need to succeed.
Real-Life Scenarios: Training in your home environment allows us to address behavioral issues that specifically occur in that setting. By working through real-life scenarios, we can effectively tackle problems and ensure long-lasting results.
Family Inclusion: In-home training sessions provide an opportunity for the whole family to be involved in the training process. This helps create consistency in commands, expectations, and reinforces the training program.
Contact The Upbeat K9 for In-Home Private Dog Training in Canton, MA
If you're ready to take the next step in providing your dog with professional and personalized training, contact The Upbeat K9 today. Our team of expert trainers is dedicated to helping you and your dog achieve training success. Let us guide you towards a happier, healthier, and well-behaved canine companion. Schedule your in-home private dog training sessions in Canton, MA now!