Private Dog Training Lessons in Reading, MA
Jun 30, 2022
Training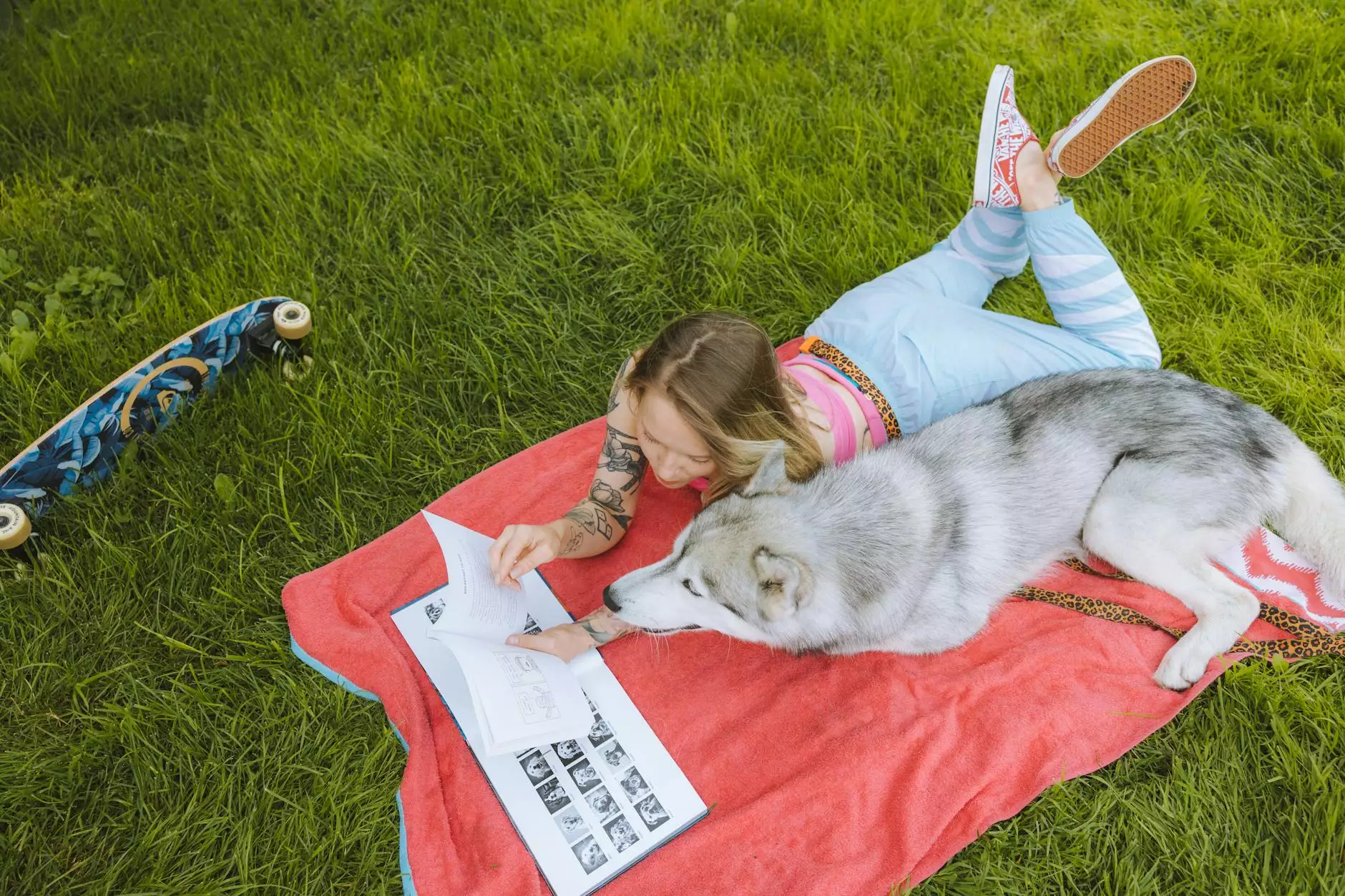 Welcome to The Upbeat K9, your premier destination for private dog training lessons in Reading, MA. We understand the importance of having a well-behaved and obedient furry companion, and we are here to help you achieve just that. With our proven training methods, experienced trainers, and dedication to excellence, we provide top-notch services that meet the unique needs of you and your beloved pet.
Why Choose The Upbeat K9?
Expert Trainers: Our team of professional trainers is highly experienced and knowledgeable in various dog training techniques. We utilize positive reinforcement methods, building a strong bond between you and your dog.
Customized Training: We understand that every dog is different and has individual training needs. Our private lessons offer a tailored approach to address specific behaviors and challenges your dog may be facing.
Convenient Location: Our training center is conveniently located in Reading, MA, making it easily accessible for residents in the surrounding areas. We provide a comfortable and positive training environment for both you and your pet.
Proven Results: We take pride in our track record of delivering exceptional results. Many of our clients have witnessed significant improvements in their dogs' behavior and obedience after completing our training programs.
Our Training Approach
At The Upbeat K9, we believe in a positive and reward-based training approach. We focus on building a strong foundation of trust, communication, and obedience between you and your dog. Our trainers will work closely with you to understand your goals and develop a training plan that is tailored to your dog's personality and temperament.
During our private dog training lessons, we will address a range of behaviors and commands, including:
Basic Obedience: Sit, stay, down, come, and leave it commands.
Leash Walking: Teach your dog to walk politely on a leash without pulling or lunging.
Behavioral Issues: Address and correct specific behavior problems such as jumping, barking, chewing, and aggression.
Socialization: Help your dog develop proper social skills and interact appropriately with other dogs and people.
Our Training Programs
We offer a variety of training programs to accommodate different needs and goals. Whether you have a young puppy, an adult dog, or a rescue, we have a program that can help you achieve the results you desire.
Puppy Training
Our puppy training program is designed to give your new furry family member the best start in life. We will focus on positive reinforcement, socialization, crate training, potty training, and basic obedience commands. Our trainers will also provide guidance on common puppy challenges such as teething and chewing.
Basic Obedience Training
If your dog needs a refresher or is new to obedience training, our basic obedience program is a great option. We will work on essential commands, leash manners, and overall obedience to help your dog become a well-behaved member of your household.
Behavior Modification
For dogs with specific behavior issues, our behavior modification program can help address and correct these problems. Whether your dog is displaying aggression, fear, anxiety, or other challenging behaviors, our trainers will develop a comprehensive plan to modify and improve their behavior.
Advanced Training
If you and your dog are ready to take training to the next level, our advanced training program offers more complex commands and skills. From off-leash obedience to advanced tricks, we will help your dog reach their full potential.
Contact Us Today!
Ready to unlock your dog's full potential? Don't wait any longer! Contact The Upbeat K9 today to schedule your private dog training lessons in Reading, MA. Our team is passionate about helping you build a positive and harmonious relationship with your four-legged friend.