Overnight Care for Your Beloved Pets at The Upbeat K9
Jun 19, 2023
Dog Care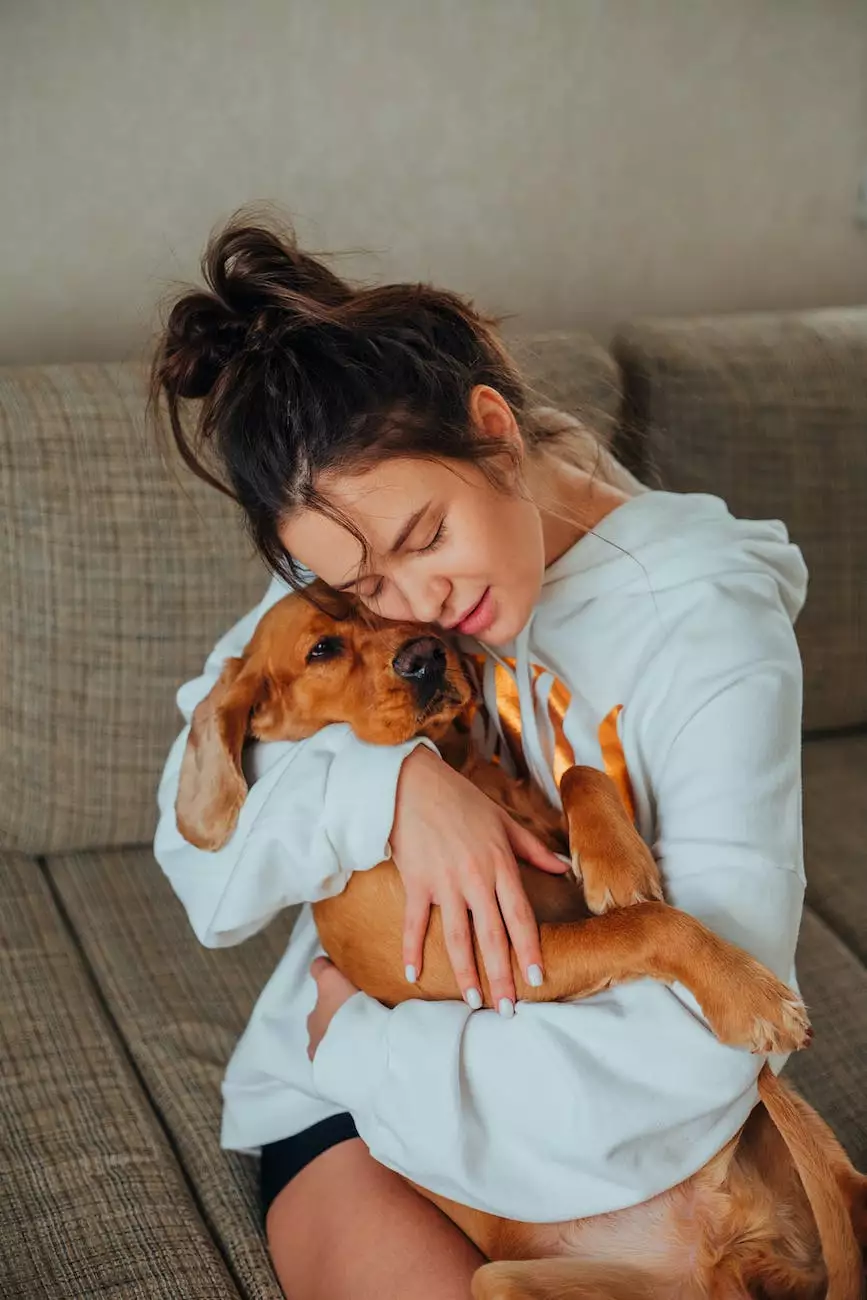 At The Upbeat K9, we understand that leaving your pets behind while you're away can be a challenging decision. That's why we offer exceptional overnight care services that prioritize the well-being and happiness of your furry friends. With our experienced team and comfortable facilities, you can enjoy peace of mind knowing that your pets are receiving the utmost care and attention.
Why Choose The Upbeat K9 for Overnight Care?
When it comes to overnight care for your pets, we go above and beyond. Here's why you should choose The Upbeat K9:
1. Experienced and Caring Staff
Our dedicated team of trained professionals is passionate about working with animals. We have years of experience in pet care and understand the individual needs and preferences of different animals. Rest assured that your pets will receive personalized attention and be treated like family during their stay.
2. Safe and Comfortable Environment
We prioritize creating a safe and comfortable environment for your pets. Our facilities are equipped with ample space for exercise and play, as well as cozy sleeping areas. We maintain high standards of cleanliness and ensure that all pets are able to relax and enjoy their stay with us.
3. Personalized Care and Attention
Every pet is unique, and we strive to provide personalized care tailored to their specific needs. Whether your dog requires extra exercise or your cat prefers a quieter space, we take the time to understand their preferences and cater to them accordingly. Our team also keeps you updated on your pet's activities and well-being throughout their stay.
4. Complimentary Services
As part of our commitment to going above and beyond, we offer complimentary services to make your pet's stay even more enjoyable. From interactive play sessions to snuggle time and grooming, we ensure that your furry friends receive the attention they deserve.
The Overnight Care Experience
When you choose The Upbeat K9 for overnight care, you can expect a comprehensive and enriching experience for your pets. Here's what their stay will include:
Comfortable accommodations: Our facility provides cozy bedding and ample space for your pets to relax and sleep.
Feeding and medication management: We adhere to your pet's regular feeding schedule and ensure any necessary medications are administered as instructed.
Exercise and playtime: Our team engages your pets in fun and stimulating activities, including supervised play sessions and walks.
Regular updates: We understand the importance of staying connected with your pets, so we provide regular updates on their well-being, including photos and videos.
Complimentary services: In addition to our personalized care, we offer complimentary services such as grooming, cuddle time, and interactive play sessions to make your pet's stay extra special.
Contact The Upbeat K9 for Exceptional Overnight Care Services
Ready to provide your pets with the best overnight care experience? Get in touch with The Upbeat K9 today. Our knowledgeable and friendly team will be happy to answer any questions you may have and assist you in scheduling your pet's stay. Give your furry friends the love, attention, and exceptional care they deserve!