Pet Supplies - Sterling, MA
Jun 6, 2023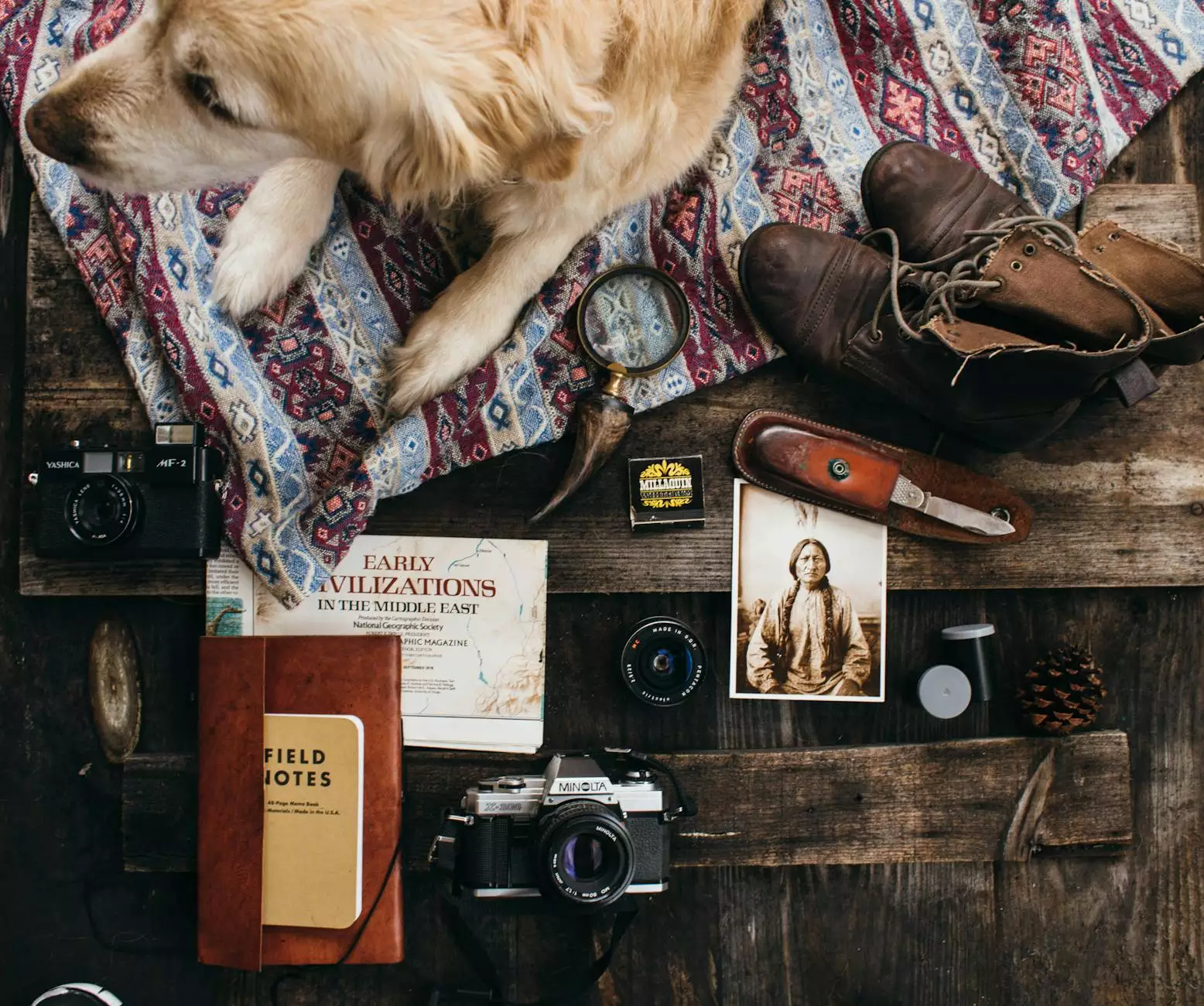 Find the Best Pet Supplies at The Upbeat K9
Welcome to The Upbeat K9, your one-stop destination for premium pet supplies in Sterling, MA. We pride ourselves on offering a wide range of high-quality products to keep your furry friends happy and healthy. Whether you're a dog owner, cat enthusiast, or proud owner of small animals, we have everything you need to meet their needs.
The Benefits of Shopping at The Upbeat K9
At The Upbeat K9, we understand that your pets are an important part of your family. That's why we strive to provide the best possible shopping experience for both you and your furry companions. Here are some benefits of shopping with us:
Wide Range of Products: We offer a comprehensive selection of pet supplies, including premium dog and cat food, toys, grooming supplies, accessories, and much more. You'll find everything you need to provide the best care for your pets under one roof.
High-Quality Brands: We only stock products from trusted and reputable brands to ensure the well-being of your pets. Our commitment to quality means you can shop with confidence, knowing that you're giving your pets the best.
Expert Advice: Our knowledgeable and friendly staff are always on hand to assist you in finding the right products for your pets' specific needs. Whether you have questions about nutrition, training, or general pet care, we're here to help.
Convenient Location: Located in Sterling, MA, our store is easily accessible, making it convenient for pet owners in the area to browse and shop for their pet supplies. Visit us today and experience the difference The Upbeat K9 can make in your pet's life.
Our Product Offerings
At The Upbeat K9, we understand that every pet has unique needs, which is why we offer a diverse range of products to cater to all breeds and sizes. Here are some of the product categories you'll find at our store:
Dog Supplies
We carry a comprehensive selection of dog supplies, including premium dog food from top brands, durable toys for playtime, comfortable beds for restful sleep, leashes and collars for walks, training aids, and much more. Whether you have a small or large breed, we have products tailored to their specific requirements.
Cat Supplies
Cat owners will find everything they need to keep their feline friends happy and healthy. From high-quality cat food to stimulating toys, scratching posts, litter boxes, grooming tools, and cozy beds, we have it all. Explore our cat supplies section to provide your kitty with the best care.
Small Animal Supplies
For small animal enthusiasts, we have a range of supplies for rabbits, guinea pigs, hamsters, ferrets, and more. From nutritious food to secure cages, bedding, and toys, we have all the essentials to ensure the well-being of your furry companions.
Visit The Upbeat K9 Today
When it comes to finding the best pet supplies in Sterling, MA, look no further than The Upbeat K9. Our commitment to providing top-quality products, customer service, and expert advice sets us apart from the rest. Visit our store today and give your pets the care they deserve.