Free Consultation - The Upbeat K9
Feb 1, 2019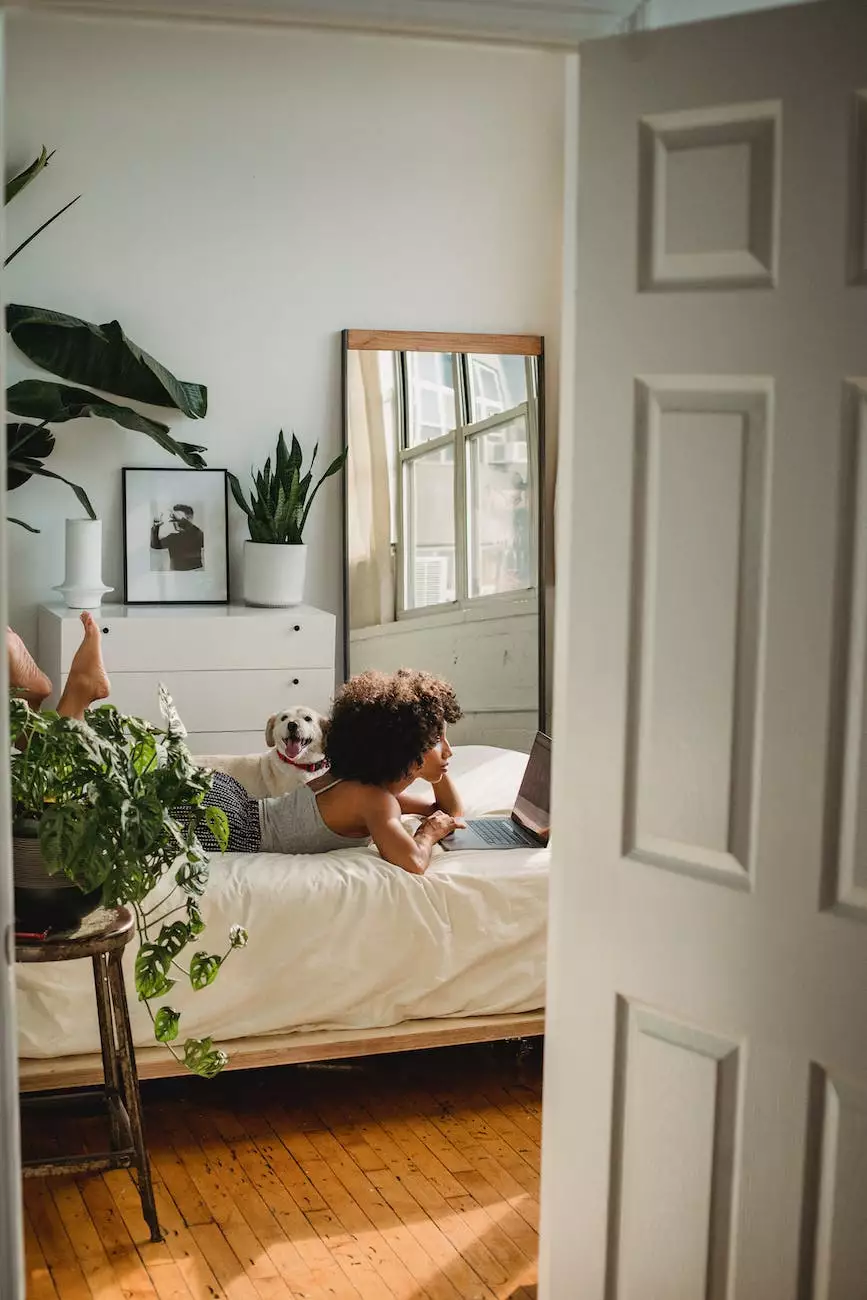 Welcome to The Upbeat K9, where we believe every dog has the potential to be a well-behaved and happy companion. Our mission is to provide you and your furry friend with the best dog training solutions tailored to your specific needs. Are you searching for effective dog training services? Look no further! Claim your free consultation today and embark on a journey towards a well-behaved and obedient dog.
Why Choose The Upbeat K9?
At The Upbeat K9, we have been helping dog owners improve their furry friends' behavior and strengthen their bond for over a decade. Our team of experienced and highly skilled trainers is dedicated to providing personalized training programs that produce real results. By choosing us, you can expect:
Expertise: Our trainers are certified professionals with extensive knowledge and expertise in dog behavior and training techniques.
Customized Approach: We understand that each dog is unique, which is why we tailor our training programs to suit your dog's individual personality, breed, and specific training goals.
Positive Reinforcement: We believe in using positive reinforcement methods to shape desirable behaviors. This means rewarding your dog for good behavior rather than focusing on punishment.
Proven Techniques: Our training methods are based on scientifically proven techniques that have successfully transformed countless dogs into obedient companions.
Claim Your Free Consultation
Ready to take the first step towards a well-mannered and obedient dog? Claim your free consultation with The Upbeat K9 today! During your consultation, we will assess your dog's current behavior, discuss your training goals, and recommend a personalized training program that suits your needs.
Our consultations are designed to provide you with valuable insights into your dog's behavior and establish a foundation for the training process. We will address any concerns or behavioral issues you may have and provide guidance on how to address them effectively.
To schedule your free consultation, simply fill out the contact form on our website or give us a call. Our friendly team will be happy to assist you and find a convenient time for your consultation.
Transform Your Furry Friend Today
Don't let behavioral issues or disobedience stand in the way of a harmonious relationship with your dog. The Upbeat K9 is here to guide you every step of the way. Our proven training programs have helped countless dog owners achieve remarkable results, and we are confident that we can do the same for you.
During your training journey with The Upbeat K9, you will learn effective communication techniques and positive reinforcement methods that will foster a deep bond of trust and understanding between you and your furry friend. Our experienced trainers will provide ongoing support and guidance to ensure your dog's success.
Remember, the key to successful dog training is consistency, patience, and the right guidance. With The Upbeat K9 by your side, you can overcome any training challenges and unlock your dog's full potential.
Take the first step towards a joyous and well-behaved dog. Claim your free consultation with The Upbeat K9 today and start your journey towards a happier and harmonious life with your four-legged companion.