The Upbeat K9 Dog Training Berkshires, MA
Dec 25, 2017
Training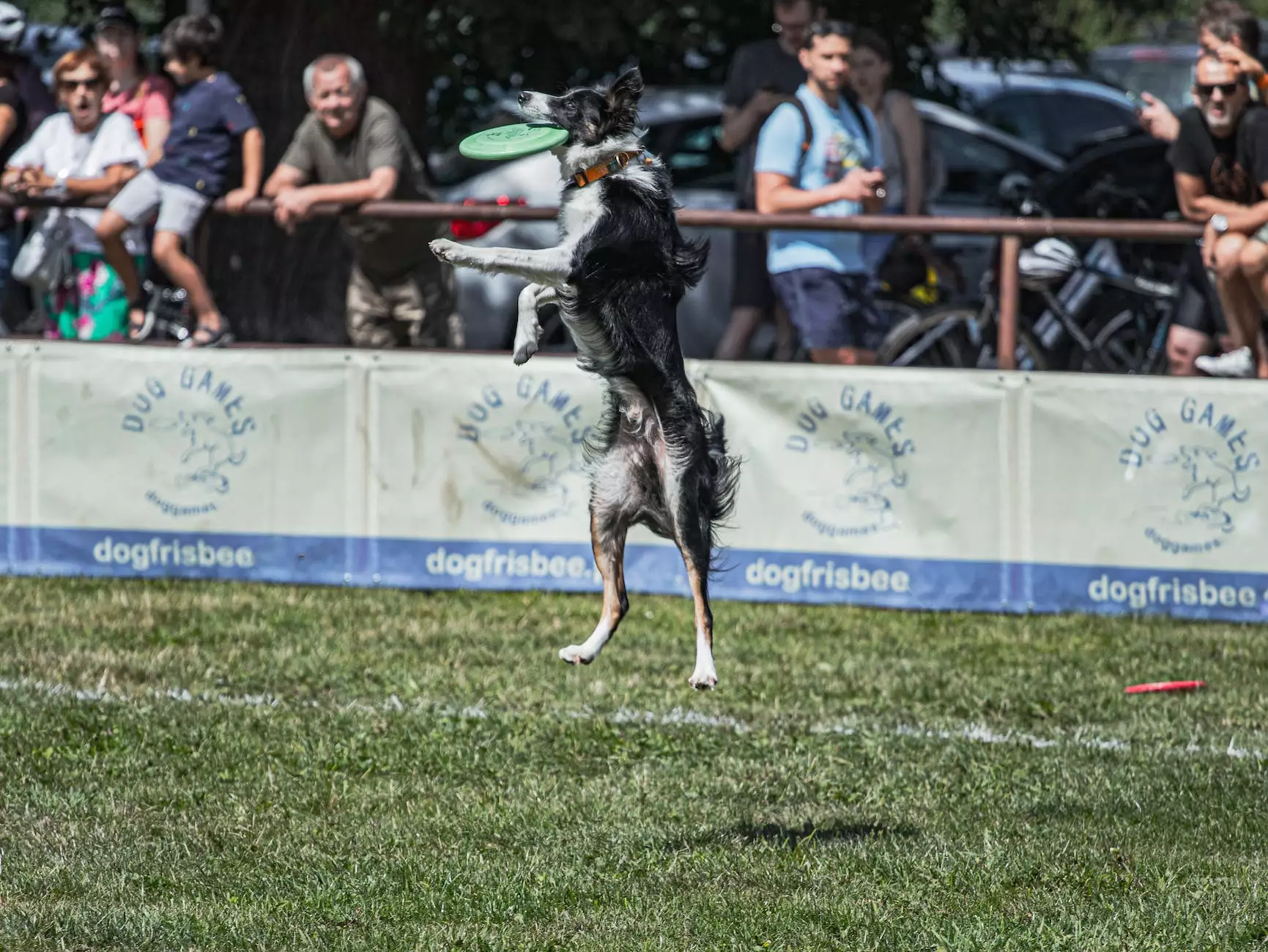 Expert Dog Training Services in the Beautiful Berkshires, MA
At The Upbeat K9, we pride ourselves on offering exceptional dog training services in the picturesque Berkshires, MA. Our dedicated team of professional trainers understands the unique needs and challenges that come with owning a dog, and we are here to provide you with the tools, knowledge, and support needed to transform your canine companion into a well-behaved and obedient family member.
Your Trusted Partner for Building a Strong Bond with Your Furry Friend
We believe that every dog has the potential to be a well-mannered and happy member of your family. Whether you are dealing with behavioral issues, obedience problems, or simply want to enhance the bond between you and your furry friend, The Upbeat K9 is here to help. Our highly skilled trainers have years of experience working with dogs of all breeds, ages, and temperaments. We utilize science-based training methods that are proven to be effective, ensuring that you and your dog will achieve lasting results.
Comprehensive Dog Training Programs Tailored to Your Needs
At The Upbeat K9, we understand that every dog is unique. That's why we offer a range of personalized dog training programs designed to address your specific needs and goals. Whether you're looking for basic obedience training, advanced behavior modification, puppy socialization, or specialized training for service dogs, we have the expertise and resources to help you achieve success.
Why Choose The Upbeat K9 in Berkshires, MA?
Expertise: Our trainers are highly skilled and experienced in all aspects of dog training. We stay up-to-date with the latest training techniques to ensure the best possible outcomes for our clients.
Individualized Approach: We understand that every dog is unique, and we tailor our training programs to meet their specific needs. Our trainers take the time to understand your goals and develop a customized training plan for your furry friend.
Positive Reinforcement: We believe in using positive reinforcement techniques to motivate and reward your dog. Our training methods focus on building trust, confidence, and a strong bond between you and your pet.
Lasting Results: Our goal is to provide you with the knowledge and skills to maintain the training and behavior modifications long after the sessions are over. We equip you with the tools needed for a successful lifelong partnership with your dog.
Convenient Location: Our dog training facility is conveniently located in the Berkshires, MA, making it easily accessible for dog owners in the area.
Contact The Upbeat K9 for Dog Training in Berkshires, MA
Ready to embark on a journey towards a well-behaved and happy dog? Contact The Upbeat K9 today to discuss your dog training needs in Berkshires, MA. Our friendly and knowledgeable team is ready to answer your questions and help you schedule a personalized training program that fits your lifestyle and goals. Don't wait any longer – unlock your dog's full potential with The Upbeat K9!