The Upbeat K9 is expanding to Western Vermont
Jun 25, 2018
Training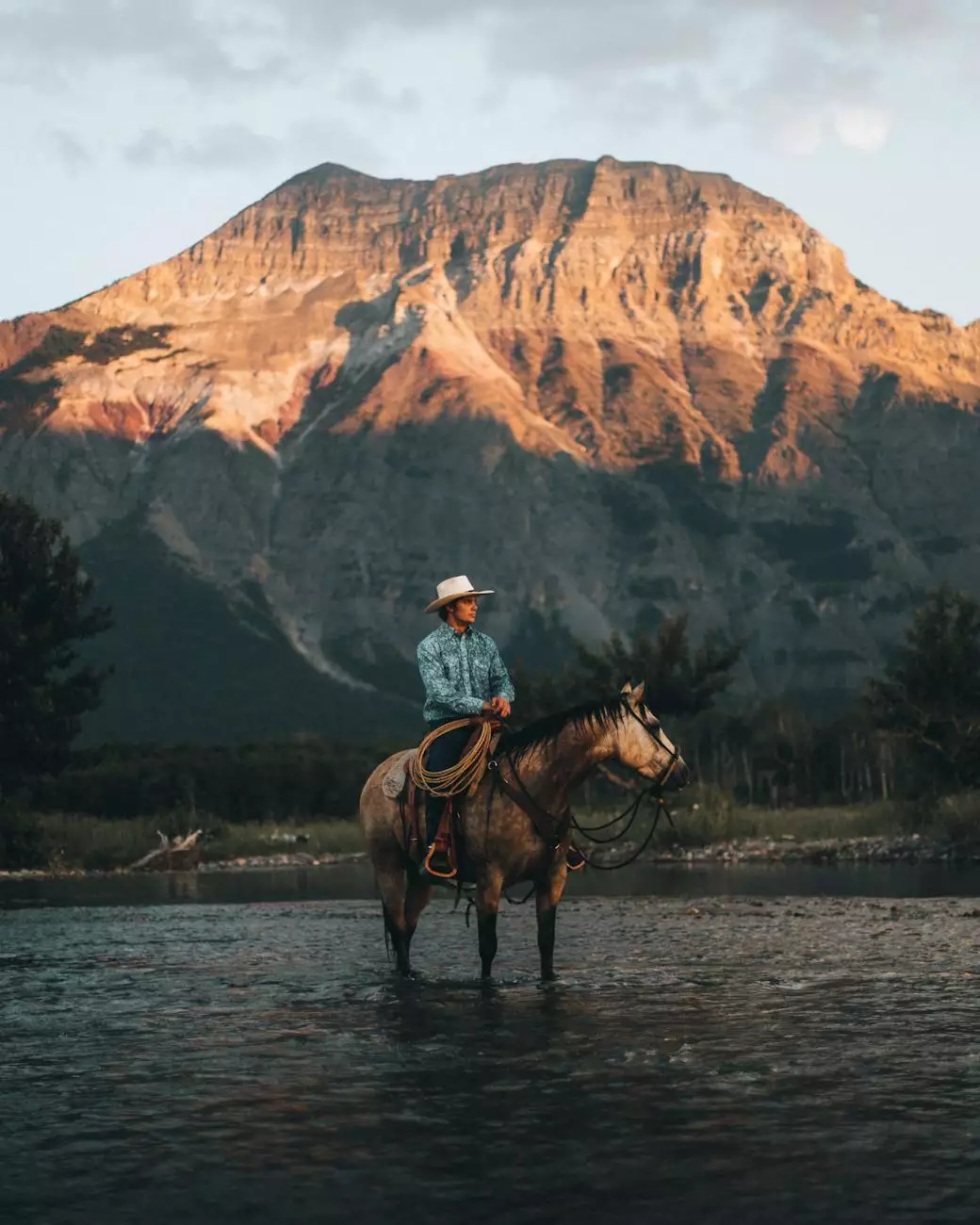 Introduction
Welcome to The Upbeat K9, your trusted source for professional dog training services. We are excited to announce our expansion to Western Vermont, bringing our expertise and dedication to dog training to even more pet owners in the region. In this comprehensive guide, we will dive deep into the reasons why The Upbeat K9 is the best choice for effective and compassionate dog training. Let's explore the benefits of our services and how they can help you and your furry friend achieve a better bond and a happier, well-behaved dog.
Expert Trainers
At The Upbeat K9, we pride ourselves on having a team of highly skilled and experienced trainers. Our trainers undergo rigorous training themselves to ensure they are equipped with the latest techniques and knowledge in the field of dog training. They have a deep understanding of animal behavior and use positive reinforcement methods to shape desirable behaviors in your dog.
When you choose The Upbeat K9, you can trust that your furry friend will be in the hands of trainers who are passionate about what they do. Our trainers genuinely care about the well-being and progress of each dog they work with. They work closely with you to understand your specific training goals and tailor their approach accordingly, ensuring personalized attention for your beloved pet.
Effective Training Methods
At The Upbeat K9, we believe in using positive reinforcement techniques to create a lasting bond based on trust and understanding between you and your dog. Our training methods are science-based and proven to be effective in achieving long-term behavior changes.
During our training sessions, we focus on rewarding the behaviors we want to encourage, making the learning process enjoyable for your dog. We avoid the use of punishment or aversive methods, ensuring a stress-free and fear-free environment for your furry friend. Our approach not only results in positive behavioral changes but also strengthens the bond between you and your dog.
Comprehensive Services
At The Upbeat K9, we offer a wide range of dog training services tailored to meet the unique needs of every dog and owner. Whether you have a new puppy in need of basic obedience training or a rescue dog with behavioral issues, we have the expertise to help you.
Our services include but are not limited to:
Puppy Training: Start your puppy's training journey on the right paw with our comprehensive puppy training classes.
Basic Obedience Training: Teach your dog essential commands and manners to ensure a well-behaved pet.
Behavior Modification: Address and correct unwanted behaviors such as aggression, separation anxiety, and leash reactivity.
Advanced Training: Take your dog's skills to the next level with advanced obedience training and specialized activities.
Canine Good Citizen (CGC) Certification: Prepare your dog for the CGC evaluation, showcasing their good manners and obedience in public.
Whatever your dog training needs may be, we have a solution for you. Our trainers will work patiently with you and your dog, providing guidance and support every step of the way.
The Benefits of Choosing The Upbeat K9
By choosing The Upbeat K9 for your dog training needs, you can expect a range of benefits that set us apart:
Personalized Approach: Each training program is tailored to suit your dog's unique temperament, learning style, and behavior.
Proven Results: Our training methods have helped numerous dogs overcome behavior challenges and become well-adjusted family pets.
Positive Reinforcement: We believe in a gentle and positive approach that motivates dogs without causing unnecessary stress or fear.
Convenient Locations: With our expansion to Western Vermont, we bring our services closer to you, ensuring easy accessibility.
Continued Support: Even after the training sessions are completed, we provide ongoing support and resources to ensure long-term success.
At The Upbeat K9, we are not just dog trainers, but also passionate advocates for the overall well-being of dogs. We are committed to empowering dog owners with the knowledge and skills to create a harmonious relationship with their pets.
Contact Us Today
If you are ready to take the first step towards a well-behaved and happier dog, don't hesitate to reach out to us. Contact The Upbeat K9 today to schedule a consultation with one of our expert trainers. Let us help you unleash the full potential of your furry companion!