The Upbeat K9 Dog Training Knoxville, TN
Feb 11, 2020
Training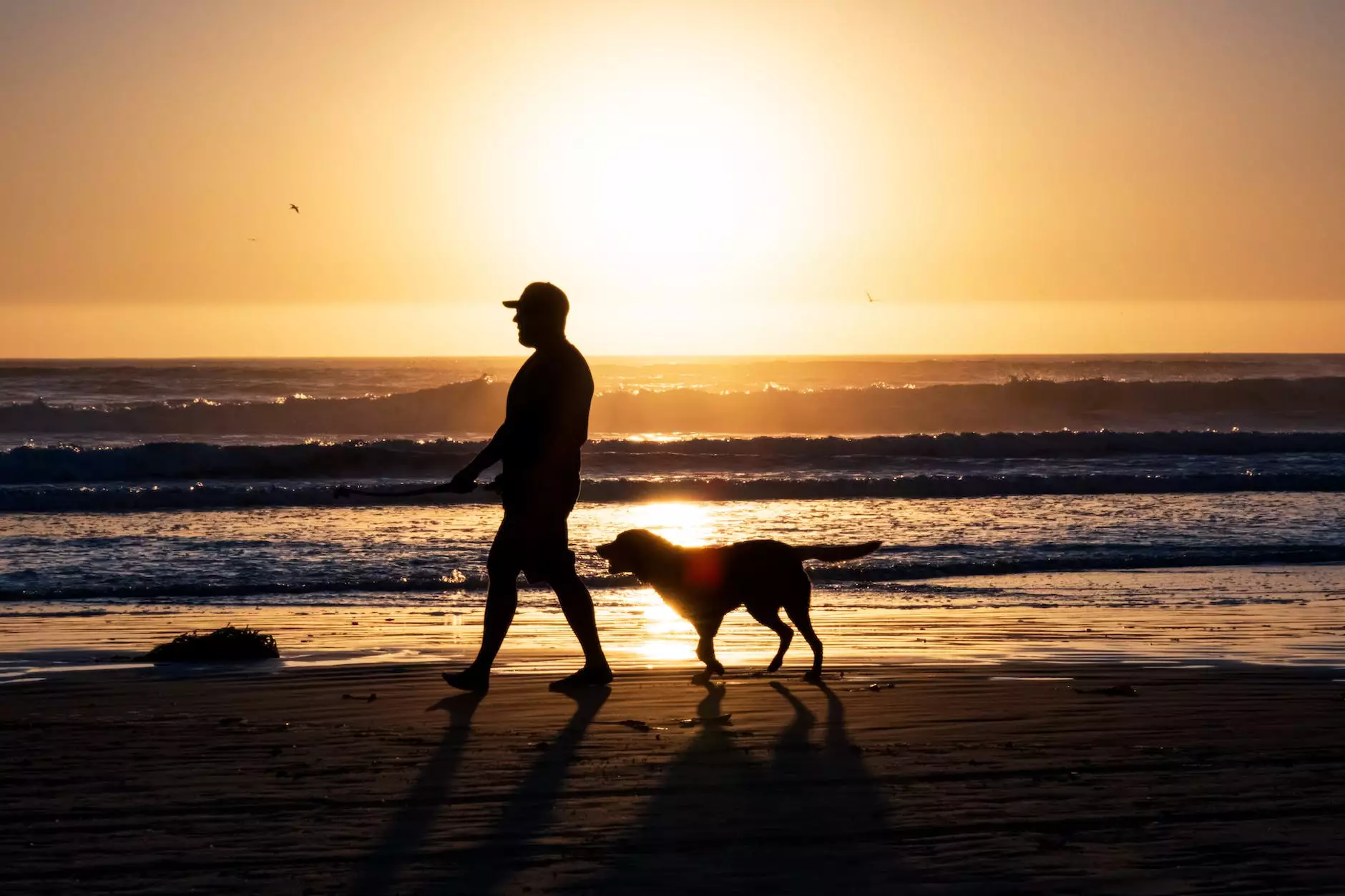 Transforming Dogs and Empowering Pet Owners
Welcome to The Upbeat K9, your premier destination for dog training in Knoxville, TN. With years of experience, our team of dedicated trainers is passionate about helping you build a stronger bond with your furry friend while addressing any behavioral challenges they may have. Our proven methods and personalized approach have earned us a reputation as one of the leading dog training facilities in the area.
Why Choose The Upbeat K9?
When it comes to training your beloved canine companion, you want nothing but the best. At The Upbeat K9, our mission is to provide top-quality training that focuses on both your dog's obedience and your overall relationship. Here's what sets us apart:
Expert Trainers: Our team consists of highly skilled and experienced trainers with a deep understanding of canine behavior. They have successfully trained dogs of all breeds, sizes, and temperaments.
Customized Programs: We believe that every dog is unique, so we tailor our training programs to meet the specific needs and goals of each individual pet and their owner.
Positive Reinforcement: We utilize positive reinforcement techniques, focusing on rewarding desired behaviors rather than punishing unwanted ones. This approach creates a fun and enjoyable training experience for both you and your furry friend.
Comprehensive Training: From basic obedience commands to more advanced techniques, our training covers a wide range of skills and behaviors, ensuring a well-rounded education for your dog.
Convenient Location: Our facility is conveniently located in Knoxville, TN, making it easily accessible for residents in and around the area.
Proven Results: We are proud of the transformations we've seen in countless dogs and are confident in our ability to help you achieve similar results. Just take a look at our satisfied clients and their success stories!
Our Training Services
At The Upbeat K9, we offer a range of comprehensive training services designed to address various behavioral issues and improve overall obedience. Our services include:
1. Puppy Training
Start your puppy off on the right paw with our puppy training classes. We'll focus on socialization, potty training, basic commands, and more, setting a strong foundation for your pup's future.
2. Basic Obedience
Teach your dog essential commands such as sit, stay, come, and leash walking. Our basic obedience classes are perfect for dogs of all ages who need to brush up on their manners.
3. Advanced Training
Ready to take your dog's skills to the next level? Our advanced training classes cover off-leash training, distance commands, and advanced tricks to challenge your furry friend.
4. Behavioral Modification
If your dog is exhibiting problem behaviors like aggression or separation anxiety, our behavioral modification training can help address and correct these issues in a safe and effective manner.
5. Therapy Dog Training
Do you want to share the joy of your well-behaved dog with others? Our therapy dog training prepares dogs for certification so they can bring comfort and happiness to those in need.
Contact Us Today
Ready to start your dog's training journey with The Upbeat K9? Contact us today to schedule a consultation or learn more about our services. We can't wait to meet you and your furry friend!
Remember, a well-trained dog is a happy dog, and we are here to make that a reality for you and your pet. Choose The Upbeat K9 for all your dog training needs in Knoxville, TN!