The Upbeat K9 Dog Training Rutland, VT
May 29, 2019
Training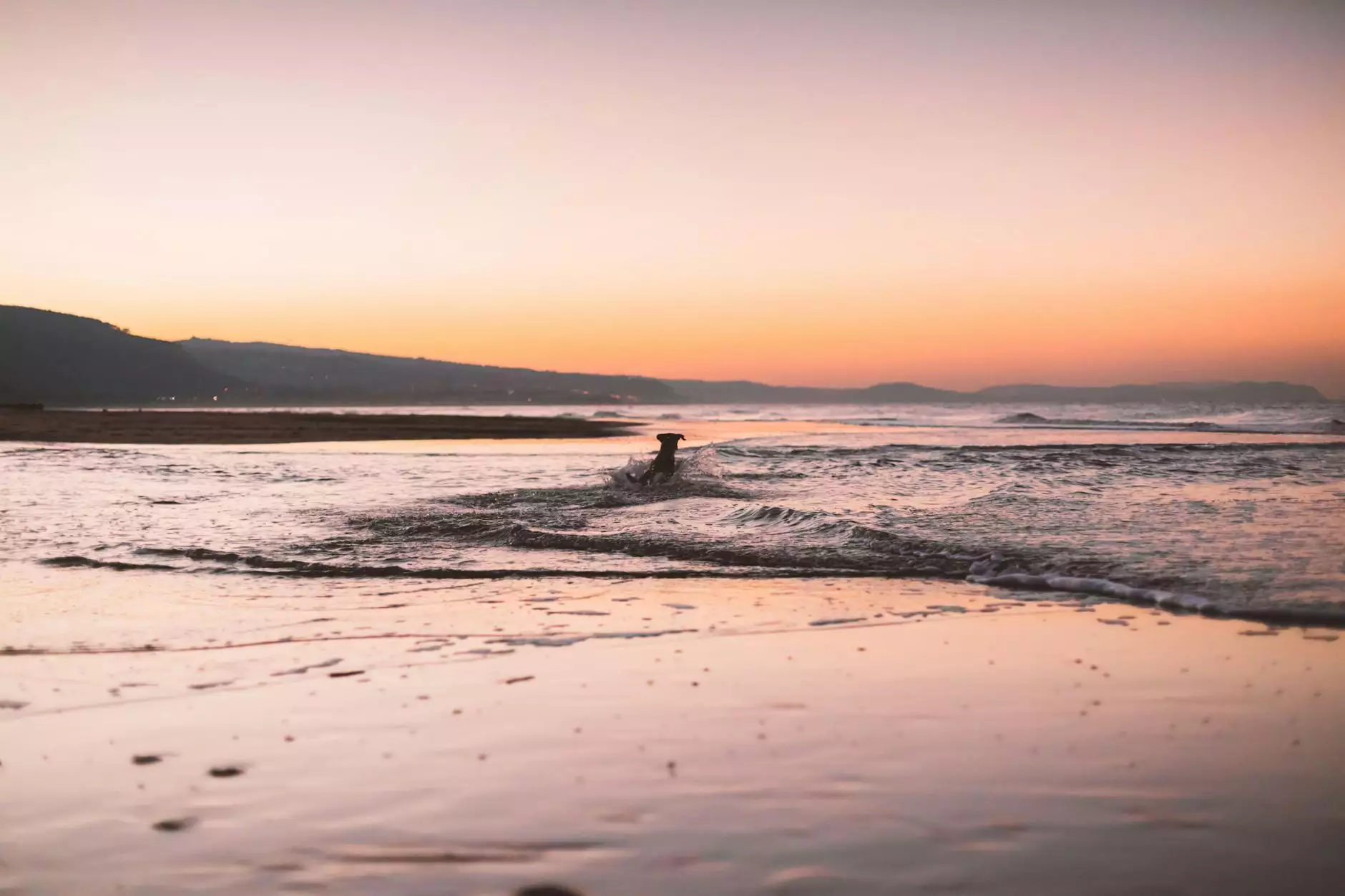 Professional Dog Training Services in Rutland, VT
Are you struggling with your furry friend's behavior? Do they constantly exhibit disobedience or aggression? Look no further! The Upbeat K9, based in Rutland, VT, offers professional dog training services to help you build a strong bond with your canine companion.
Why Choose The Upbeat K9?
At The Upbeat K9, we have a passion for dogs and a commitment to their well-being. Our team of skilled and experienced trainers understands that each dog is unique, with individual needs and behavior patterns. We take a personalized approach to training, ensuring that your dog receives the attention and guidance necessary to thrive.
Comprehensive Training Programs
We offer a wide range of training programs tailored to address various behavioral issues and development stages. Whether you have a new puppy or an older dog, our comprehensive training programs can transform your furry friend into a well-behaved and obedient companion.
Puppy Training
During our puppy training program, we focus on crucial aspects such as socialization, housebreaking, basic obedience commands, and leash training. By laying a strong foundation at an early age, we help your puppy develop good manners and positive behavior patterns.
Basic Obedience Training
Our basic obedience training program is designed for dogs of all ages. We cover essential skills such as sit, stay, come, down, and heel. Through positive reinforcement and proven techniques, we enable your dog to respond promptly to your commands.
Behavior Modification
If your dog exhibits aggressive or problematic behavior, our behavior modification program can address these issues effectively. Our experienced trainers use humane and science-based methods to modify negative behavior, promoting a more balanced and harmonious bond between you and your pet.
Experienced and Certified Trainers
When it comes to dog training, experience and expertise matter. At The Upbeat K9, our trainers are not only passionate about dogs but also highly skilled in their craft. They stay up-to-date with the latest industry trends and training methodologies to deliver effective results.
Positive Training Methods
We believe in positive reinforcement training methods that focus on rewarding desired behaviors rather than punishing unwanted ones. By using treats, toys, and praise, we motivate your dog to learn and make training a fun and rewarding experience.
One-on-One Consultation
Prior to starting any training program, we conduct a thorough one-on-one consultation to understand your dog's specific needs and challenges. This allows us to customize a training plan that best suits your dog's temperament, personality, and your training goals.
Convenient Location and Flexible Scheduling
The Upbeat K9 is conveniently located in Rutland, VT, making our training services easily accessible to dog owners in the surrounding areas. We understand that your schedule may be busy, so we offer flexible training session timings that accommodate your needs.
Contact The Upbeat K9 Today!
If you're ready to transform your dog's behavior and strengthen your bond, don't hesitate to contact The Upbeat K9. Our professional trainers are dedicated to helping you and your furry friend achieve long-term success. Reach out to us today to schedule a consultation and begin the journey towards a well-behaved and happy dog!