The Upbeat K9 Expands to South West Florida
Jan 10, 2022
Training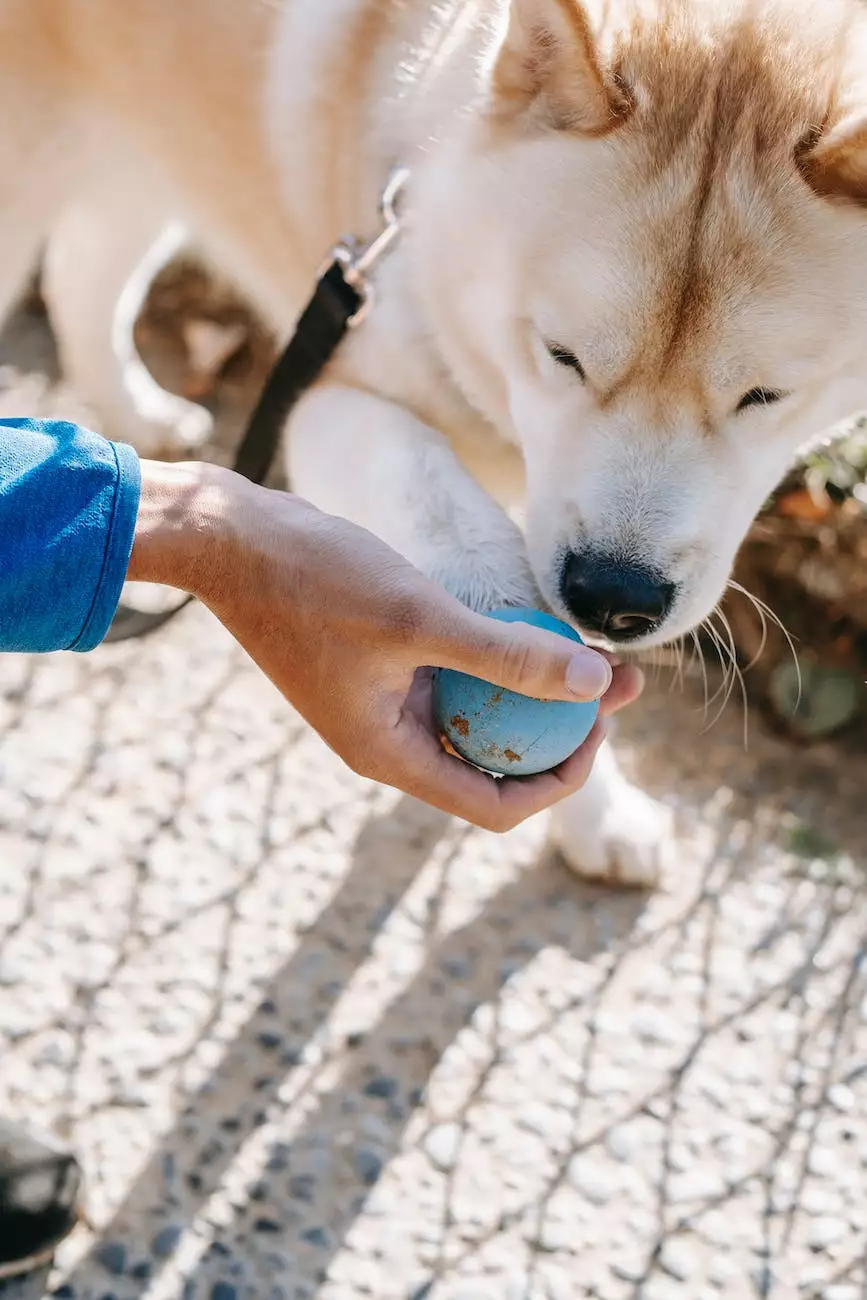 Welcome to The Upbeat K9, where we are thrilled to announce our expansion to the beautiful region of South West Florida. We are excited to announce the official launch of our highly acclaimed dog training program in Naples. Our team of professional trainers is ready to bring their expertise, passion, and dedication to help you and your furry friends achieve harmonious relationships and enjoyable experiences.
Comprehensive Dog Training Services
At The Upbeat K9, we understand that every dog is unique and has different training needs. Our comprehensive dog training services in South West Florida offer a range of programs tailored to address various behaviors and challenges. Whether you have a puppy or an adult dog, our experienced trainers will provide effective and positive training techniques to help your dog become a well-behaved and obedient companion.
Specialized Puppy Training
We believe that a solid foundation is crucial in a dog's training journey. That's why we offer specialized puppy training designed to socialize your puppy, promote positive behaviors, and teach essential commands. Our trainers will guide you through various training exercises to ensure your puppy grows into a confident and well-mannered adult dog.
Basic Obedience Training
If your furry friend needs to strengthen their basic obedience skills or if they exhibit challenging behaviors, our basic obedience training program is here to help. Our expert trainers will work with your dog to reinforce essential commands such as sit, stay, recall, and leash manners. By using positive reinforcement techniques, we encourage your dog's progress and build a strong foundation of obedience.
Behavior Modification
For dogs with specific behavior issues, our behavior modification program offers tailored solutions. Whether your dog shows signs of aggression, separation anxiety, fearfulness, or excessive barking, our skilled trainers will guide you through a personalized training plan to address and manage these behaviors. We are committed to helping your dog overcome challenges and create positive behavioral changes.
Experienced and Dedicated Trainers
At The Upbeat K9, our success lies in our team of experienced and dedicated trainers. Our trainers undergo rigorous training themselves to ensure they can provide the best possible care for your four-legged companion. They stay up-to-date with the latest dog training techniques and continuously expand their knowledge to address various training needs effectively.
Our trainers not only have a deep understanding of dog behavior but also possess a genuine love and passion for working with dogs. They create a positive and supportive training environment, allowing both you and your dog to thrive throughout the training process.
Why Choose The Upbeat K9
When it comes to choosing a dog training service in South West Florida, The Upbeat K9 stands out for several reasons:
Proven Track Record
We have a proven track record of success with countless satisfied clients. Our training methods focus on positive reinforcement, ensuring effective and long-lasting results.
Personalized Approach
We understand that each dog is unique, which is why we develop personalized training plans tailored to your dog's specific needs and temperament. This individualized approach allows us to address behavior issues effectively and help your dog reach their full potential.
Supportive Community
Joining The Upbeat K9 means becoming part of a supportive community of dog owners who are passionate about their pets' well-being. Through regular training sessions and events, you can share experiences, gain insights, and build connections with fellow dog lovers.
Continued Support and Guidance
Our commitment extends beyond the training sessions. We provide ongoing support and guidance, ensuring you have the necessary tools and resources to maintain and reinforce your dog's training at home.
Contact The Upbeat K9 in South West Florida Today!
Don't miss out on the opportunity to join The Upbeat K9 in South West Florida. Contact us today to learn more about our dog training programs, availability, and pricing. Let us help you and your furry friend embark on a rewarding training journey and witness the positive changes it brings to your lives. We can't wait to meet you!