About The Upbeat K9 Dog Training in Dayton, OH
May 24, 2021
Training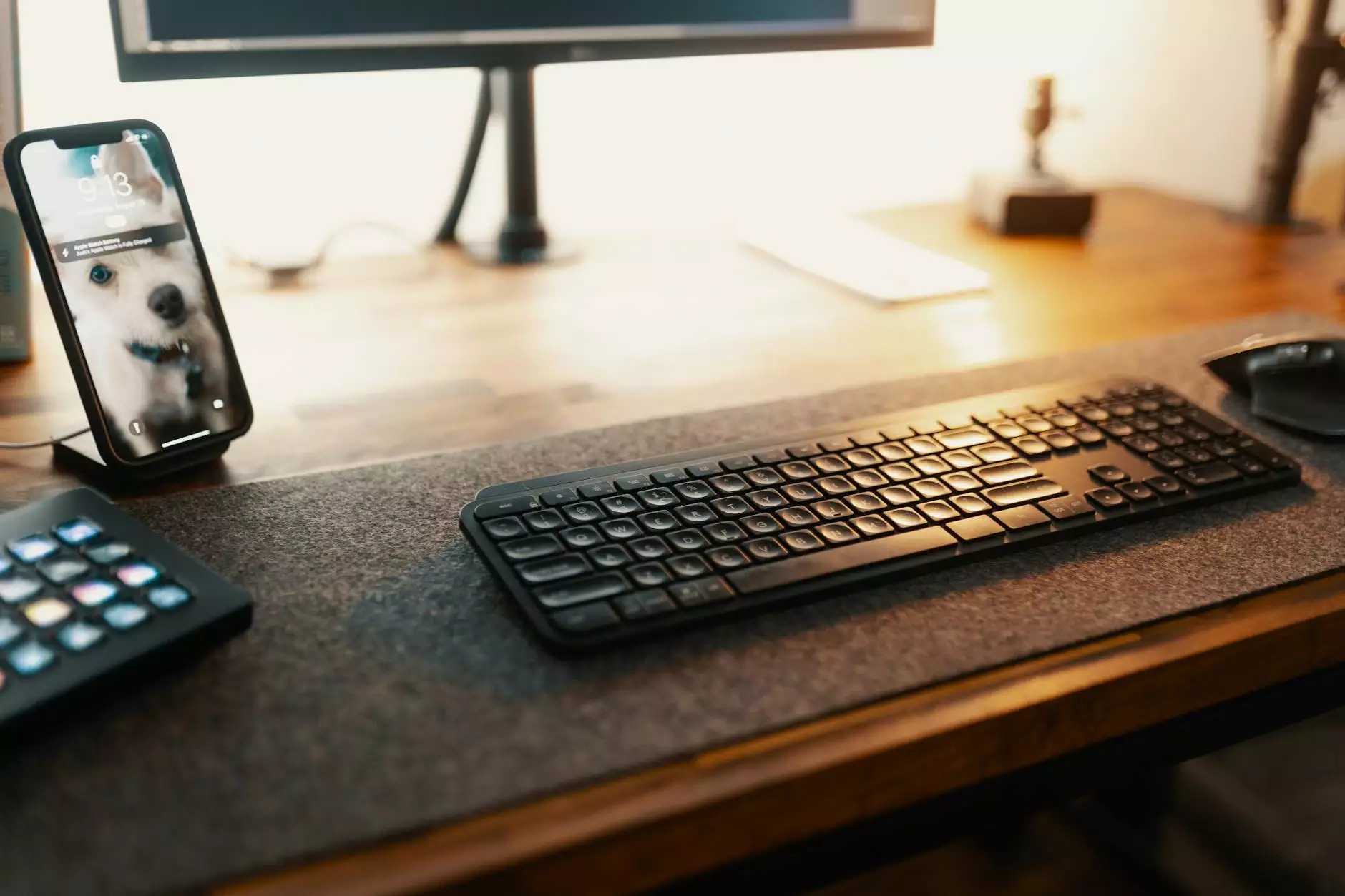 Welcome to The Upbeat K9, the premier dog training company in Dayton, OH. We specialize in providing effective and reliable training programs for dogs of all breeds and sizes. With our expert trainers and proven methodologies, we aim to help you develop a happy and well-behaved dog that will bring joy to your life.
Why Choose The Upbeat K9?
At The Upbeat K9, we understand that every dog is unique, and therefore, requires personalized attention and training. Our skilled trainers have years of experience in working with dogs and have a deep understanding of dog behavior and psychology. We are committed to using only positive reinforcement techniques and never resorting to harsh or punitive methods.
Comprehensive Dog Training Programs
We offer a wide range of training programs to cater to the specific needs of your dog. Whether you have a young puppy, an older dog, or a dog with behavior issues, our customized training programs can help you address and overcome any challenges you may be facing.
Puppy Training
Our puppy training program is designed to give your new furry friend a strong foundation and set them up for a lifetime of success. We cover all the essential obedience commands, socialization skills, and help you tackle common puppy problems such as house training, chewing, and biting.
Basic Obedience Training
In our basic obedience training, we focus on teaching your dog fundamental commands such as sit, stay, come, and heel. Our trainers work closely with you and your dog to establish clear communication and build a solid obedience foundation.
Advanced Training
If you already have a well-behaved dog but want to take their training to the next level, our advanced training program is perfect for you. We can help refine your dog's skills, introduce more advanced commands, and tackle specific challenges you may be facing.
Behavior Modification
Is your dog displaying unwanted behaviors such as aggression, fear, or separation anxiety? Our behavior modification program can help you address and modify these behaviors to create a more balanced and happy dog.
Therapy Dog Training
If you're interested in certifying your dog as a therapy dog, our therapy dog training program can prepare you and your dog for this rewarding and meaningful path. We cover obedience training, handling skills, and provide guidance on becoming a successful therapy dog team.
Proven Success Stories
Over the years, we have helped countless dogs and their owners achieve remarkable transformations. From reactive and anxious dogs to unruly and disobedient ones, we have seen it all. Our success stories are a testament to our expertise, dedication, and commitment to helping dogs reach their full potential.
Contact The Upbeat K9 Today
If you're ready to embark on a rewarding journey of training and bonding with your dog, don't hesitate to contact The Upbeat K9. Our friendly team is here to answer any questions you may have and guide you towards the best training program for your furry friend.
Remember, a well-trained and well-behaved dog leads to a happier and more harmonious life for both you and your pet. Contact The Upbeat K9 today to get started on your dog's training journey!