How long do I keep you around? - The Upbeat K9
Aug 5, 2018
Training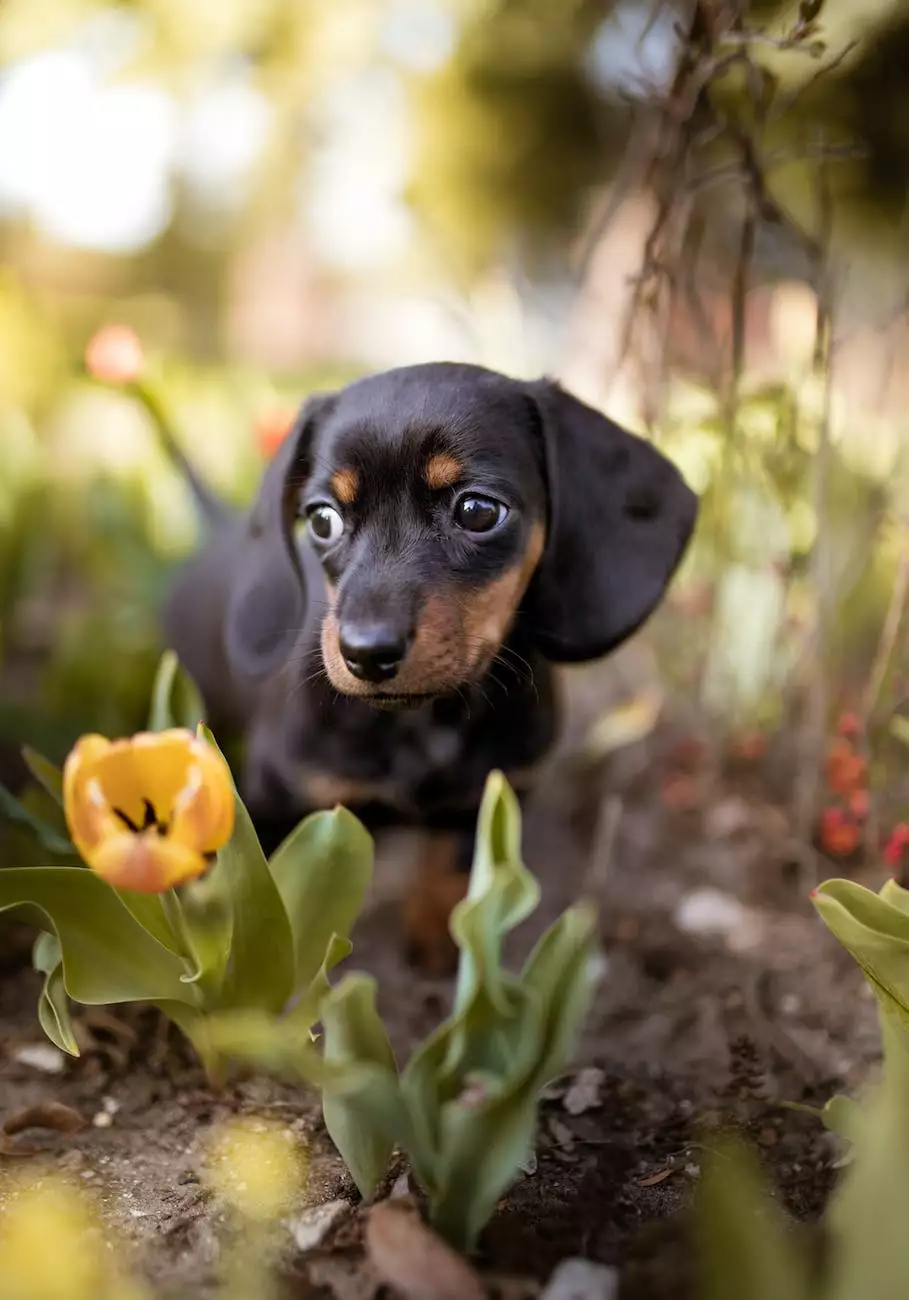 Introduction
Welcome to The Upbeat K9, where we specialize in effective dog training programs that produce successful results! In this article, we will address the question, "How long do I keep you around?" and provide you with valuable information about our training approach and the time it takes to train your furry companion.
The Upbeat K9 Difference
At The Upbeat K9, we understand that each dog is unique and requires an individualized training plan. We believe in using positive reinforcement techniques that focus on building a strong bond between you and your furry friend. Our experienced trainers are dedicated to teaching you the skills needed to communicate effectively with your dog.
Our Effective Training Programs
Our training programs are designed to achieve lasting results, and we pride ourselves on providing efficient and effective training solutions for dogs of all ages and breeds. Whether you have a new puppy or an adult dog, we have a program tailored to meet your specific needs.
Puppy Preschool
If you're a proud puppy parent, our Puppy Preschool program is perfect for you. This program focuses on fundamental obedience training, socialization, and potty training. Our experienced trainers will guide you through puppy training essentials, including sit, stay, come, leash manners, and more. The duration of this program is typically around 6-8 weeks, depending on your puppy's progress and individual needs.
Basic Obedience Training
For dogs who need to brush up on their manners or have never received formal training, our Basic Obedience Training program is ideal. This comprehensive program covers essential commands such as sit, stay, down, heel, and recall. We also address common behavior issues, including jumping, leash pulling, and chewing. The duration of this program usually ranges from 8-12 weeks, depending on your dog's learning pace and behavioral needs.
Advanced Training
If you're looking to take your dog's training to the next level, our Advanced Training program offers advanced obedience skills and off-leash control. This program is suitable for dogs who have completed our Basic Obedience Training or have an existing foundation in obedience. Our experienced trainers will work with you and your dog to refine their skills and behaviors, extending their training to real-life situations. The duration of the Advanced Training program can vary based on your dog's progress and mastery of the advanced commands.
The Training Process
It's important to understand that the time it takes to train your dog can vary based on several factors, including your dog's temperament, previous training experience, and consistency in practicing the learned behaviors at home. Our trainers will provide you with the necessary tools and techniques to ensure your dog's success, but it's up to you to remain committed and dedicate time to reinforce the training outside of the sessions.
Why Choose The Upbeat K9?
Choosing The Upbeat K9 for your dog's training needs means investing in a program that prioritizes your dog's well-being and emphasizes positive reinforcement. Our trainers are experienced professionals who have a genuine passion for helping dogs and their owners achieve harmony and balance. We take pride in our client success stories and the ongoing support we provide even after the completion of our programs.
Conclusion
So, how long do you keep us around? The answer lies in the dedication and consistency from both you and your furry friend. With The Upbeat K9's effective training programs, the journey to a well-behaved and obedient dog can be achieved within a reasonable timeframe. Contact us today to learn more about our programs and how we can help you and your dog embark on the path to success!