The Upbeat K9 Dog Training North Cape Coral, FL
Jan 16, 2023
Training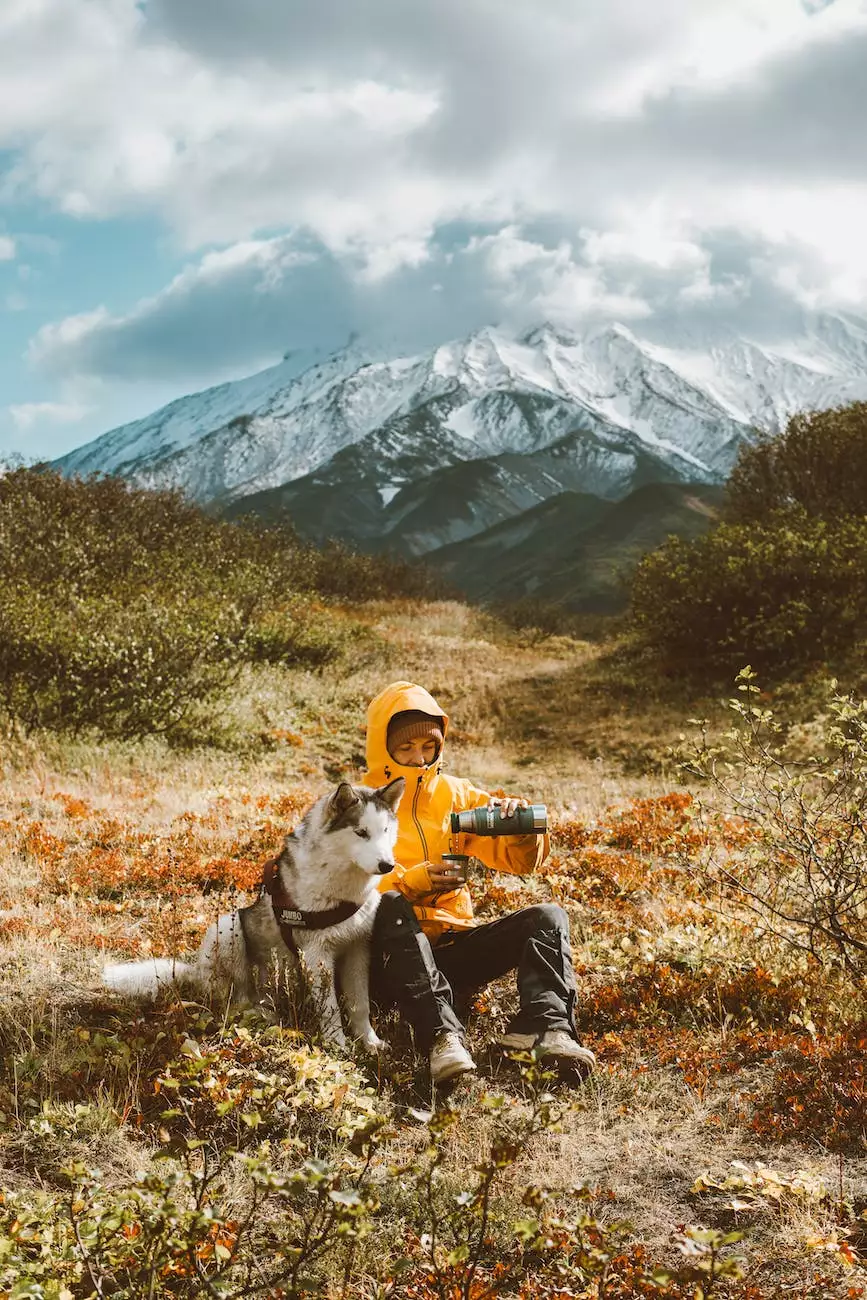 About The Upbeat K9
Welcome to The Upbeat K9, a leading dog training provider in North Cape Coral, FL. We are passionate about helping dog owners build strong and positive relationships with their canine companions. With years of experience and a team of dedicated trainers, we offer effective and customized training programs that cater to the unique needs of each dog.
Why Choose The Upbeat K9?
When it comes to dog training, choosing the right professional can make all the difference. At The Upbeat K9, we stand out from the competition for several reasons:
Expert Trainers: Our trainers are highly experienced and certified in various dog training techniques. They have a deep understanding of canine behavior and know how to effectively communicate with dogs of all breeds and sizes.
Positive Reinforcement: We believe in using positive reinforcement methods to encourage good behavior in dogs. Our training techniques focus on rewards, praise, and motivation rather than punishment, ensuring a happy and well-adjusted pet.
Customized Training Programs: We understand that every dog is unique, with different temperaments, personalities, and training requirements. That's why we offer customized training programs tailored to meet the specific needs of each dog and their owner.
Comprehensive Approach: Our training covers a wide range of areas, including basic obedience, leash manners, behavior modification, and more. We address common issues such as jumping, barking, chewing, aggression, and separation anxiety.
Proven Results: Our success stories and satisfied clients speak for themselves. We have helped countless dogs and their owners achieve remarkable transformations, turning unruly pets into well-behaved, obedient companions.
Our Training Services
At The Upbeat K9, we offer a variety of dog training services to address your specific needs:
1. Basic Obedience Training
Our basic obedience training program lays the foundation for a well-mannered dog. We cover essential commands such as sit, stay, down, come, and walking on a leash. This program is ideal for puppies and dogs new to training.
2. Advanced Obedience Training
For those looking to take their dog's training to the next level, our advanced obedience training is perfect. We build upon the basic commands and introduce more complex tasks, improving your dog's focus, reliability, and off-leash control.
3. Behavior Modification
If your dog exhibits behavioral issues such as aggression, fear, or separation anxiety, our behavior modification program can help. We identify the root causes of these behaviors and develop a tailored plan to address and overcome them.
4. Puppy Training
Starting your puppy off on the right paw is crucial. Our puppy training program focuses on socialization, potty training, crate training, bite inhibition, and basic obedience. We provide the guidance and tools to raise a well-behaved and well-adjusted pup.
5. Group Classes
We also offer group classes where dogs can socialize and learn in a controlled environment. These classes are a great opportunity for both dogs and owners to practice obedience commands and strengthen their bond.
6. Private Training Sessions
For personalized attention and individualized training plans, our private training sessions are the ideal choice. We address specific concerns and work closely with you and your dog to achieve the desired results.
Contact The Upbeat K9 Today
If you're in North Cape Coral, FL, and looking for top-notch dog training services, contact The Upbeat K9 today. Our team of skilled trainers is ready to help you and your furry friend on the journey to a happier and more obedient dog. Get started by scheduling a free consultation and let us guide you towards a harmonious relationship with your beloved pet.