Vermont Dog Training: The Upbeat K9 - Rutland, VT
Dec 23, 2020
Training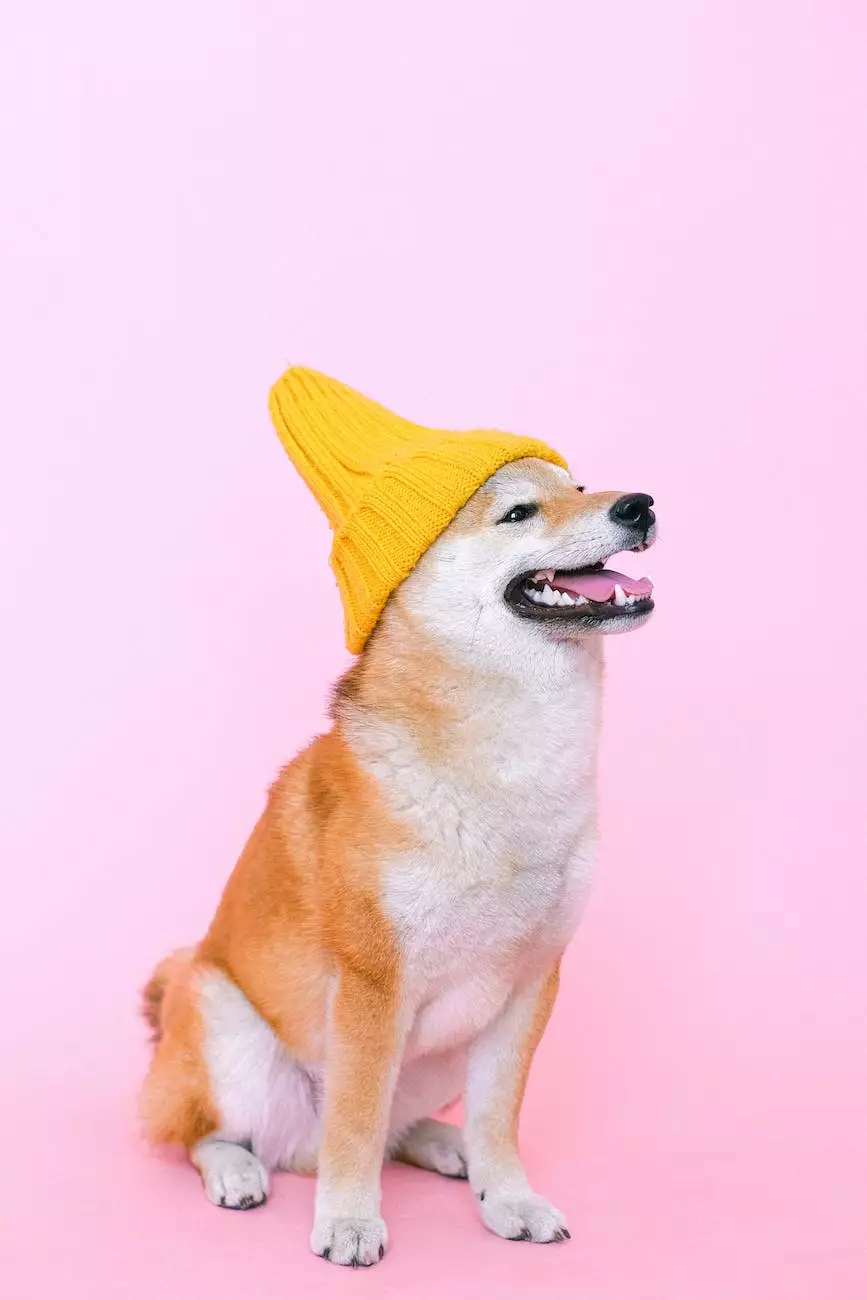 About The Upbeat K9
Welcome to The Upbeat K9, your trusted partner in dog training in Rutland, VT! We understand that every dog is unique, and that's why our experienced trainers are dedicated to providing personalized training programs tailored to meet your specific needs. With our proven and positive reinforcement techniques, we ensure that your furry friend receives the best training possible to become a well-behaved and happier companion.
Why Choose The Upbeat K9?
At The Upbeat K9, we take pride in our commitment to excellence and the successful results we achieve. Here's what sets us apart:
1. Experienced Trainers
Our team of highly trained and certified dog trainers has years of experience in working with various breeds and behavior issues. They stay updated with the latest training methods to provide effective solutions tailored to your dog's needs.
2. Personalized Training Programs
We understand that every dog has its own unique personality and behavioral challenges. That's why we offer customized training programs that address specific issues or goals, whether it's obedience training, behavior modification, or puppy training.
3. Positive Reinforcement
At The Upbeat K9, we firmly believe in positive reinforcement as the most effective training approach. By rewarding desired behaviors, we motivate your dog to repeat them while creating a strong bond between you and your furry companion.
4. Comprehensive Training Methods
Our training programs cover a wide range of behavior issues, including leash pulling, aggression, separation anxiety, excessive barking, and more. We use scientifically-backed methods to address these issues and help your dog become a well-mannered member of your family.
5. Ongoing Support
We don't just stop at training sessions. We provide ongoing support to ensure that the training techniques are being implemented successfully at home. Our trainers are always available to answer your questions and provide guidance whenever you need it.
Our Dog Training Services in Rutland, VT
The Upbeat K9 offers a wide range of dog training services to fit the needs of all dog owners in Rutland, VT. Our services include:
Obedience Training
Our obedience training programs are designed to teach your dog basic commands, such as sit, stay, down, come, and more. We focus on building a strong foundation of obedience skills to ensure your dog's safety and well-being in various situations.
Behavior Modification
If your dog exhibits problematic behaviors like aggression, fear, or anxiety, our behavior modification programs can help. We identify the root cause of these issues and provide effective techniques to modify your dog's behavior and improve their overall quality of life.
Puppy Training
Starting early is key to raising a well-behaved and socialized pup. Our puppy training programs cover everything from basic obedience to house training, socialization, and more. We help you set the right foundation for a lifetime of good behavior.
Group Classes
Our group classes provide a fun and interactive learning environment for both you and your dog. Learn from our expert trainers while your dog socializes with other furry companions. It's a great way to reinforce obedience skills in real-life scenarios.
Private Training
If you prefer one-on-one attention for you and your dog, our private training sessions are a perfect choice. We develop a customized training plan to address your specific concerns and provide focused assistance to achieve your training goals quickly.
Contact The Upbeat K9 in Rutland, VT
Ready to give your furry friend the training they deserve? Contact The Upbeat K9 in Rutland, VT, today! We are excited to help you and your dog embark on a journey towards a happier and better-behaved life together. Call us at [Phone Number] or email us at [Email Address] to schedule a consultation or learn more about our services.