How much does it cost to train my dog?
Aug 28, 2022
Training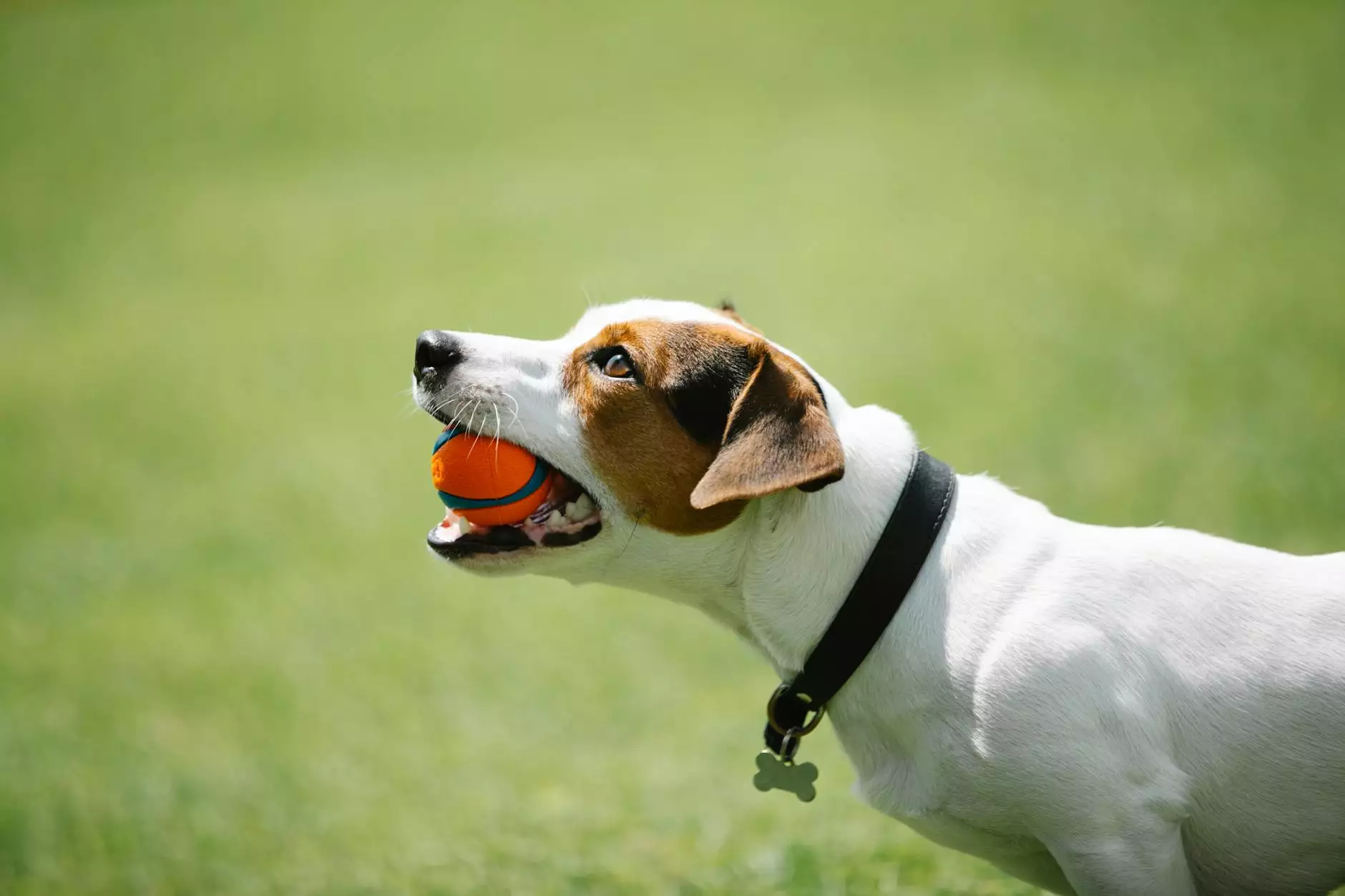 Welcome to The Upbeat K9, the premier destination for top-notch dog training services. We understand that every dog is unique, and our goal is to provide personalized training solutions tailored to your dog's specific needs. In this FAQ section, we will address one of the most frequently asked questions - "How much does it cost to train my dog?". Read on to discover the various factors that influence the pricing of our training programs.
Training Program Options
At The Upbeat K9, we offer a range of training programs designed to cater to different training requirements and goals. Our programs are designed to be comprehensive and effective, ensuring that your dog receives the best training experience possible. Here are some of the training program options we offer:
Basic Obedience Training
Our Basic Obedience Training is ideal for dogs who need to learn fundamental commands and behaviors. This program focuses on teaching your dog essential obedience skills such as sit, stay, come, and leash walking. The cost for Basic Obedience Training starts at $XXX.
Advanced Obedience Training
If your dog has already mastered the basic commands and you're looking for more advanced training, our Advanced Obedience Training program might be the perfect fit. This program builds upon the foundation of basic commands and introduces more complex behaviors like off-leash obedience and advanced commands. Pricing for Advanced Obedience Training starts at $XXX.
Behavior Modification Training
For dogs with specific behavioral issues such as aggression, anxiety, or fear, our Behavior Modification Training program can bring about positive transformations. Our experienced trainers work closely with you and your dog to address these issues and develop strategies for long-lasting behavioral changes. The cost for Behavior Modification Training varies depending on the severity and complexity of the behavior issue. We provide personalized quotes after evaluating your dog's needs.
Puppy Training
If you have a new puppy, it's crucial to start their training journey early to set a solid foundation for their future behavior. Our Puppy Training program focuses on socialization, basic obedience, and housebreaking techniques to help your puppy grow into a well-behaved adult dog. Pricing for the Puppy Training program starts at $XXX.
Factors Influencing Cost
While we have provided starting prices for our training programs, it's essential to understand that the overall cost can vary based on several factors. Some of the factors that influence the cost include:
Duration of the training program
Severity and complexity of the behavioral issues
Individualized training requirements
Specialized training techniques or additional training equipment
Location of the training sessions
We believe in transparency and want to ensure that our clients receive the best value for their investment in their dog's training. Therefore, we encourage you to schedule a consultation with our trainers, who will evaluate your dog's training needs and provide you with a personalized quote based on your specific requirements.
Get Started Today!
If you're ready to transform your dog's behavior and build a strong bond based on trust and respect, The Upbeat K9 is here to help. Our professional trainers are committed to delivering exceptional results through our customized training programs. Get in touch with us today to schedule a consultation and embark on a journey towards a well-trained and happy dog!
Note: Prices mentioned in this content are subject to change. Please contact The Upbeat K9 directly for the most accurate and up-to-date pricing information.
This content is copyrighted and cannot be reproduced without prior permission from The Upbeat K9.