The Upbeat K9 Gallery
Nov 20, 2020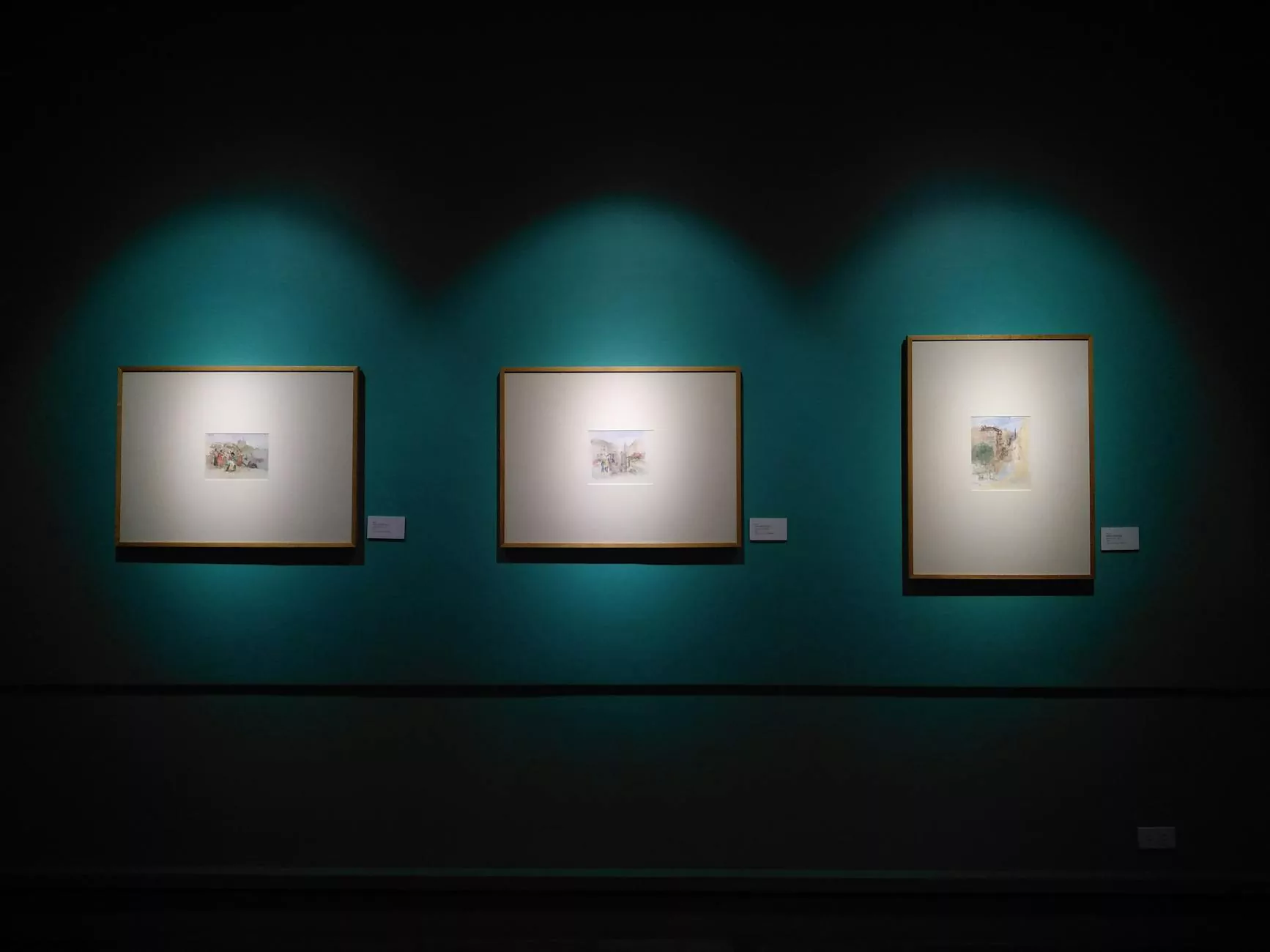 Discover the Transformations and Happy Moments
Welcome to the gallery of The Upbeat K9, where we showcase the incredible transformations and special moments we've shared with our beloved clients and their dogs. As a leading provider of professional dog training services, we take pride in helping dogs become well-behaved, obedient, and happy companions. In this gallery, you will witness the physical and emotional growth of these amazing animals as they embark on their training journey with us.
A Journey of Success and Positive Results
Our dedicated team of experienced trainers understands that every dog is unique, so our training programs are tailored to meet the specific needs of each individual and their owners. We believe in using positive reinforcement techniques, creating a joyful and effective learning environment for all. Through structured training sessions, patience, and consistency, we've been able to achieve remarkable results with dogs of all breeds, ages, and behavioral challenges.
Witness Unforgettable Moments
In our gallery, you will witness unforgettable moments that showcase the incredible progress and joy experienced by both the dogs and their owners. From basic obedience training to advanced behavioral modification, our methods empower dogs to overcome their challenges and become well-rounded members of the family. You'll see heartwarming images of dogs graduating from our training programs, participating in social activities, and sharing special bonding moments with their loving owners.
Inspiration for Dog Owners
We believe that sharing these inspiring stories and images can motivate other dog owners who may be facing similar challenges. By highlighting the positive impact of our training programs, we hope to encourage others to invest in their furry companions' well-being and happiness. Whether you're dealing with behavioral issues, lack of obedience, or simply want to strengthen the bond with your dog, our gallery will provide you with inspiration and confidence that positive change is possible.
Building a Stronger Dog-Human Connection
At The Upbeat K9, we're not just about training dogs; we're about building a stronger and deeper connection between dogs and their human counterparts. We believe that a harmonious relationship is built on trust, understanding, and effective communication. Our gallery captures those moments when the language barrier is dissolved, and dogs and their owners start to truly understand each other's needs, desires, and boundaries. These moments are priceless and are the driving force behind everything we do.
Start Your Journey Today
If you're ready to embark on a transformative journey with your furry friend, explore our gallery to witness the profound impact our training programs have had on the lives of countless dogs and their owners. We invite you to browse through the images, read the success stories, and imagine the possibilities waiting for you and your beloved companion. When you're inspired and ready to take the next step, contact us to discuss your specific training needs. Together, let's unlock the full potential of your dog and create a stronger bond that will last a lifetime.
Conclusion
The Upbeat K9 Gallery is a testament to our commitment and expertise in dog training. Here, you'll find a collection of truly remarkable moments and transformations that have been made possible through our unique training methods. We invite you to immerse yourself in the gallery and witness the sheer joy, love, and growth that our programs bring to both dogs and their owners. Join us in celebrating the power of positive reinforcement and discover the limitless potential that lies within your furry friend. Together, we can unlock a brighter future filled with harmony and happiness.