COVID-19 - Should I Put My Pup in Daycare, Boarding or Training?
Apr 25, 2018
Dog Care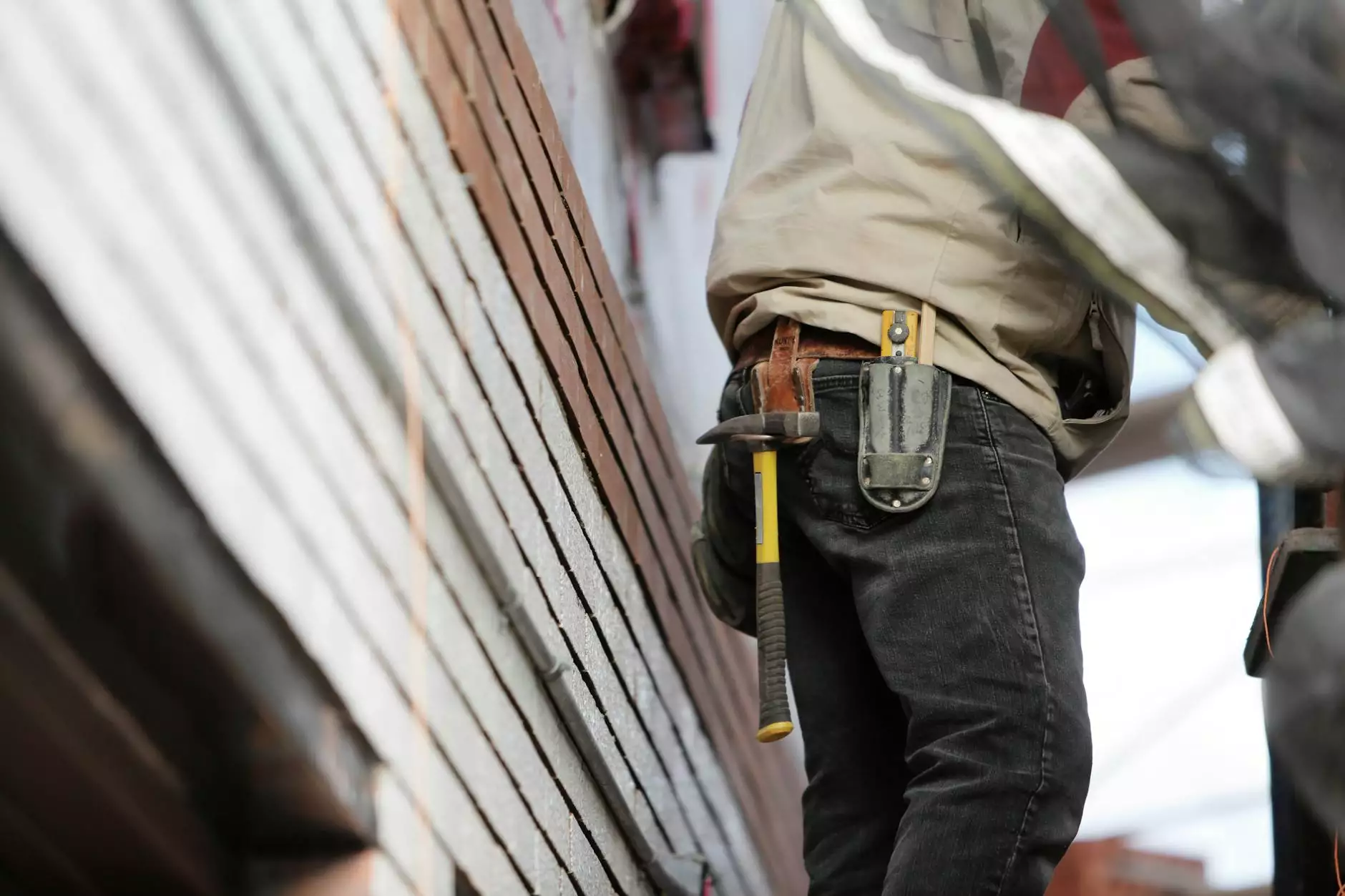 Introduction
Welcome to The Upbeat K9, your trusted source for all things related to your furry friend. In these uncertain times of the COVID-19 pandemic, many pet owners are wondering what options are available for their pups. Should you consider daycare, boarding, or training? We have the answers for you! Read on to discover the best solutions for your pet's needs.
The Importance of Socialization
Socialization is a crucial aspect of your pup's development. It helps them learn how to interact with other dogs and people, reducing the chances of behavioral issues later on. However, with social distancing measures in place due to COVID-19, finding opportunities for socialization can be challenging.
Daycare can be an excellent option to provide your pup with much-needed social interaction. At The Upbeat K9, we understand the importance of supervised playtime, where your pup can engage with other dogs in a safe and controlled environment. Our skilled team ensures that each dog receives proper attention and care, allowing for positive social experiences.
Keeping Your Pup Safe
During these uncertain times, the health and safety of our furry friends are of utmost importance. While daycare can be beneficial, it is essential to prioritize the well-being of your pup. At The Upbeat K9, we follow strict protocols to ensure a clean and healthy environment for all dogs.
We regularly sanitize our facilities, including play areas, toys, and common spaces.
All dogs undergo health screenings before joining our daycare, ensuring they are free from illnesses.
Our staff members are trained to monitor for any signs of illness or discomfort in dogs, and necessary actions are taken promptly.
Social distancing is maintained to limit contact between humans and to prevent overcrowding.
Boarding Options
If you're faced with travel or work commitments during the pandemic, boarding your pup can provide peace of mind. The Upbeat K9 offers exceptional boarding services that prioritize comfort and care for your furry friend. Our spacious, climate-controlled facilities ensure your pup will have a safe and enjoyable stay.
During their stay, dogs are provided with regular exercise, meals tailored to their dietary needs, and comfortable sleeping arrangements. Our highly trained staff is always available to provide affection and attention to your pup, making their boarding experience stress-free.
Training Solutions
Training is an essential part of any dog's development, and it plays a significant role in ensuring they become well-behaved and obedient members of your family. The Upbeat K9 specializes in offering comprehensive training programs to address various behavioral issues.
Whether your pup needs basic obedience training, leash manners, or assistance with specific behavioral challenges, our skilled trainers can help. We take a positive reinforcement approach that focuses on building a strong bond between you and your dog, enhancing communication and understanding.
Conclusion
In these challenging times, The Upbeat K9 is here to support you and your pup. Whether you choose daycare, boarding, or training, our commitment to providing outstanding care and personalized attention sets us apart. Trust us to keep your furry friend happy, healthy, and safe during the COVID-19 pandemic and beyond.