Book Daycare at The Upbeat K9
Feb 6, 2018
Dog Care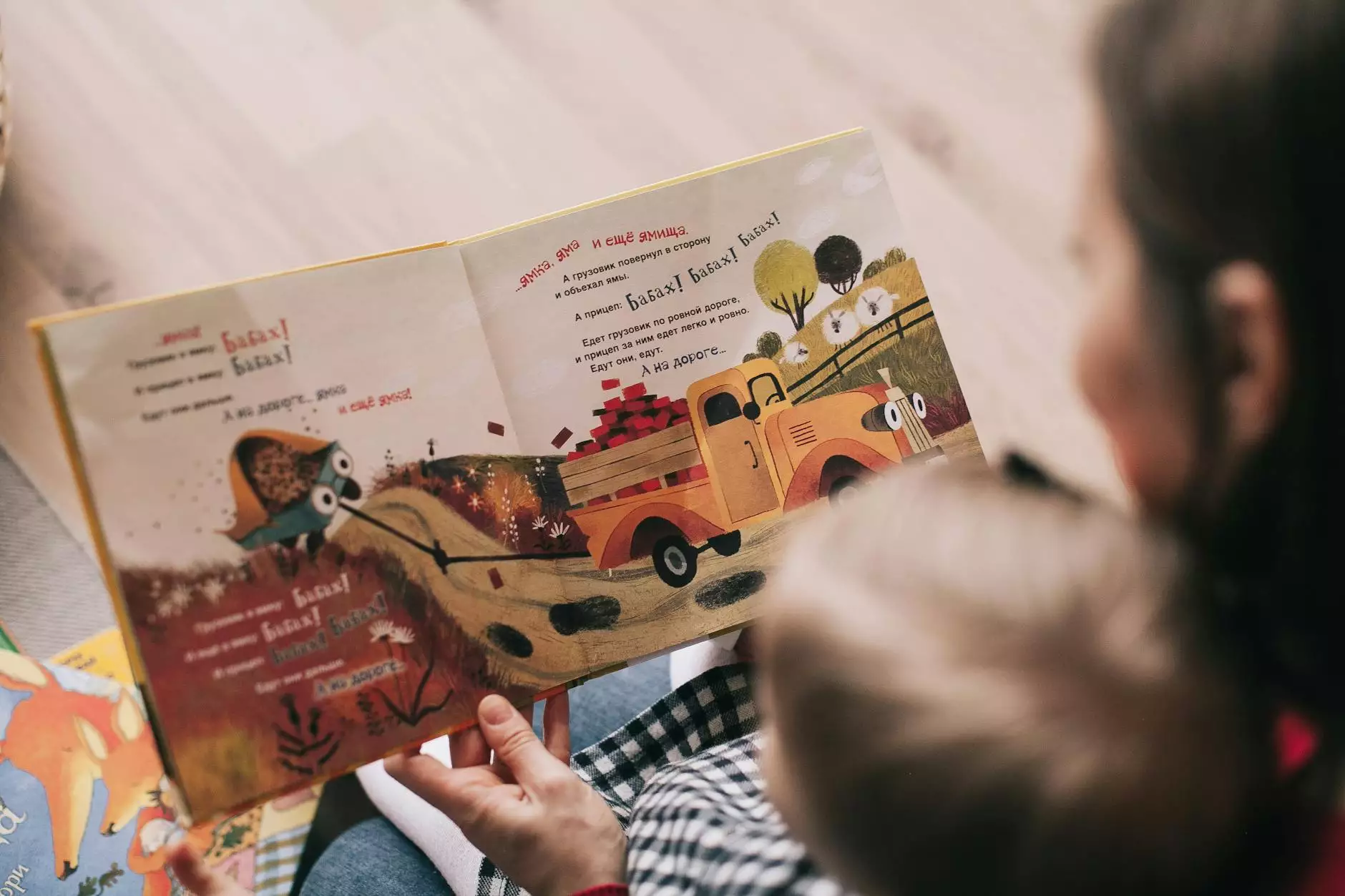 Welcome to The Upbeat K9, where we offer top-notch daycare services for your beloved canine companion. Our team of experienced professionals is dedicated to providing a safe and engaging environment for your furry friend while you're away. With our focus on quality care and personalized attention, you can rest assured knowing that your dog is in good hands.
A Safe and Engaging Environment
At The Upbeat K9, we prioritize the safety and well-being of your dog above everything else. Our daycare facility is designed to provide a secure and stimulating environment for dogs of all sizes and breeds. We have spacious indoor play areas where your dog can socialize and interact with other dogs under the supervision of our trained staff. Our facility is equipped with state-of-the-art equipment and features specifically designed to cater to the needs of our four-legged guests.
Personalized Attention and Care
We understand that every dog is unique, and we believe in providing individualized care to meet their specific needs. Our experienced team takes the time to get to know each dog and ensures that their daily routine, including feeding and exercise, is followed meticulously. Whether your dog prefers to be active and play fetch or relax and be pampered, we cater to their preferences to ensure their ultimate comfort and happiness.
A Day Full of Activities
When you choose The Upbeat K9 for daycare, your dog will enjoy a day filled with fun and engaging activities. Our program includes supervised playtime, both indoors and outdoors, to keep your dog mentally and physically stimulated. They will have access to a variety of toys, obstacle courses, and even swimming pools (if applicable) to keep their tails wagging throughout the day. Our goal is to provide an enriching experience that helps promote overall well-being and socialization for your furry friend.
Trained and Caring Staff
Our dedicated team at The Upbeat K9 consists of trained professionals who are passionate about working with dogs. Each member of our staff undergoes extensive training to ensure they have the skills and knowledge necessary to provide the utmost care and attention to each dog in our daycare. From basic obedience training to handling different breeds, our staff is well-equipped to handle any situation and provide a safe and enjoyable experience for all.
Reserve Your Spot Now
Ready to give your dog the best daycare experience? Simply fill out our convenient reservation form to book your spot at The Upbeat K9. We offer flexible scheduling options to accommodate your needs, whether you require daycare for a full day or just a few hours. Our reservations are on a first-come, first-served basis, so don't wait too long to secure your dog's spot!
Visit our Daycare Reservation Request page now to reserve your spot and provide us with all the necessary details. If you have any questions or need further assistance, feel free to contact our friendly customer service team, who will be more than happy to assist you.
Thank you for choosing The Upbeat K9 for your dog's daycare needs. We look forward to providing them with a fun and fulfilling experience!