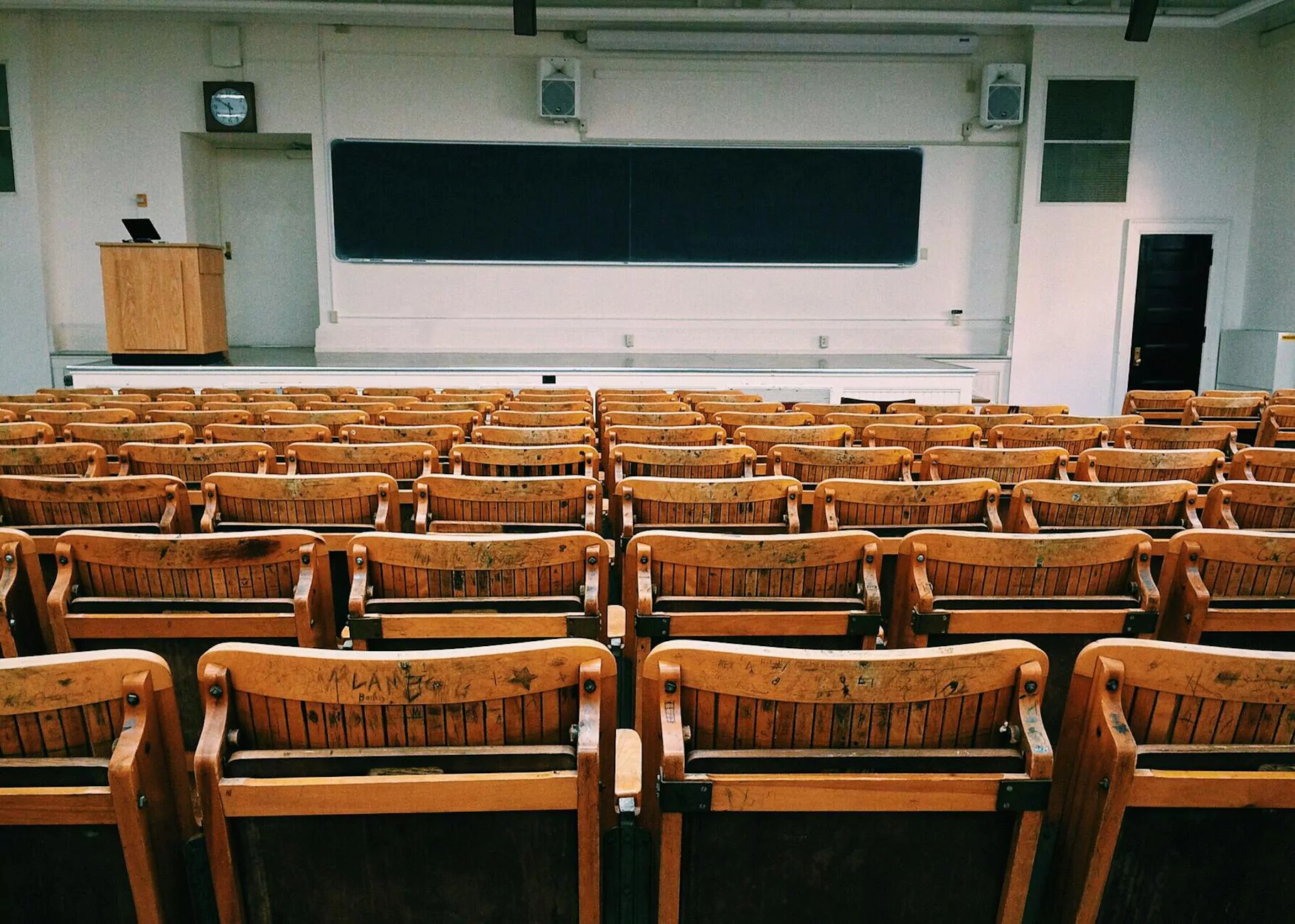 About The Upbeat K9
Welcome to The Upbeat K9, the premier dog training center in Oxford. Our dedicated team of professional trainers is passionate about helping you build a strong and positive relationship with your furry companion. With years of experience and a commitment to using positive reinforcement techniques, we are here to guide you and your dog toward a happier and more harmonious life together.
Why Choose The Upbeat K9?
At The Upbeat K9, we understand that every dog is unique, which is why we offer personalized training programs that address your dog's specific needs and behaviors. Our trainers focus on positive reinforcement techniques to create a safe and enjoyable learning environment for your furry friend.
Comprehensive Training Programs
We offer a wide range of training programs catering to dogs of all ages, breeds, and temperaments. Whether you have a young puppy in need of basic obedience training or an adult dog with behavioral issues, our expert trainers have solutions for every situation. Our programs include:
Puppy Socialization and Basic Obedience Training
Advanced Obedience Training
Behavior Modification
Agility Training
Service Dog Training
Scent Detection Training
Qualified and Experienced Trainers
Our team of trainers consists of highly qualified and experienced professionals who are dedicated to staying up to date with the latest industry trends and techniques. We ensure that our trainers undergo continuous education and training to provide you with the highest standard of service. Their expertise combined with a genuine love for dogs ensures the best possible training experience for both you and your furry friend.
The Upbeat K9 Difference
At The Upbeat K9, we believe in building a strong foundation based on trust, respect, and effective communication. Our training methods promote positive behavior and strengthen the bond between you and your dog. We emphasize reward-based training, using treats, praise, and play to motivate and reinforce desired behaviors.
Individual Attention and Tailored Programs
We understand that each dog has its own unique personality and learning style. That's why we provide individual attention and tailor our programs to suit your dog's specific needs. From basic obedience to advanced skills, we take an individualized approach to ensure the best possible results for your furry friend.
A Positive and Fun Learning Environment
We believe that training should be a positive and fun experience for both you and your dog. Our training sessions are filled with laughter, encouragement, and praise. We create a supportive and welcoming atmosphere where your dog can learn, grow, and thrive.
Contact Us Today!
If you're looking for the best dog training services in Oxford, look no further than The Upbeat K9. Let our professional trainers help you and your furry friend unleash your full potential. Contact us today to schedule a consultation and embark on an exciting training journey!