Welcome to The Upbeat K9 - Your Trusted Dog Daycare Provider
Nov 5, 2018
Dog Care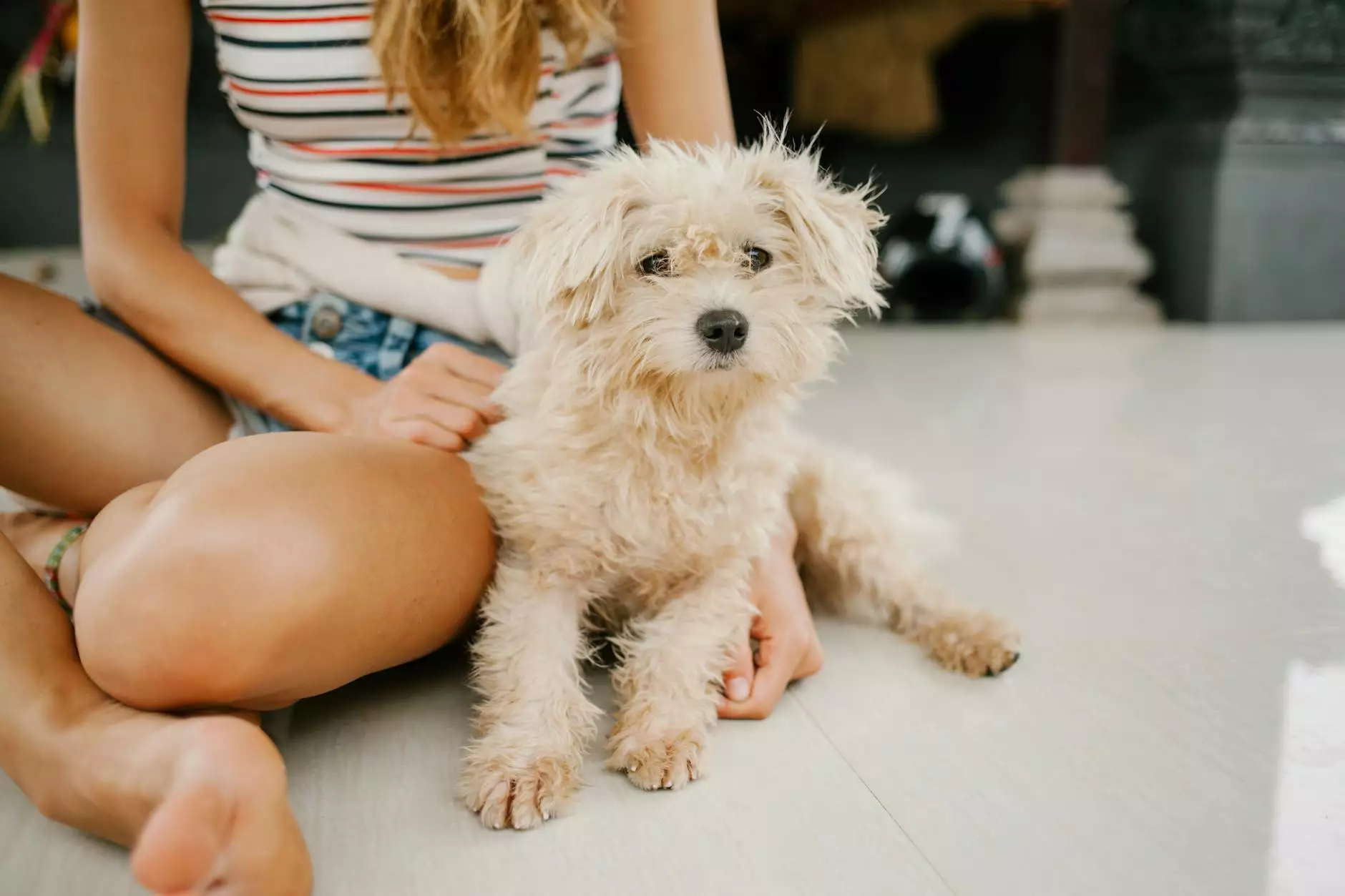 Why Choose The Upbeat K9?
When it comes to dog daycare services, The Upbeat K9 stands out as a top-notch provider. We understand the importance of finding a reliable and trustworthy environment for your furry friend. Here's why you should choose us:
1. Professional and Dedicated Team
At The Upbeat K9, we have a team of highly skilled and trained professionals who are passionate about caring for dogs. Our staff members undergo extensive training to ensure they can handle dogs of all breeds, sizes, and temperaments. We prioritize safety and take every precaution to ensure a secure and enjoyable experience for your beloved pet.
2. Safe and Stimulating Environment
Your dog's safety is our top priority. Our daycare facility is equipped with secure fencing, monitored play areas, and controlled entry systems to prevent any potential risks. We provide a stimulating environment where dogs can socialize, play, and engage in various activities. Our well-planned daily schedule includes supervised playtime, interactive games, and enrichment exercises to keep your dog mentally and physically stimulated.
3. Individualized Attention
At The Upbeat K9, we believe in providing personalized care for each dog. We have a low staff-to-dog ratio, allowing us to give individual attention to every pup under our care. Our team understands the unique needs and preferences of dogs, ensuring they receive the attention, love, and care they deserve.
4. Regular Communication and Updates
We value transparent communication with our clients. Throughout your dog's daycare experience with us, we will provide regular updates on their activities, behavior, and overall well-being. Our team is always available to address any concerns or questions you may have, giving you peace of mind while you're away from your furry friend.
5. Convenient Location and Flexible Hours
The Upbeat K9 is conveniently located in the heart of the city, making it easy for you to drop off and pick up your dog. We understand the demands of a busy schedule, which is why we offer flexible hours to accommodate your needs. Whether you require full-day or half-day daycare, we have options that suit your schedule.
Contact The Upbeat K9 Today
To learn more about our dog daycare services or to schedule a visit, contact The Upbeat K9 today. Our friendly staff will be happy to answer your queries and provide you with all the information you need to make an informed decision. We look forward to meeting you and your furry friend!