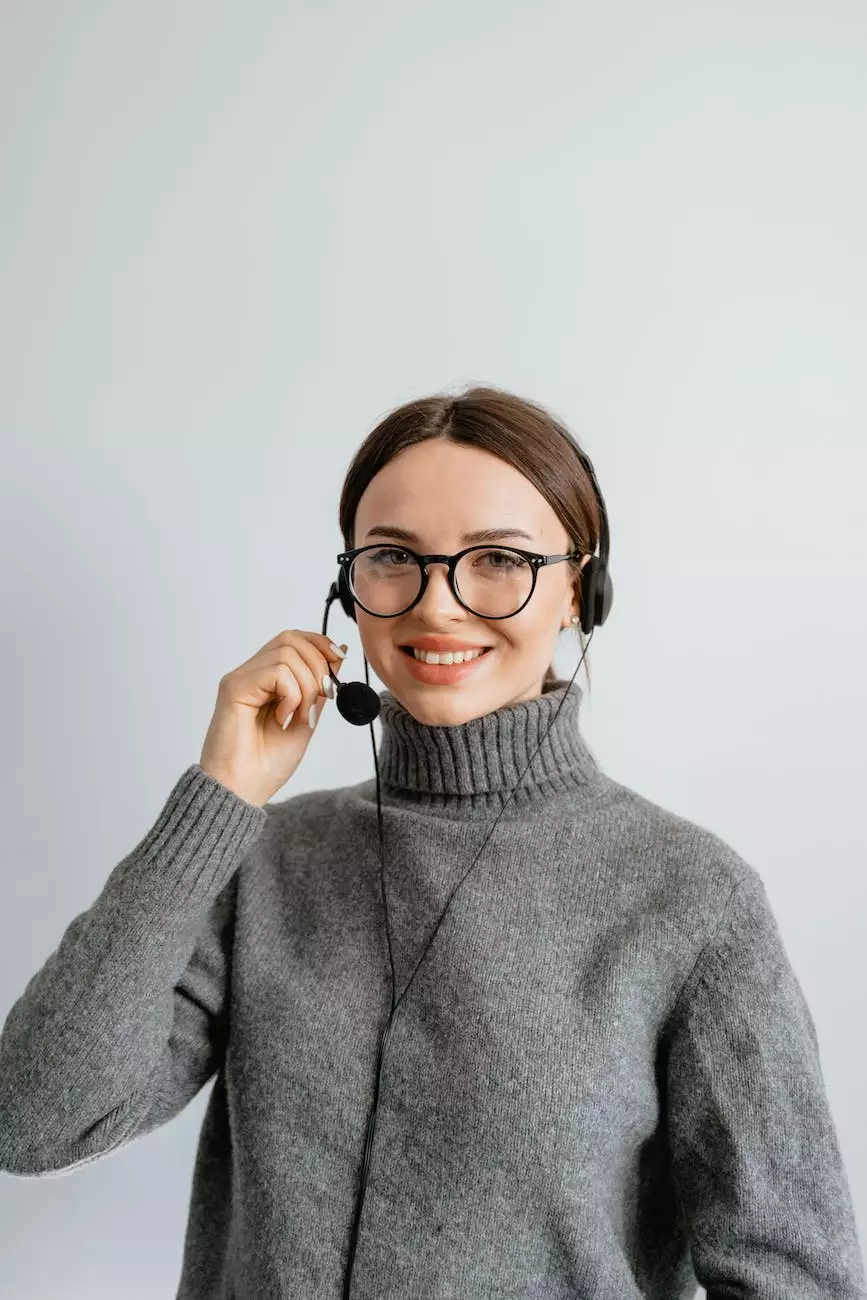 Get In Touch with The Upbeat K9
Welcome to The Upbeat K9's Contact Us page. If you have any inquiries, questions, or would like more information about our high-quality dog training services, you've come to the right place. We are here to help you and your furry friend achieve a harmonious and well-behaved companionship.
Professional Dog Training Services
At The Upbeat K9, we take pride in our passion for empowering dogs and their owners through effective training techniques. Our experienced team of professional trainers is dedicated to creating a positive and rewarding training experience for both dogs and their families.
Whether you are starting with a new puppy, dealing with behavioral issues, or simply looking to improve obedience and basic commands, we offer a wide range of training programs tailored to address your specific needs and goals.
Why Choose The Upbeat K9?
When it comes to choosing a dog training service, it's important to find a provider that not only understands the unique needs of your dog but also prioritizes your satisfaction. Here's why The Upbeat K9 should be your top choice:
1. Experience and Expertise
With years of experience in the industry, we have honed our skills and knowledge to deliver exceptional results. Our team of trainers undergoes continuous training and stays up-to-date with the latest techniques in dog behavior and obedience training.
2. Positive Reinforcement
We believe in using positive reinforcement methods to train dogs. By rewarding desired behaviors and focusing on positive interactions, we can build a strong bond between you and your furry friend while achieving long-lasting results.
3. Personalized Approach
Every dog is unique, and we understand that. That's why we take a personalized approach to training, tailoring our programs to suit the individual needs and characteristics of each dog. This ensures the best possible outcome for both you and your beloved pet.
4. Comprehensive Services
From puppy training and basic obedience to advanced behavioral modification, we offer a wide range of comprehensive services. Whether you need help with leash pulling, excessive barking, separation anxiety, or any other behavioral issue, we've got you covered.
5. Continued Support
Our commitment to you and your dog doesn't end with the training sessions. We provide continued support and guidance even after the training program is completed. Our team is always just a call or email away, ready to assist you with any questions or concerns.
Contact Information
If you're interested in learning more about our dog training services or have any questions, please don't hesitate to get in touch with us. You can contact us using the information below:
Phone:
Call us at 123-456-789 to speak with one of our friendly representatives. We're available during our business hours to assist you with any inquiries or scheduling needs.
Email:
Reach out to us via email at [email protected]. We aim to respond to all email inquiries within 24 hours, so please feel free to drop us a message.
Location:
Visit us at 1234 Main Street, Anytown, USA. Our conveniently located facility provides a safe and comfortable environment for training sessions.
We look forward to hearing from you and helping you embark on a rewarding journey towards a well-behaved and happy canine companion. Don't hesitate to reach out to The Upbeat K9 for all your dog training needs!