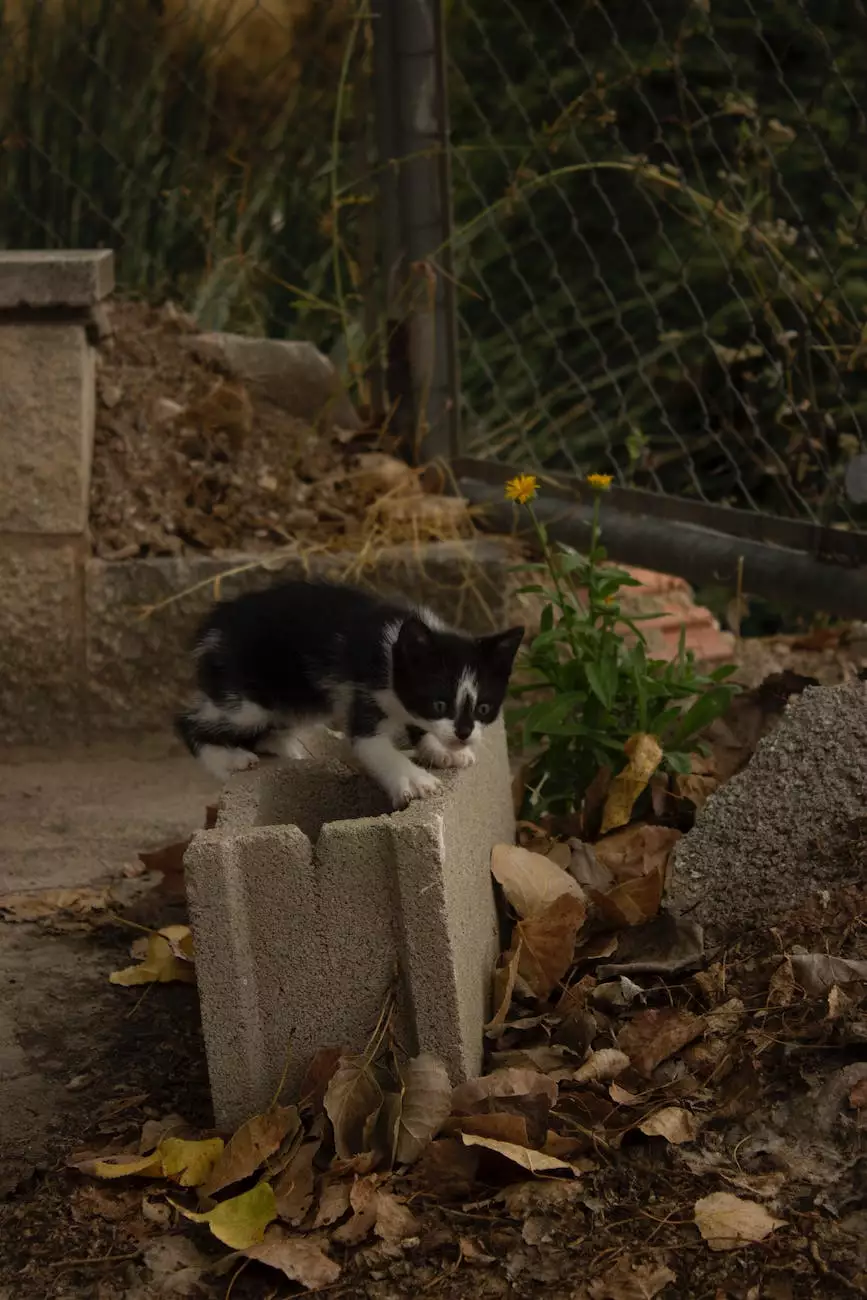 Introducing Our Exceptional Litters
At The Upbeat K9, we take pride in breeding and raising exceptional dogs that become loyal, loving companions to their forever families. Our litters are carefully planned, ensuring that every puppy is given the best start in life with proper care, socialization, and a nurturing environment.
When you choose a puppy from our litters, you can trust that you are getting a quality dog that comes from generations of well-cared-for and health-tested parents. Our breeding program focuses not only on producing beautiful puppies but also on maintaining breed standards and ensuring the overall health and temperament of each pup.
Our Commitment to Quality
At The Upbeat K9, we understand the importance of finding the perfect companion for your family. Whether you are looking for a loving family pet or a potential show or working dog, our litters offer a diverse range of breeds and bloodlines to meet your specific needs.
We work closely with reputable breeders who share our commitment to ethical breeding practices. Our litters are thoughtfully planned to improve the breed, taking into consideration factors such as health, temperament, and conformation. Our goal is to produce puppies that are not only physically sound but also mentally well-rounded, making them the perfect addition to any family.
Exceptional Care and Socialization
From the moment our puppies are born, they receive exceptional care and attention. Our dedicated team of professionals ensures that each and every puppy is given the best possible start in life.
Our litters are raised in a clean, stimulating environment where they can thrive and grow. They are exposed to various sights, sounds, and experiences to help them develop into confident and well-adjusted dogs. We believe that early socialization is crucial in shaping a puppy's behavior, so our litters spend time with both humans and other animals, ensuring they are comfortable in a variety of settings.
Health and Genetic Testing
At The Upbeat K9, we prioritize the health and well-being of our litters. All our breeding dogs undergo comprehensive health and genetic testing to minimize the risk of inherited diseases and disorders.
Our puppies come with health guarantees and are up to date on vaccinations and deworming. We also provide you with detailed records of their health history, ensuring that you have all the information you need to keep your new companion happy and healthy.
Finding Your Perfect Companion
Choosing a puppy is an exciting journey, and we are here to guide you every step of the way. We offer personalized assistance to help you find the perfect match for your lifestyle and preferences.
Whether you are looking for a specific breed, size, or temperament, our knowledgeable staff is ready to answer your questions and provide you with the necessary information to make an informed decision.
Contact Us
Ready to welcome a new furry friend into your life? Contact The Upbeat K9 today to inquire about our available litters. We can't wait to help you find your perfect companion!