Our Menu – Weymouth Dog Shop
Mar 23, 2020
Dog Care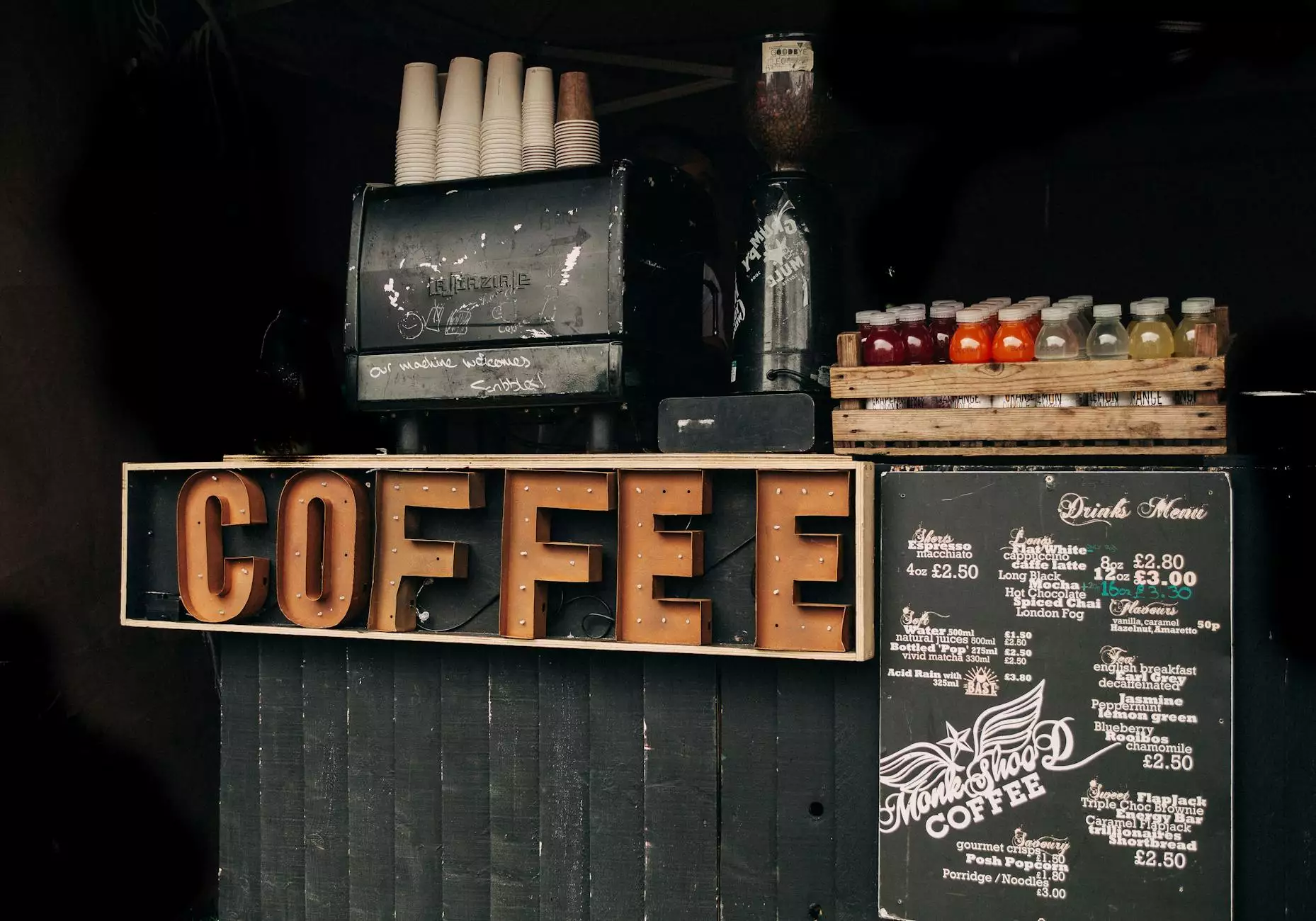 Explore a Wide Variety of Dog Food
At The Upbeat K9, we understand the importance of providing your furry friend with the best nutrition. That's why our menu offers a diverse range of high-quality dog food options. Whether your dog prefers dry kibble, wet food, or raw diet, we have it all.
Our selection includes premium dog food brands that are formulated with real meat, wholesome grains, and essential nutrients. You can choose from flavors such as chicken, beef, fish, and more to cater to your dog's taste preferences.
We also offer specialized diets for dogs with specific dietary needs, including grain-free, hypoallergenic, and weight management options. Our knowledgeable staff can assist you in finding the perfect food that meets your dog's unique requirements.
Treat Your Pup with Delicious Treats
Indulge your four-legged companion with a variety of delicious dog treats available at The Upbeat K9. Our menu features a wide assortment of treats made from high-quality ingredients that are not only tasty but also beneficial for your dog's health.
From crunchy biscuits to soft chews, we have treats for every occasion. Whether you're looking to reward good behavior, train your dog, or simply provide a delicious snack, our selection will leave your pup begging for more.
Choose treats made with real meat, fruits, and vegetables to provide your dog with the essential vitamins and minerals they need. Our treats are free from artificial additives, ensuring that your furry friend only gets the best.
Accessories for a Happy and Healthy Dog
In addition to food and treats, The Upbeat K9 offers a wide range of dog accessories to enhance the well-being of your beloved pet.
From comfortable and stylish collars and leashes to cozy beds and blankets, we have everything you need to keep your dog happy and comfortable. We also provide grooming supplies, including shampoos, brushes, and nail clippers, to maintain your dog's hygiene.
Don't forget to check out our collection of toys and puzzles that will entertain and stimulate your dog's mind, promoting mental and physical exercise.
Why Choose The Upbeat K9?
When it comes to your dog's well-being, nothing but the best will do. Here's why you should choose The Upbeat K9:
Exceptional Quality: We believe in offering only the highest-quality products that are safe and nutritious for your dog.
Extensive Selection: Our menu is carefully curated to provide a diverse range of options to suit different breeds, sizes, and dietary needs.
Expert Guidance: Our knowledgeable staff is always ready to assist and provide personalized recommendations to ensure your dog gets exactly what they need.
Convenience: The Upbeat K9 is your one-stop shop for all your dog's needs, making it easy and convenient to find everything in one place.
Customer Satisfaction: We value your satisfaction and strive to provide the best shopping experience for both you and your furry friend.
Visit The Upbeat K9 in Weymouth today to explore our menu and discover the perfect food, treats, and accessories for your beloved dog. Your furry friend will thank you for it!