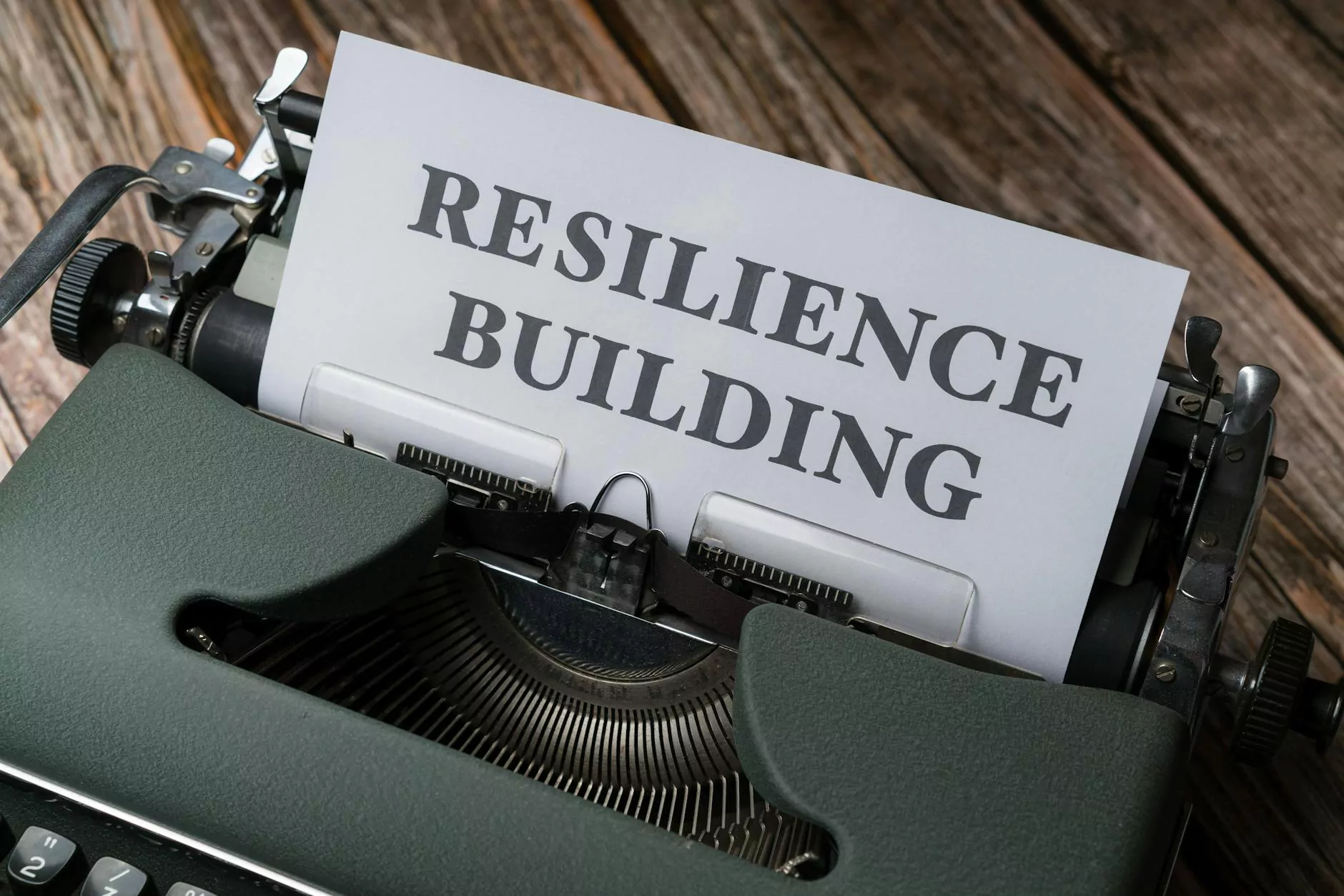 Welcome to The Upbeat K9, where we are dedicated to providing top-notch training services for your furry friends. Our team of experienced trainers understands the unique needs of each dog, ensuring a personalized approach to their training journey.
Obedience Training
Are you tired of your dog ignoring commands or behaving unruly? Our obedience training programs are designed to teach your dog proper manners and obedience skills. From basic commands like sit, stay, and come, to more advanced techniques, we cover it all. Our trainers use positive reinforcement methods to encourage good behavior and ensure that your dog learns in a positive and enjoyable environment.
Behavioral Modification
Does your dog have behavioral issues that need addressing? Our skilled trainers specialize in behavioral modification techniques, helping to correct undesirable behaviors such as aggression, separation anxiety, excessive barking, and more. We utilize proven methods to assess and understand the root cause of these behaviors, and then develop tailored training plans to address and resolve them.
Puppy Training
Starting your puppy off on the right paw is essential for their long-term development. Our puppy training programs focus on socialization, basic obedience, and house training. We create a positive and safe environment for your puppy to learn and grow, shaping them into well-behaved and confident dogs. Our trainers also provide guidance for common puppy challenges, such as chewing, nipping, and crate training.
Agility Training
Looking for a fun and engaging activity for your energetic dog? Our agility training classes are a fantastic way to channel your dog's energy and build their confidence. Our trainers set up various agility courses, including tunnels, jumps, and weave poles, to challenge your dog's physical abilities and mental focus. Agility training not only provides a great physical workout but also strengthens the bond between you and your four-legged companion.
Private Training Sessions
If you prefer personalized attention and a training program tailored specifically to your dog's needs, our private training sessions are the perfect fit. Our experienced trainers will work with you and your dog one-on-one to address specific training goals and concerns. Whether it's obedience training, behavior modification, or specialized training, our private sessions ensure that you receive the individualized support necessary to achieve success.
Group Classes
Joining a group class not only allows your dog to learn in a social setting but also provides an opportunity for you to connect with other dog owners. Our group classes cater to dogs of all ages and skill levels, focusing on obedience, socialization, and fun activities. Each class is led by our knowledgeable trainers who guide you through various exercises and challenges, ensuring an enjoyable and productive training experience.
Contact Us
Ready to transform your dog's behavior and strengthen your bond? Contact The Upbeat K9 today to learn more about our training services and schedule a consultation. Our team of dedicated trainers is committed to helping you and your furry friend achieve the harmony, obedience, and happiness you desire.