Private Dog Training in Brockton, MA
Feb 20, 2021
Training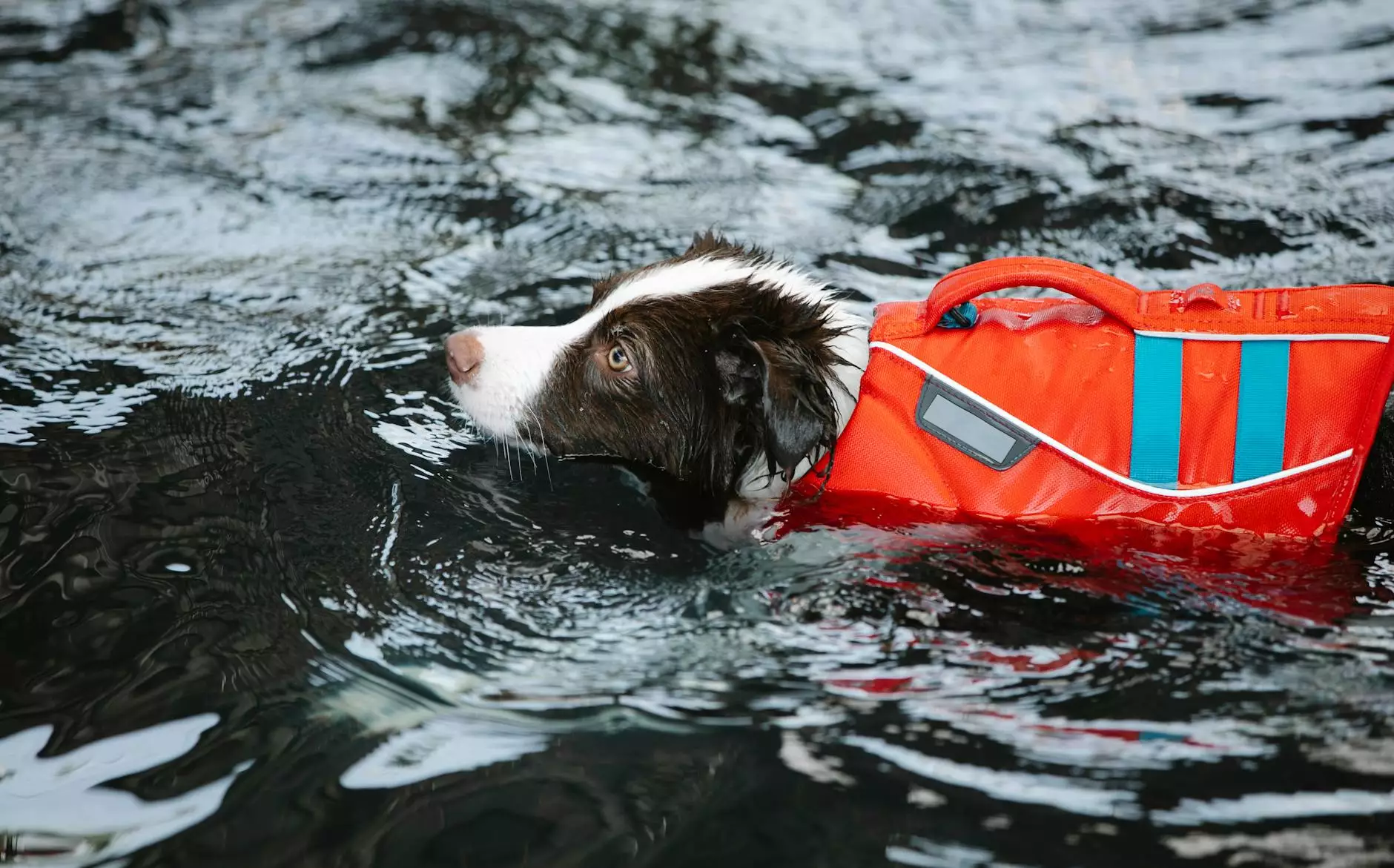 Transform Your Dog's Behavior with The Upbeat K9
Are you struggling with your dog's behavior? Does your furry friend exhibit unwanted habits that are causing frustration and stress? Look no further than The Upbeat K9 for professional and effective private dog training in Brockton, MA.
At The Upbeat K9, we understand that every dog is unique and has specific training needs. Our team of experienced trainers is dedicated to helping you and your dog build a strong bond while addressing any behavioral issues your pet may have. With our proven training methods, we can help transform your dog into a well-behaved and obedient companion.
Comprehensive and Customized Dog Training Programs
Our private dog training programs are tailored to address the specific challenges you and your dog are facing. We take the time to understand your goals and concerns, allowing us to develop a personalized training plan that suits your dog's temperament and behavior.
Whether your dog needs basic obedience training, help with leash pulling, or has more severe behavioral issues, our skilled trainers have the expertise to guide you through the training process. We focus not only on correcting unwanted behaviors but also on building a foundation of trust and positive reinforcement.
The Training Process
When you choose The Upbeat K9 for private dog training in Brockton, MA, we follow a structured training process to ensure the best results for you and your dog:
Initial Consultation: We start with a thorough evaluation of your dog's behavior and training goals. This allows us to create a customized training plan specifically designed for your dog.
One-on-One Sessions: Our private training sessions provide individual attention to focus on your dog's unique needs. Our trainers will guide you through each step of the training process, teaching you effective techniques and providing ongoing support.
Consistency and Practice: Dog training requires consistency and practice. We will provide you with the necessary tools and techniques to continue training at home, ensuring long-lasting behavior changes.
Why Choose The Upbeat K9?
With numerous dog training options available, why should you choose The Upbeat K9 for private dog training in Brockton, MA?
Experience and Expertise: Our trainers have years of experience and are well-versed in various dog training techniques. We stay updated with the latest industry trends and continuously improve our skills.
Positive Reinforcement: We believe in using positive reinforcement methods to encourage desired behavior. Our training techniques focus on rewarding good behavior and building a strong bond between you and your dog.
Results-Oriented: Our primary goal is to help you achieve the desired results in transforming your dog's behavior. We are committed to providing effective training solutions that work.
Personalized Approach: We understand that each dog is different, and what works for one may not work for another. We tailor our training programs to meet your dog's unique needs and adapt our methods accordingly.
Continued Support: Our commitment to you and your dog doesn't end with the training sessions. We offer continued support and guidance, even after the completion of the training program.
Contact The Upbeat K9 for Private Dog Training in Brockton, MA
If you're ready to transform your dog's behavior and enjoy a harmonious relationship, don't wait any longer. Contact The Upbeat K9 today to schedule your private dog training sessions in Brockton, MA. Our team of expert trainers is here to assist you every step of the way, ensuring a positive and rewarding training experience for both you and your beloved pet.