Dog Collars - The Upbeat K9
Apr 28, 2023
Dog Care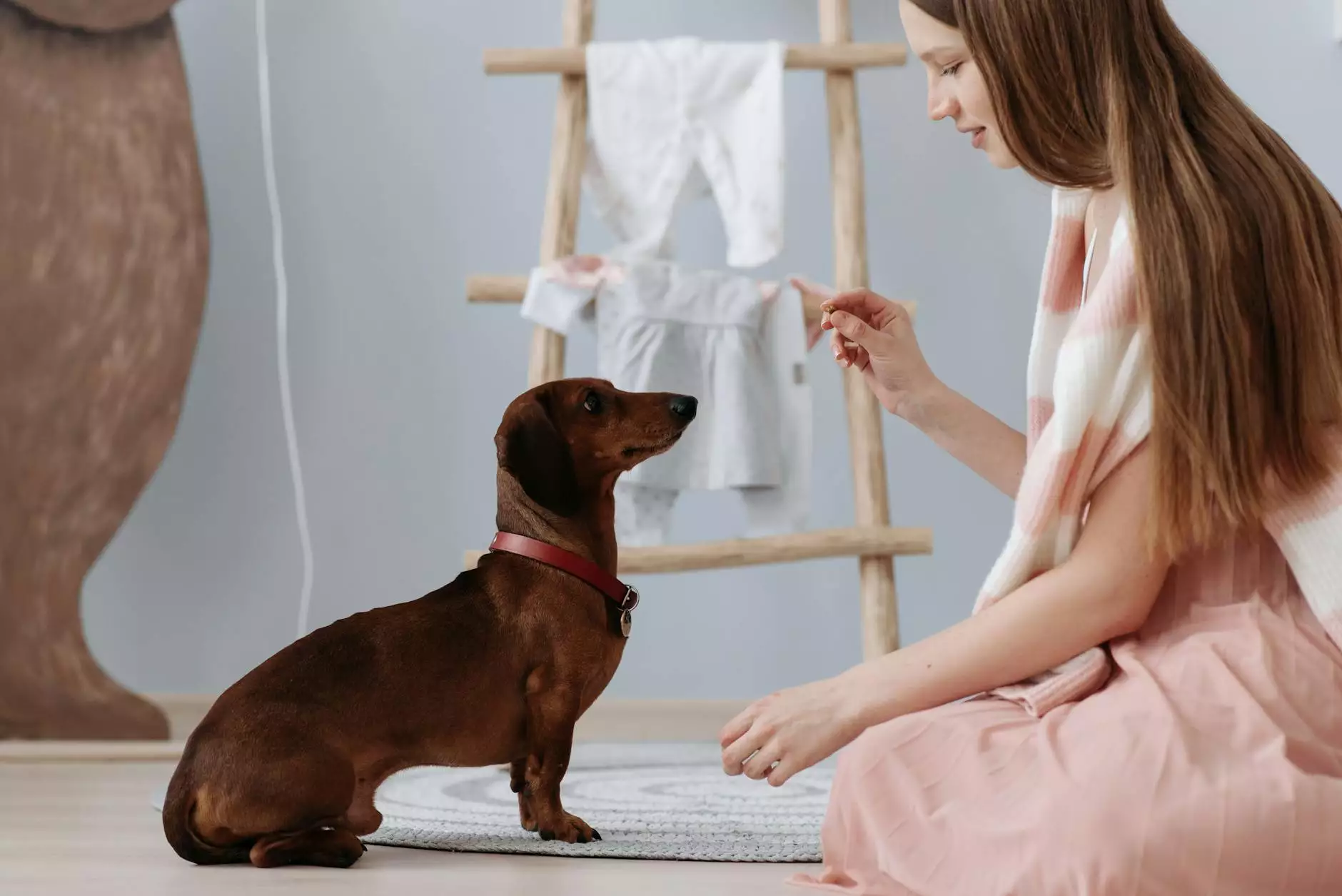 Find the Perfect Collar for Your Beloved Dog
If you're on the lookout for high-quality dog collars that combine style, durability, and comfort, you've come to the right place! At The Upbeat K9, we understand the importance of finding the perfect collar for your furry friend. We offer a wide selection of dog collars in different styles, materials, and sizes, ensuring that you'll find the ideal match that suits your dog's needs.
Choose from Various Styles
Our collection of dog collars includes a diverse range of styles to cater to every dog owner's preference. Whether you're looking for something classic and timeless, stylish and modern, or fun and vibrant, we have it all! Our selection features collars with patterns, solid colors, and even personalized options.
Premium Quality Materials for Durability
When it comes to durability, we don't compromise. All our dog collars are crafted using premium quality materials that are built to withstand daily wear and tear. From sturdy nylon to genuine leather, our collars are designed to last, ensuring that they can keep up with your dog's active lifestyle.
Comfortable and Adjustable Fit
Your dog's comfort is our top priority. Our collars are designed with your dog's well-being in mind. They are carefully constructed to provide a comfortable fit, without compromising on functionality. Many of our collars are adjustable, allowing you to find the perfect fit for your dog's neck size.
Size Guide for the Right Fit
We understand that finding the right size can be a challenging task. To make it easier for you, we provide a comprehensive size guide on our website. This guide will help you accurately measure your dog's neck circumference and choose the appropriate collar size. Finding the perfect fit has never been easier!
Personalization Options
Make your dog's collar truly special with our personalization options. We offer custom embroidery services, allowing you to add your dog's name, contact information, or a personal message to their collar. Personalized collars not only make your dog stand out but also provide a valuable safety feature in case they ever get lost.
Shop with Confidence
At The Upbeat K9, we are committed to providing you with an exceptional shopping experience. Our website is secure and user-friendly, ensuring a hassle-free browsing experience. We offer fast and reliable shipping, so you can expect your dog's new collar to arrive at your doorstep in no time. If you have any questions or need assistance, our friendly customer support team is always here to help.
Conclusion
When it comes to finding the perfect dog collar, look no further than The Upbeat K9. Our wide selection of high-quality, stylish, and durable collars ensures that you'll find the right match for your beloved dog. Shop with us today and give your furry friend the comfort and style they deserve!
© 2022 The Upbeat K9. All rights reserved. | theupbeatk9.com