Frequently Asked Questions
Jun 4, 2022
Training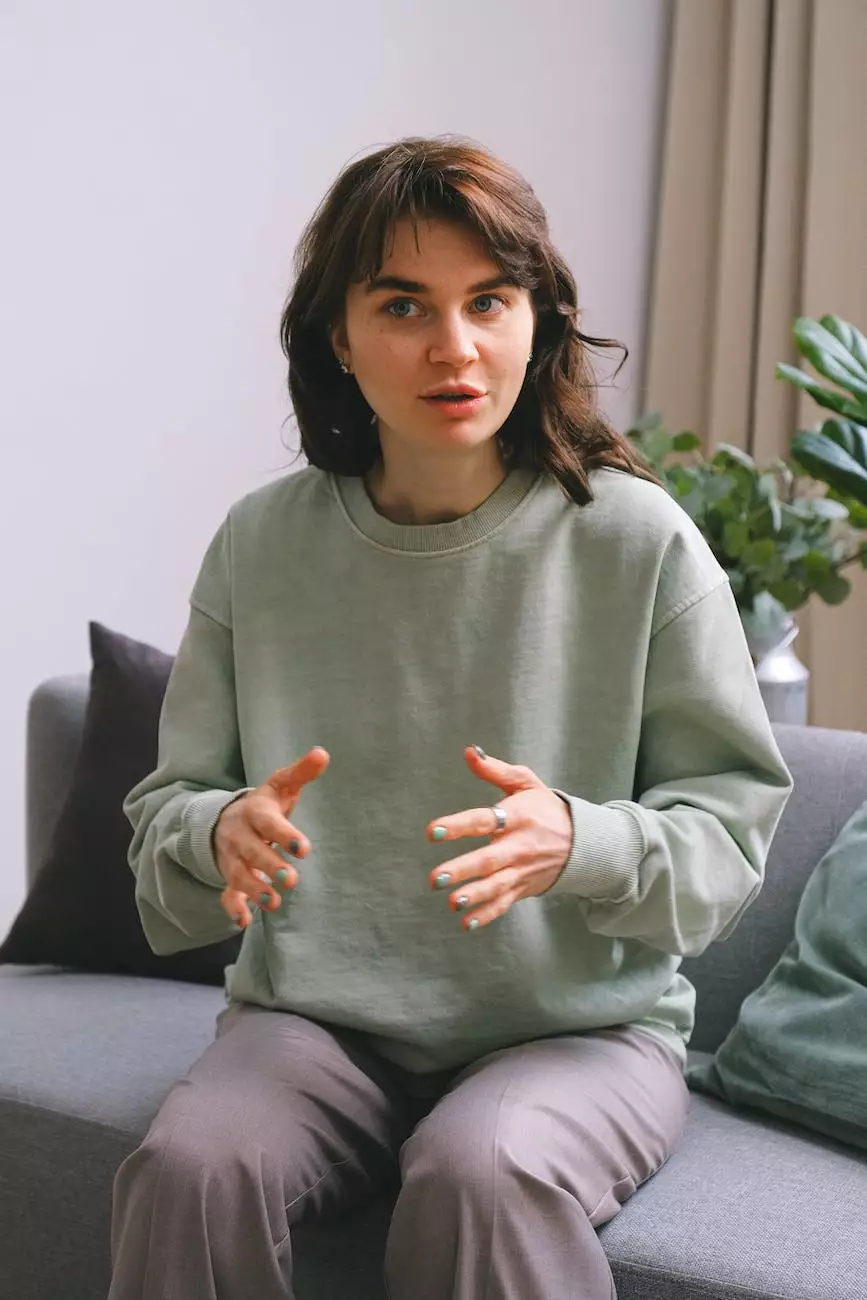 General Information
Welcome to the FAQ page of The Upbeat K9, your go-to resource for all your dog training and behavior modification needs. Here, we have compiled a list of commonly asked questions to provide you with comprehensive information about our services and approach. We are dedicated to helping you create a harmonious and enjoyable relationship with your canine companion.
1. What makes The Upbeat K9 unique?
At The Upbeat K9, we pride ourselves on our unique approach to dog training and behavior modification. Unlike traditional methods that rely on punishment and aversion, we utilize positive reinforcement techniques to establish a strong bond of trust and respect between you and your dog. Our expert trainers are highly skilled in understanding canine behavior and tailoring training programs to meet the individual needs of each dog. We strive to empower both you and your furry friend, creating lasting results that go beyond basic obedience.
2. What services does The Upbeat K9 offer?
The Upbeat K9 offers a wide range of services to cater to your specific training and behavior modification needs:
Puppy Training: Start your pup off on the right paw with our specialized puppy training programs. We focus on socialization, basic obedience, and setting a solid foundation for future training.
Basic Obedience: Develop a strong obedience foundation with our comprehensive basic obedience training. From mastering core commands to good manners, we'll help your dog become a well-behaved member of your family.
Behavior Modification: If your dog is exhibiting unwanted behaviors, our behavior modification programs can help address and correct those issues. We tackle problems such as aggression, separation anxiety, leash pulling, and more.
Advanced Training: Take your dog's skills to the next level with our advanced training programs. Perfect for those who want to participate in canine sports or competitions.
Private Sessions: For personalized attention and tailored training, our private sessions provide one-on-one guidance to address specific training goals or challenges.
Group Classes: Join our group classes to socialize your dog and learn alongside other pet owners. These classes focus on various training aspects while fostering a supportive community.
3. How do I get started with The Upbeat K9?
To get started with The Upbeat K9, simply reach out to us via our website or give us a call. We offer a free initial consultation to discuss your training goals, evaluate your dog's needs, and recommend the most suitable program for you. We are committed to ensuring that our training meets your expectations and exceeds them.
4. What can I expect from the training process?
The training process at The Upbeat K9 is designed to be both effective and enjoyable for you and your dog. Our trainers will work closely with you to understand your dog's behavior, identify any underlying issues, and devise a customized training plan. We utilize positive reinforcement methods to reward desired behaviors and gradually shape your dog's responses. With consistency and practice, your dog will become more responsive and well-behaved. Our trainers are always available to provide ongoing support and guidance throughout the training journey.
5. Are The Upbeat K9 trainers certified?
Yes, all our trainers are certified professionals who have undergone extensive training and hold certifications from reputable dog training organizations. We prioritize continuing education and staying up to date with the latest advancements in positive reinforcement training methods. Our trainers are passionate about helping you and your dog achieve success and maintain a lifelong bond.
Final Thoughts
We hope this comprehensive FAQ section has answered some of your burning questions about The Upbeat K9 and our dog training services. Remember, investing in proper training can significantly impact your dog's behavior and well-being, as well as enhance the joy and harmony in your relationship. Don't hesitate to contact us for more information or to schedule a consultation. We're here to help you unleash your dog's full potential!