Hours, Rates & FAQs
Jul 12, 2020
Dog Care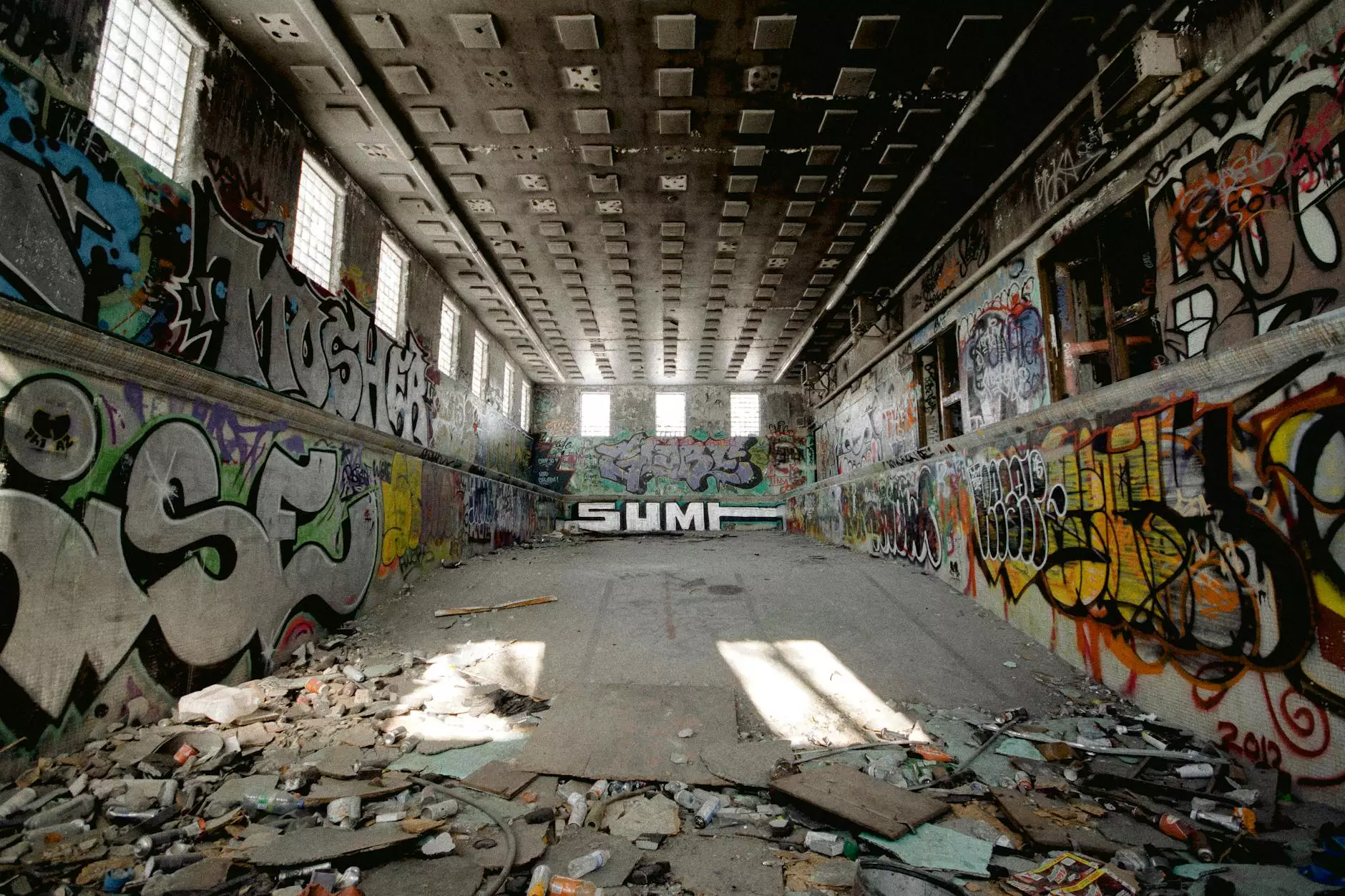 Training Hours
We understand that finding the right training hours that work for you and your furry friend is essential. At The Upbeat K9, we offer flexible training hours to accommodate various schedules. Our training sessions are available from Monday to Saturday, between 8:00 AM and 6:00 PM.
Training Rates
When it comes to investing in your dog's training, we believe in providing transparent and competitive rates. Our experienced trainers at The Upbeat K9 offer top-notch services at affordable prices. We offer different training packages and options to suit your dog's unique needs and your budget.
Our Training Packages:
1. Basic Obedience Training
Duration: 6-week program
Description: This package focuses on teaching fundamental obedience commands such as sit, stay, down, come, and loose leash walking. Perfect for puppies or dogs who need to brush up on their obedience skills.
Price: $XXX
2. Advanced Obedience Training
Duration: 8-week program
Description: This package is designed for dogs who have mastered the basics and are ready for more advanced commands. It includes off-leash training, long-distance recalls, and addressing specific behavioral issues.
Price: $XXX
3. Behavior Modification
Duration: Custom program based on individual needs
Description: This package is tailored to address specific behavioral problems such as aggression, anxiety, fear, or leash reactivity. Our experienced trainers will work closely with you and your dog to develop a personalized training plan to overcome these challenges.
Price: Custom Quote
Please note that the prices mentioned here are subject to change. For the most updated pricing information, we recommend contacting us directly.
Frequently Asked Questions
1. Can you train any breed?
Yes, we can train dogs of all breeds, sizes, and ages. Our experienced trainers have worked with various dog breeds, including mixed breeds, and understand the unique needs and characteristics of each.
2. What training methods do you use?
At The Upbeat K9, we utilize positive reinforcement techniques to train dogs. We believe in rewarding good behavior rather than using harsh punishments. Our trainers focus on building a strong bond between you and your dog through effective communication and trust.
3. How long does it take to see results?
The time required to see training results can vary depending on several factors, including your dog's age, temperament, and the specific training program. However, we pride ourselves on providing efficient and effective training. You can expect to see noticeable improvements in your dog's behavior within the initial weeks of the program.
4. Can you address specific behavioral issues?
Absolutely! Our behavior modification program is specifically designed to address various behavioral issues such as aggression, separation anxiety, excessive barking, and more. Our trainers will assess your dog's behavior and create a personalized training plan to tackle these challenges.
5. What should I bring for the training sessions?
For training sessions, please bring your dog's favorite treats, a leash, and a collar or harness. It's also important to bring any necessary medical records and ensure that your dog is up to date on vaccinations.
If you have any other questions or need further details about our training programs, rates, or hours, please don't hesitate to reach out to us. Our friendly team at The Upbeat K9 is here to assist you and provide the best training solutions for your beloved furry friend!