Book with The Upbeat K9 for a Pawsitive Training Experience!
Jul 15, 2022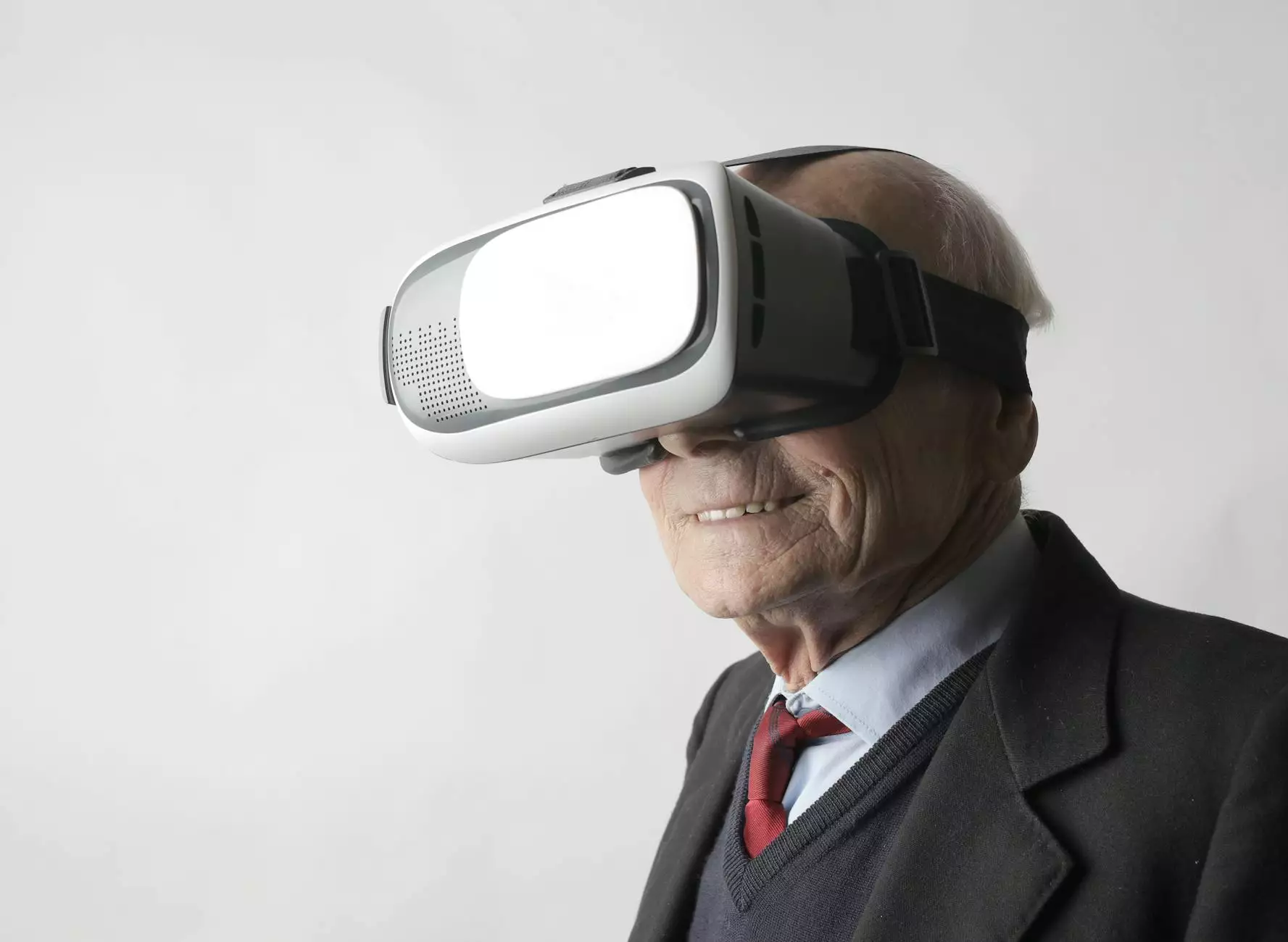 Why Choose The Upbeat K9 for Your Dog's Training?
At The Upbeat K9, we understand that every dog is unique and has different behavioral needs. We are dedicated to providing high-quality obedience training services that are tailored to meet your dog's specific requirements. With our experienced trainers and proven methods, we guarantee a pawsitive experience for both you and your furry best friend!
Proven Training Methods for Effective Results
Our trainers at The Upbeat K9 have years of experience in the dog training industry. We follow a balanced approach that combines positive reinforcement techniques with fair and effective corrections. This ensures that your dog not only learns new commands but also understands how to behave in various situations.
Personalized Training Programs
We believe that one size does not fit all when it comes to dog training. That's why we offer personalized training programs that are designed to address your dog's specific behavioral issues. Whether your dog needs obedience training, behavior modification, or socialization, our trainers will create a customized plan that focuses on achieving your training goals.
What to Expect from Your Reservation
When you book a training session with The Upbeat K9, you can expect a comprehensive and rewarding experience. Our trainers will work closely with you and your dog to ensure that we address all behavioral concerns and help you achieve lasting results.
Initial Assessment and Consultation
During the initial assessment, our trainers will spend time getting to know your dog and understanding their specific behavioral challenges. This enables us to create a customized training plan and set achievable goals. We will also discuss your expectations, answer any questions you may have, and provide valuable insights on dog behavior and training techniques.
Individualized Training Sessions
Once the assessment is complete, we will schedule individual training sessions that are convenient for you. Our trainers will use positive reinforcement techniques and clear communication to teach your dog new commands and reshape unwanted behavior. Each session is designed to build on your dog's progress, ensuring steady improvement throughout the training process.
Continued Support and Guidance
Our commitment to your dog's success doesn't end with the training sessions. We provide ongoing support and guidance to assist you in maintaining the training at home and in real-life situations. Our trainers will equip you with the necessary tools and knowledge to reinforce your dog's training, allowing you to enjoy a harmonious and well-behaved companion.
Book Your Reservation Today
Ready to transform your dog's behavior? Book your reservation now and experience the difference that professional training can make! At The Upbeat K9, we are dedicated to helping you build a strong bond with your furry friend through effective and compassionate training methods. Don't wait any longer, schedule your appointment today!
Contact Information:
Phone: 123-456-7890
Email: [email protected]
Address: 123 Main Street, City, State, Zip
We look forward to serving you and your dog soon!