Doggie Daycare Worcester, MA
Jun 15, 2023
Dog Care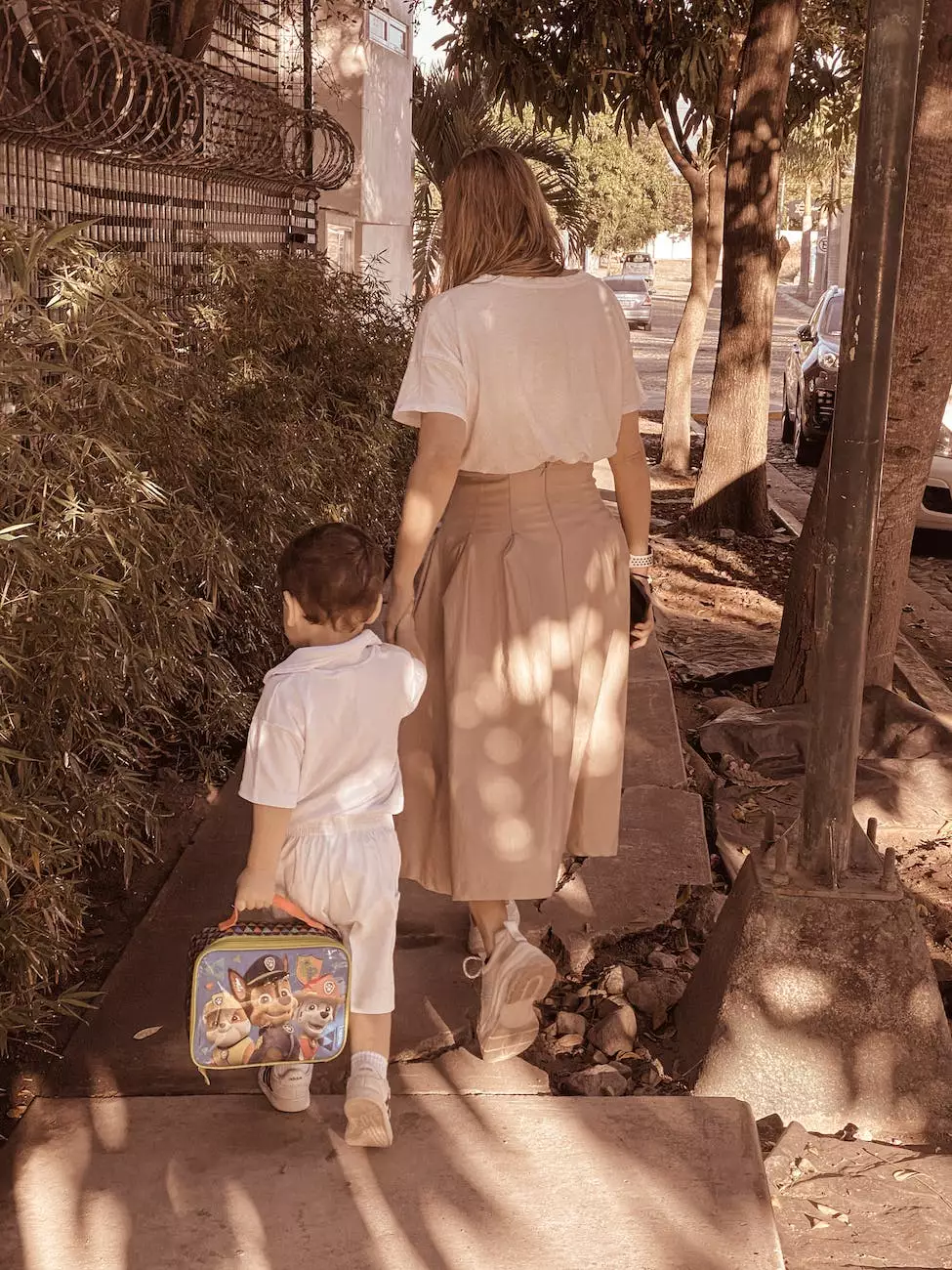 Discover the Best Doggie Daycare in Worcester, MA
If you're looking for the best doggie daycare in Worcester, MA, your search ends here! At The Upbeat K9, we are committed to providing unmatched care and attention to your beloved furry companion. Our state-of-the-art facility and experienced team ensure that your dog has a safe, engaging, and fun-filled day while you're away.
A Safe and Stimulating Environment
When it comes to doggie daycare, nothing matters more than the safety and well-being of your pet. At The Upbeat K9, we prioritize creating a secure and stimulating environment where your dog can thrive. Our spacious indoor and outdoor play areas are specifically designed to cater to the different needs and preferences of various breeds and sizes.
Experienced and Trained Staff
Our team of experienced and trained staff is passionate about dogs and dedicated to their welfare. They undergo rigorous training in canine behavior, ensuring that they understand how to keep your dog happy, comfortable, and engaged throughout their daycare experience. We carefully monitor all interactions to make sure that every dog receives the attention and care they deserve.
Benefits of Doggie Daycare at The Upbeat K9
Enrolling your dog in our daycare program offers numerous benefits that contribute to their overall well-being. Some of the key advantages include:
Physical Exercise: Dogs need regular exercise to stay healthy and maintain a balanced lifestyle. At The Upbeat K9, we provide ample opportunities for your furry friend to engage in physical activities, ensuring they burn off excess energy and stay in great shape.
Mental Stimulation: Our dedicated team organizes a variety of mentally stimulating games and activities to keep your dog's mind sharp and engaged. From puzzle toys to interactive play sessions, we make sure your pet's intellectual needs are met.
Socialization: Dogs are social creatures. Our daycare program allows them to interact and play with other well-mannered dogs under careful supervision. This socialization helps build their social skills, enhances their confidence, and reduces the chances of behavioral issues.
Relief from Boredom and Loneliness: Dogs can easily get bored or anxious if left alone for extended periods. Our daycare provides a stimulating and social environment that prevents boredom and separation anxiety, ensuring your dog remains happy and content.
Personalized Care and Attention
We understand that each dog is unique and has different needs. That's why we offer personalized care and attention to every furry guest at The Upbeat K9. Our team takes the time to get to know your dog's personality, preferences, and any special requirements they may have. We strive to create a comfortable and tailored experience for each and every dog that stays with us.
Convenient and Flexible Options
At The Upbeat K9, we believe in providing convenience and flexibility to our clients. We offer a range of daycare options to suit your schedule and your dog's needs. Whether you require full-day or half-day daycare, we have you covered. Additionally, our extended hours mean you can drop off or pick up your dog at a time that's convenient for you.
Book Your Dog's Daycare Experience Today!
Don't let your dog miss out on the ultimate daycare experience in Worcester, MA. Contact The Upbeat K9 today to learn more about our daycare services and to book your dog's spot. We look forward to welcoming your furry friend to our facility!