Rates - The Upbeat K9
Apr 5, 2018
Dog Care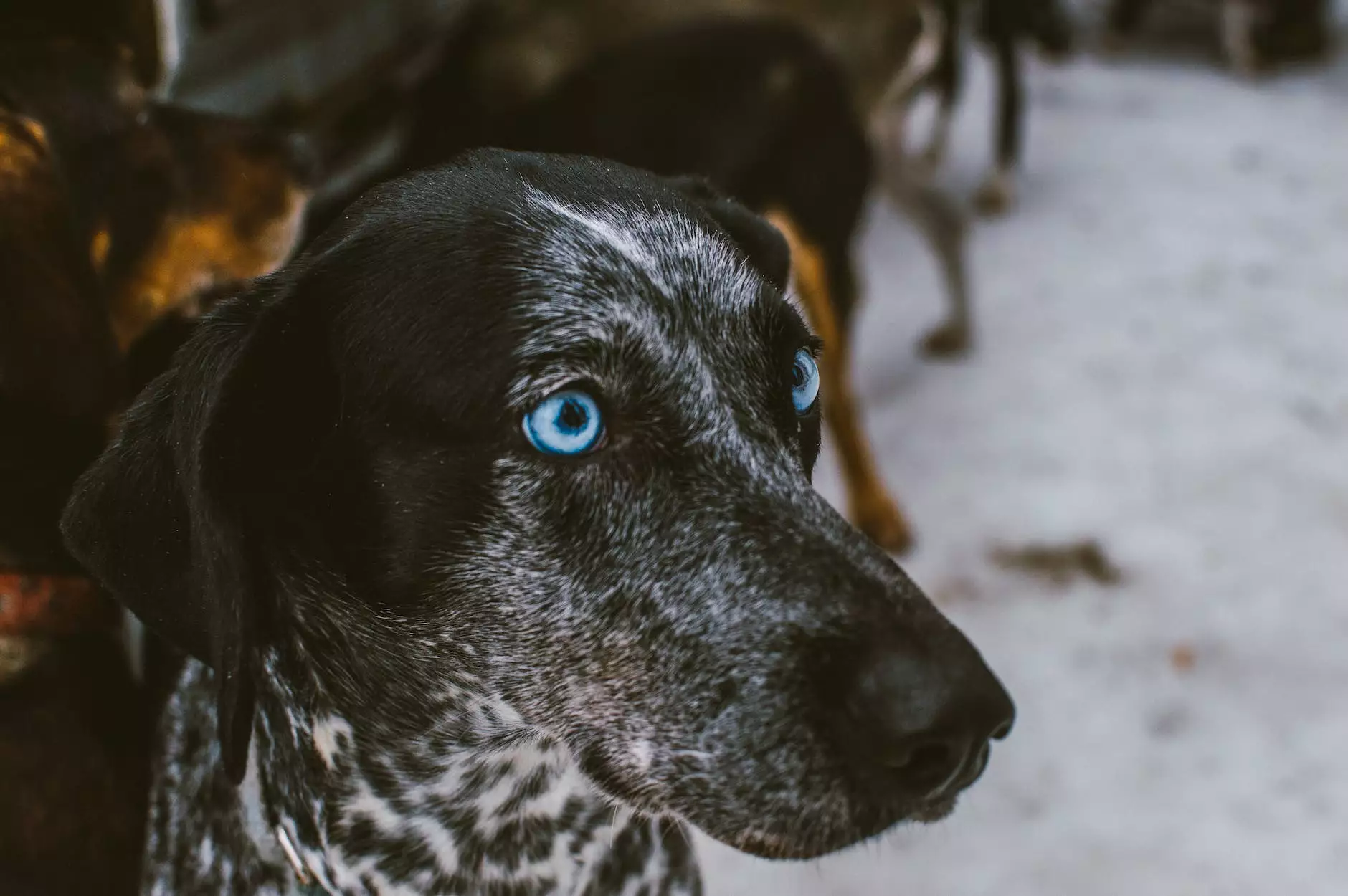 Professional Dog Training Services at Competitive Prices
The Upbeat K9 is your premier destination for professional dog training services. With a team of experienced and certified trainers, we strive to provide top-quality training programs that address various behavioral and obedience needs of your beloved furry friends.
Customized Training Programs for Every Dog
When it comes to dog training, we understand that every dog is unique. That's why we offer customized training programs tailored to meet your dog's specific requirements. Whether you have a young puppy, an adult dog, or a rescue, we have a program that is right for you.
Basic Obedience Training
Our basic obedience training program focuses on foundational skills such as sit, stay, down, come, and leash walking. Through positive reinforcement techniques, our trainers will help your dog develop good manners and improve their overall behavior. This program is ideal for puppies and adult dogs who need to learn or refresh their obedience skills.
Behavior Modification
If your dog exhibits undesirable behaviors such as excessive barking, aggression, separation anxiety, or fearfulness, our behavior modification program can help. Our skilled trainers will work closely with you and your dog to address these issues and create a positive change in their behavior. We utilize proven techniques to help your furry friend overcome behavioral challenges.
Puppy Socialization
Proper socialization is crucial for puppies to develop into well-rounded adult dogs. Our puppy socialization program focuses on exposing your puppy to various environments, people, and other dogs in a controlled and positive manner. This will help them build confidence, develop proper social skills, and prevent future behavior problems.
Advanced Training
For dog owners looking to take their dog's training to the next level, we offer advanced training programs. These programs are designed to challenge and stimulate your dog's mental and physical capabilities. From advanced obedience commands to agility and scent work, our trainers will help your dog reach their full potential.
Affordable Rates and Flexible Booking Options
At The Upbeat K9, we believe that professional dog training should be accessible to all pet owners. We strive to offer competitive rates while maintaining the highest standards of training excellence. Our pricing is transparent, and there are no hidden fees or surprises.
We offer flexible booking options to accommodate your schedule. Whether you prefer individual sessions or group classes, we have options available to suit your needs. Our trainers will work closely with you and your dog to ensure a positive and productive training experience.
Why Choose The Upbeat K9?
When you choose The Upbeat K9 for your dog training needs, you can expect:
Experienced and certified trainers with a genuine love for dogs.
Individualized attention and customized training programs.
A positive and rewarding training environment.
Proven techniques based on the latest research in dog behavior.
A focus on building a strong bond between you and your dog.
A comprehensive approach to address behavioral challenges.
A commitment to your dog's well-being and long-term success.
Book a Training Session Today
Ready to start your dog's training journey? Contact The Upbeat K9 today to book a training session or learn more about our rates and services. Our friendly team is here to answer any questions you may have and help you choose the right program for your furry friend. Invest in your dog's future and unlock their full potential with our professional dog training services.