Grooming – Weymouth Dog Shop
Oct 31, 2019
Dog Care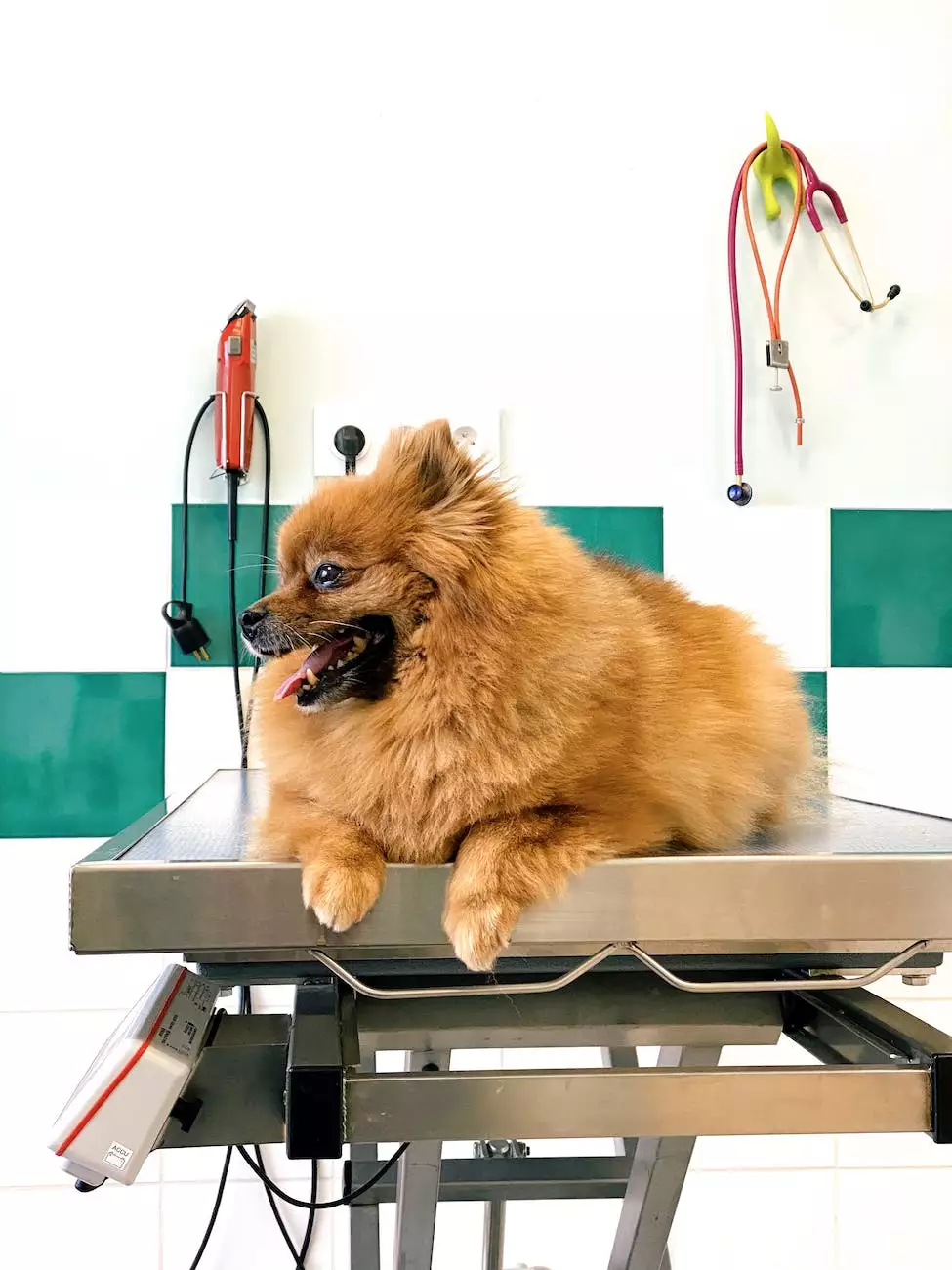 Professional Dog Grooming Services in Weymouth
Welcome to The Upbeat K9, your premier destination for dog grooming services in Weymouth. We understand that your furry friends deserve the best care, and our team of skilled groomers is dedicated to providing just that. With years of experience in the industry, we offer top-notch grooming services for dogs of all breeds and sizes.
A Full Range of Grooming Services
At The Upbeat K9, we offer a comprehensive range of grooming services to keep your four-legged companion looking and feeling their best. Our highly trained groomers are equipped with state-of-the-art facilities and tools to provide gentle and effective care. Whether your dog needs a basic bath, a stylish haircut, or a specialized treatment, we've got you covered.
Bathing and Shampooing
Our bathing and shampooing services are designed to thoroughly clean your dog's coat, leaving them feeling fresh and revitalized. We use high-quality, dog-safe shampoos and conditioners targeted for specific coat types, ensuring optimal results. Our groomers will pamper your furry friend with a relaxing bath, complete with gentle massage and proper drying techniques.
Haircuts and Styling
Want to give your dog a trendy new look? Our professional groomers are skilled in various grooming styles and can create custom haircuts to suit your preferences. From breed-specific trims to creative styling, we will transform your dog into a real head-turner. We pay attention to every detail, ensuring a precise and aesthetically pleasing haircut.
Nail Trimming and Paw Care
Proper nail care is essential for your dog's overall health and well-being. Our expert groomers will skillfully trim your dog's nails, preventing discomfort, and potential injuries. Additionally, we offer paw pad treatments to moisturize and soothe dry or cracked paws, promoting optimal paw health.
Ear Cleaning and Teeth Brushing
Maintaining your dog's ear and dental hygiene is crucial in preventing infections and other health issues. Our grooming services include gentle ear cleaning to remove wax and debris, as well as teeth brushing to keep your dog's teeth clean and healthy. We use specialized products that are safe and effective for your furry friend.
Specialized Treatments
In addition to our standard grooming services, we also offer specialized treatments to address specific skin and coat conditions. Our expert groomers can provide flea and tick treatments, medicated baths, and moisturizing treatments tailored to your dog's individual needs. We prioritize your dog's well-being and ensure that they receive the appropriate care.
Why Choose The Upbeat K9 for Dog Grooming?
When it comes to grooming your beloved furry companion, you want to entrust their care to experienced professionals. Here's why The Upbeat K9 should be your top choice for dog grooming services in Weymouth:
Professional and Skilled Groomers: Our groomers have undergone extensive training and have a deep understanding of various grooming techniques and breed-specific requirements.
State-of-the-Art Facilities: We have invested in modern grooming facilities to ensure a safe and comfortable environment for your dog.
Quality Products: We use only high-quality, dog-safe products that deliver excellent results and are gentle on your pet's skin and coat.
Personalized Attention: We treat each dog as an individual and provide personalized care to meet their unique needs and preferences.
Convenient Appointments: We offer flexible scheduling options to accommodate your busy lifestyle.
Passion for Dogs: At The Upbeat K9, we are passionate about dogs and genuinely care about their well-being. We ensure a stress-free and enjoyable grooming experience for your furry friend.
Book Your Dog's Grooming Appointment Today!
Don't compromise on the grooming needs of your furry friend. The Upbeat K9 is here to provide professional dog grooming services that will leave your dog looking and feeling their best. Give us a call or visit our website to book an appointment today. Your dog deserves the highest quality care!