Why Dog Training by JB - The Common Dog in Everett, MA
Feb 8, 2023
Training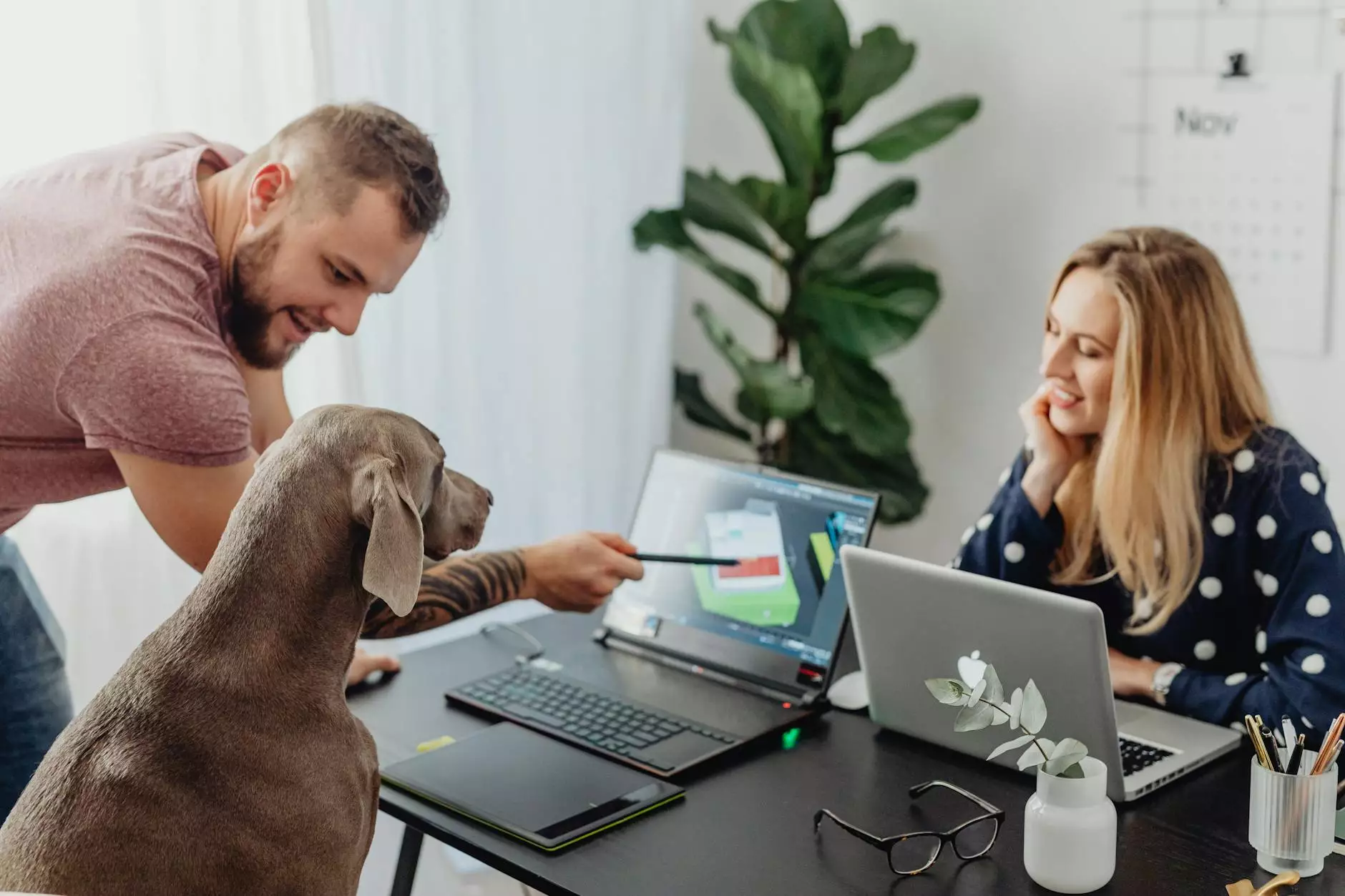 Unlock Your Dog's Full Potential with JB's Training Expertise
At The Upbeat K9, we believe that every dog is capable of reaching their full potential. With JB's unrivaled expertise in dog training, your furry friend can become well-behaved and happy, no matter their current behavior or age.
Personalized Training Programs Tailored to Your Dog's Needs
We understand that each dog is unique and requires personalized attention when it comes to training. That's why JB offers customized training programs that specifically address your dog's individual needs and challenges. Whether your dog needs help with obedience, aggression, leash pulling, or any other behavioral issue, JB has the skills to create a training plan that brings out the best in them.
Positive Reinforcement Methods for Effective Results
JB believes in using positive reinforcement techniques to train dogs. This means focusing on rewarding desired behaviors, rather than punishing unwanted behaviors. By utilizing rewards, praise, and treats, JB creates a positive training environment that encourages your dog to learn and improve.
Why Choose JB and The Upbeat K9?
Years of Experience
With years of experience in the field of dog training, JB has honed their skills and gained extensive knowledge about canine behavior. Their expertise allows them to tackle even the most challenging training situations with confidence and efficiency.
Proven Track Record of Success
JB's training methods have yielded outstanding results for numerous dogs and their owners. Many dogs who were previously struggling with behavioral issues have successfully transformed into well-mannered companions under JB's guidance. Check out our success stories to see the positive impact JB has made in the lives of countless dogs and their families.
A Comprehensive Approach to Training
JB understands that training extends beyond the training sessions themselves. That's why they provide comprehensive guidance and support to ensure long-term success. From teaching you effective communication techniques to recommending appropriate training exercises for continued progress, JB is committed to empowering you as a dog owner.
Positive Reviews from Satisfied Clients
Don't just take our word for it - hear what our clients have to say about JB's training services. The Upbeat K9 has received numerous positive reviews from satisfied clients who have witnessed remarkable transformations in their dogs' behavior. Join our community of happy and fulfilled dog owners!
Invest in Your Dog's Future Today
When it comes to dog training, choosing the right professional can make all the difference. Don't settle for average or subpar training methods that can leave you frustrated or disappointed. Trust JB and The Upbeat K9 to provide exceptional training services that deliver lasting results.
Contact us today to learn more about our training programs or to schedule a consultation. Together, let's unlock your dog's full potential!