Leader of the Pack 101
Dec 1, 2018
Training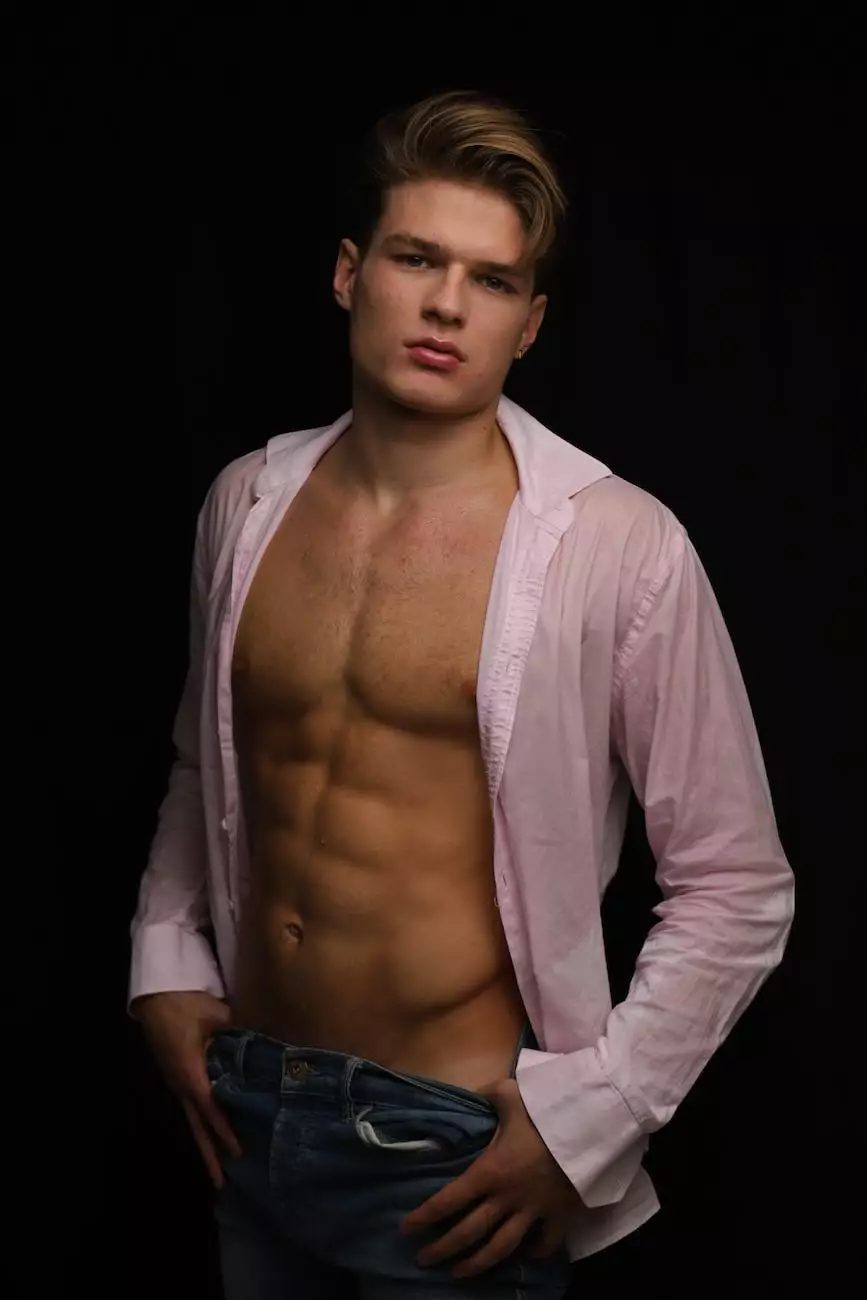 Become the Leader Your Dog Needs
Welcome to The Upbeat K9, your trusted partner in dog training. Our "Leader of the Pack 101" program is designed to help you become the leader your dog needs. We understand that a well-behaved dog starts with effective leadership, and our comprehensive training program will equip you with the skills and knowledge necessary to develop a strong bond and establish effective communication with your furry friend.
Why Choose Leader of the Pack 101?
In today's fast-paced world, many dog owners struggle to find the time and resources to properly train their dogs. At The Upbeat K9, we've developed the Leader of the Pack 101 program to address these challenges and provide you with a solution tailored to your specific needs.
Comprehensive Training Program
Our Leader of the Pack 101 program covers all aspects of dog training, from basic obedience commands to more advanced behaviors. Whether you have a new puppy or an older dog, our program is designed to meet you at your current knowledge level and guide you towards success.
Establish Effective Communication
Effective communication is key to a well-behaved dog. Through our program, you will learn how to communicate clearly and consistently with your dog, ensuring that they understand what is expected of them. By establishing yourself as the leader, you will develop a stronger bond and mutual respect, resulting in a happy and well-adjusted pet.
Build a Strong Bond
We believe that training should be an enjoyable and bonding experience for both you and your dog. Our program emphasizes positive reinforcement techniques that motivate and encourage your dog to learn. By building trust and understanding, you will strengthen your relationship and create a partnership built on trust and respect.
What to Expect from Leader of the Pack 101
Our program is structured to provide you with a clear roadmap for success. Here's what you can expect when joining our Leader of the Pack 101 program:
1. Initial Assessment
Before starting the program, we conduct a thorough assessment of your dog's current behavior and training needs. This allows us to tailor the program to address any specific challenges your dog may have.
2. One-on-One Training Sessions
Our experienced trainers will work closely with you and your dog through personalized one-on-one training sessions. This individualized approach ensures that your dog receives the attention and guidance they need to succeed.
3. Customized Training Plan
Based on the assessment and your goals, we will create a customized training plan that suits your dog's unique needs. This plan will outline the training exercises, techniques, and milestones to help you achieve your desired outcomes.
4. Ongoing Support
At The Upbeat K9, we believe in providing continuous support throughout your training journey. Our trainers are available to address any questions or concerns you may have, ensuring that you feel confident and equipped to handle any situation.
5. Graduation and Beyond
Upon completing the Leader of the Pack 101 program, you and your dog will celebrate your graduation! But our support doesn't end there. We provide guidance on how to maintain and reinforce the training techniques learned during the program, ensuring long-lasting results.
Start Your Journey Today!
Don't wait to become the leader your dog needs. Join our Leader of the Pack 101 program and experience the joy and fulfillment of having a well-behaved and harmonious pet. Contact The Upbeat K9 today to get started on your training journey!