Dog Training & Obedience Training Boston MA
Feb 14, 2021
Training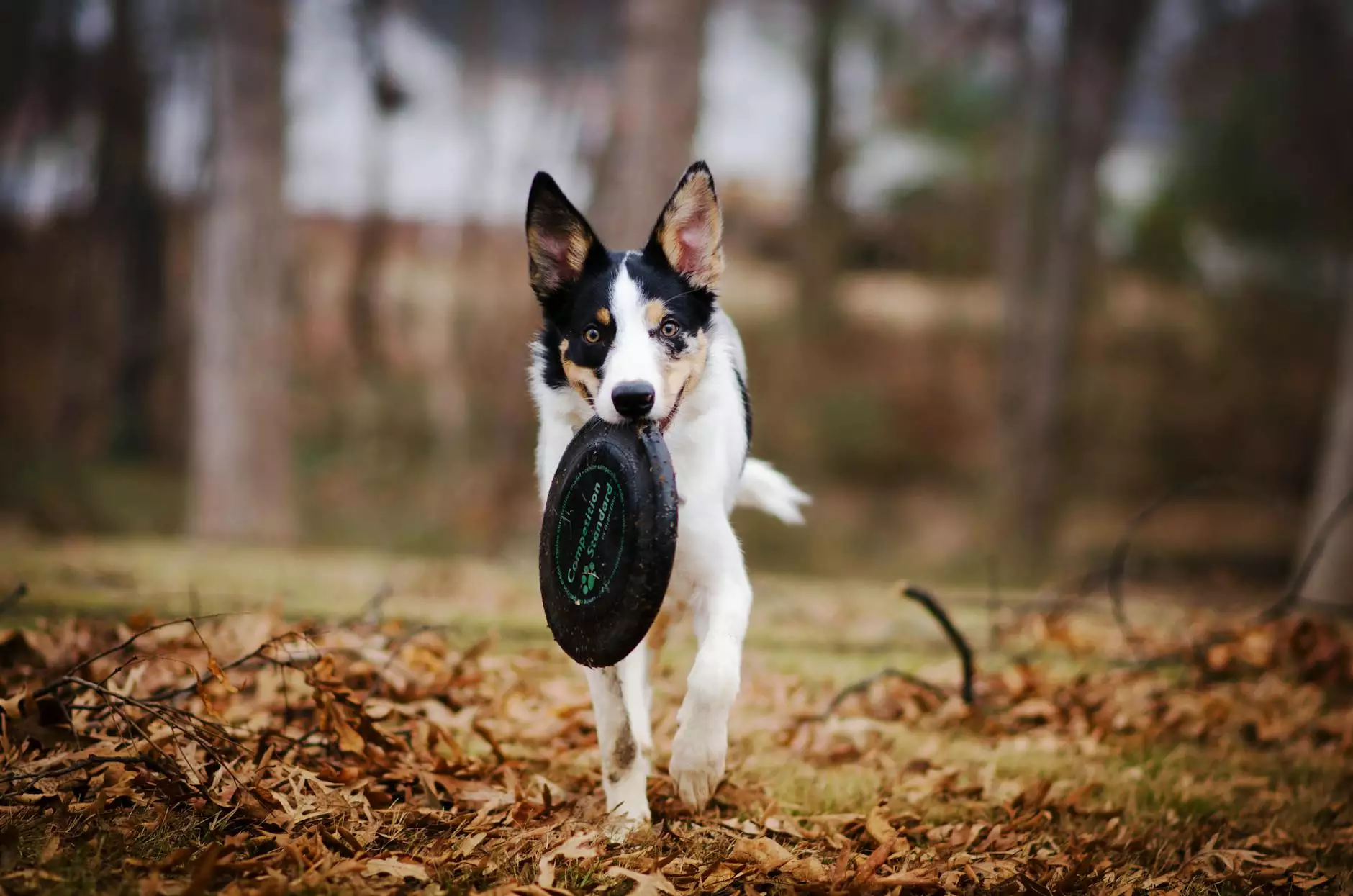 Introducing The Upbeat K9: Your Trusted Dog Training Partner in Boston MA
Welcome to The Upbeat K9, your one-stop solution for top-notch dog training and obedience training services in the Boston MA area. Our team of highly skilled and passionate trainers is here to help you achieve a harmonious and joyful relationship with your furry friend. With years of experience and a proven track record, we take pride in our ability to transform even the most stubborn dogs into well-mannered, obedient companions.
The Importance of Professional Dog Training
Are you tired of dealing with behavioral issues such as excessive barking, jumping, or aggression? Our professional dog training programs are specifically designed to address these common problem behaviors and create a balanced and happy dog. While some pet owners attempt to train their dogs on their own, it is important to understand that professional guidance is often necessary to achieve long-lasting results. At The Upbeat K9, we have the knowledge, expertise, and positive reinforcement techniques to help your dog reach their full potential.
Our Comprehensive Dog Training Services
At The Upbeat K9, we offer a wide range of dog training services tailored to meet the individual needs of each dog and owner. Whether you have a new puppy or an older dog, our programs are designed to address various aspects of dog training, including:
Basic obedience training
Advanced obedience training
Puppy training and socialization
Behavioral problem-solving
Agility training
Therapy dog training
Each training program is carefully crafted to ensure effective learning and to promote a deeper bond between you and your furry friend. Our trainers use positive reinforcement techniques, focusing on rewards and praise to encourage desirable behaviors. With patience, consistency, and dedication, we empower both you and your dog to overcome any challenges that may arise.
Why Choose The Upbeat K9?
With so many options available for dog training in Boston MA, you may wonder what sets The Upbeat K9 apart from the rest. Here are a few reasons why we are the top choice for dog owners:
1. Expertise and Experience
Our trainers are highly experienced and have a deep understanding of dog behavior. We stay updated with the latest training methods and continuously refine our techniques to ensure the best results for our clients.
2. Customized Approach
We understand that every dog is unique, which is why we tailor our training programs to suit the specific needs and temperament of each individual dog. This personalized approach allows us to address problem behaviors effectively and develop a strong foundation of obedience.
3. Positive Reinforcement
We believe in using positive reinforcement techniques to build trust and confidence in dogs. By focusing on rewards and positive feedback, we encourage good behavior and create a positive learning environment.
4. Commitment to Excellence
At The Upbeat K9, we are dedicated to providing exceptional service and ensuring the utmost satisfaction of our clients. We go above and beyond to help you achieve your dog training goals and create a happy, well-behaved companion.
Contact The Upbeat K9 Today for Effective Dog Training in Boston MA
If you're ready to embark on a transformative dog training journey, look no further than The Upbeat K9. Our team is here to guide you every step of the way, providing you and your furry friend with the skills needed to thrive. Don't let behavioral issues prevent you from enjoying a harmonious bond with your dog. Contact The Upbeat K9 today and let us help you create a brighter future for both you and your four-legged companion!