Private Dog Training in Winthrop, MA
Oct 4, 2018
Training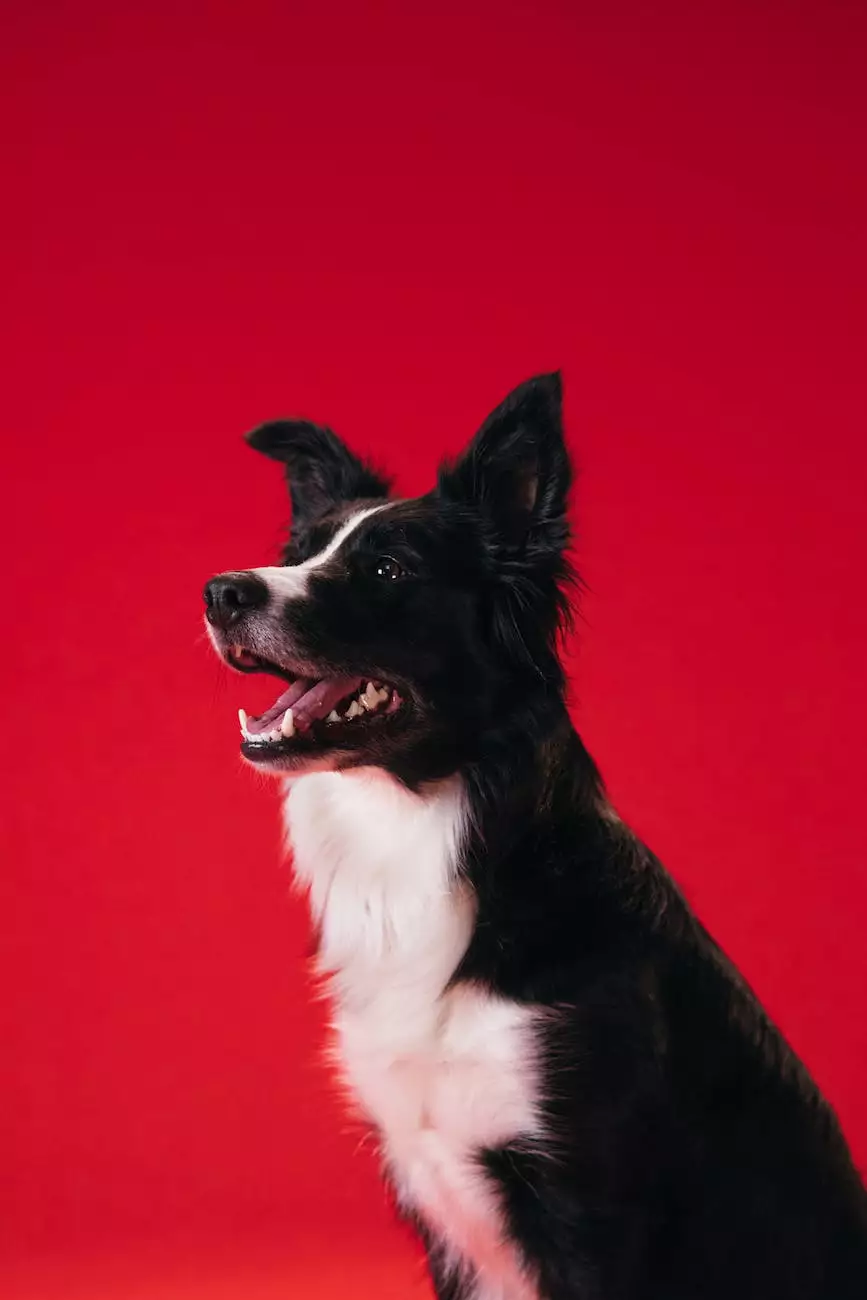 Welcome to The Upbeat K9 - your leading provider of private dog training services in Winthrop, MA. Our team of highly proficient and experienced dog trainers are dedicated to helping you and your beloved furry friend achieve the best possible training results. With a passion for dogs and a focus on positive reinforcement techniques, we pride ourselves on delivering high-end, personalized training solutions tailored to the needs of each individual dog and owner.
Enhance the Bond with Your Best Friend
At The Upbeat K9, we understand the importance of building a strong bond with your dog. Our private dog training sessions are designed to promote this connection and foster a relationship built on trust, understanding, and mutual respect. Through our effective training techniques, we empower you to communicate effectively with your dog, establishing clear expectations and boundaries.
Whether your dog is a new addition to your family or you're looking to address specific behavioral issues, our professional trainers are here to guide you every step of the way. We believe that positive reinforcement is key to successful dog training. By rewarding desired behaviors and using gentle redirection for undesired behaviors, we create a harmonious learning environment that encourages your dog to flourish.
The Upbeat K9 Difference
When it comes to private dog training in Winthrop, MA, The Upbeat K9 stands out from the competition. Our dedicated trainers have years of experience working with a variety of dog breeds and temperaments. We understand that every dog is unique, which is why our training programs are completely customized to meet your dog's specific needs and your training goals.
What sets us apart is our commitment to staying up-to-date with the latest training methods and techniques. Our trainers regularly attend seminars and workshops to stay informed about advancements in the field of dog training. This passion for learning allows us to provide you with cutting-edge training solutions that yield exceptional results.
The Training Process
The training process at The Upbeat K9 begins with a comprehensive assessment of your dog's behavior and temperament. This initial evaluation helps us understand your dog's specific needs and develop a personalized training plan that addresses any behavioral challenges.
Our private training sessions are conducted in a controlled and comfortable environment, allowing for focused attention on your dog. We employ positive reinforcement techniques to encourage and reward desirable behaviors, while gently redirecting unwanted behaviors. Our trainers utilize rewards such as treats, praise, and play to motivate and engage your dog, making each training session a positive and enjoyable experience.
Common Training Goals
Our private dog training programs cater to a wide range of training goals and objectives. Here are some common areas where we can help:
Basic Obedience Training: Teach your dog essential commands like sit, stay, come, and walk politely on a leash.
Puppy Training: Lay a strong foundation for your new puppy with crate training, housebreaking, and socialization.
Behavior Modification: Address and correct behavioral issues such as aggression, separation anxiety, excessive barking, and more.
Agility Training: Train your dog to complete obstacles and enhance their physical and mental stimulation.
Service Dog Training: Specialized training to prepare your dog for specific service tasks to assist individuals with disabilities.
Why Choose The Upbeat K9?
Choosing The Upbeat K9 as your private dog training provider in Winthrop, MA guarantees you:
Experience: Our trainers have extensive experience working with all types of dogs, from young puppies to senior dogs.
Personalized Approach: We develop a training plan tailored to your dog's unique needs and your specific goals.
Positive Reinforcement: We believe in positive reinforcement techniques that help foster a healthy and cooperative bond with your canine companion.
Results-Oriented: Our training programs are designed to achieve lasting results, enhancing your dog's behavior and obedience.
Flexible Training Options: We offer various training formats, including in-home sessions, group classes, and board-and-train programs.
Contact Us Today
To transform your dog's behavior and strengthen the bond between you and your furry friend, contact The Upbeat K9 today. Our team of expert trainers is ready to provide top-quality private dog training services in Winthrop, MA. Take the first step towards a well-behaved and happy dog by giving us a call or visiting our website to schedule a consultation.
Remember, at The Upbeat K9, we are committed to helping you and your dog thrive!