At Home Dog Training Rockland, MA
Feb 20, 2018
Training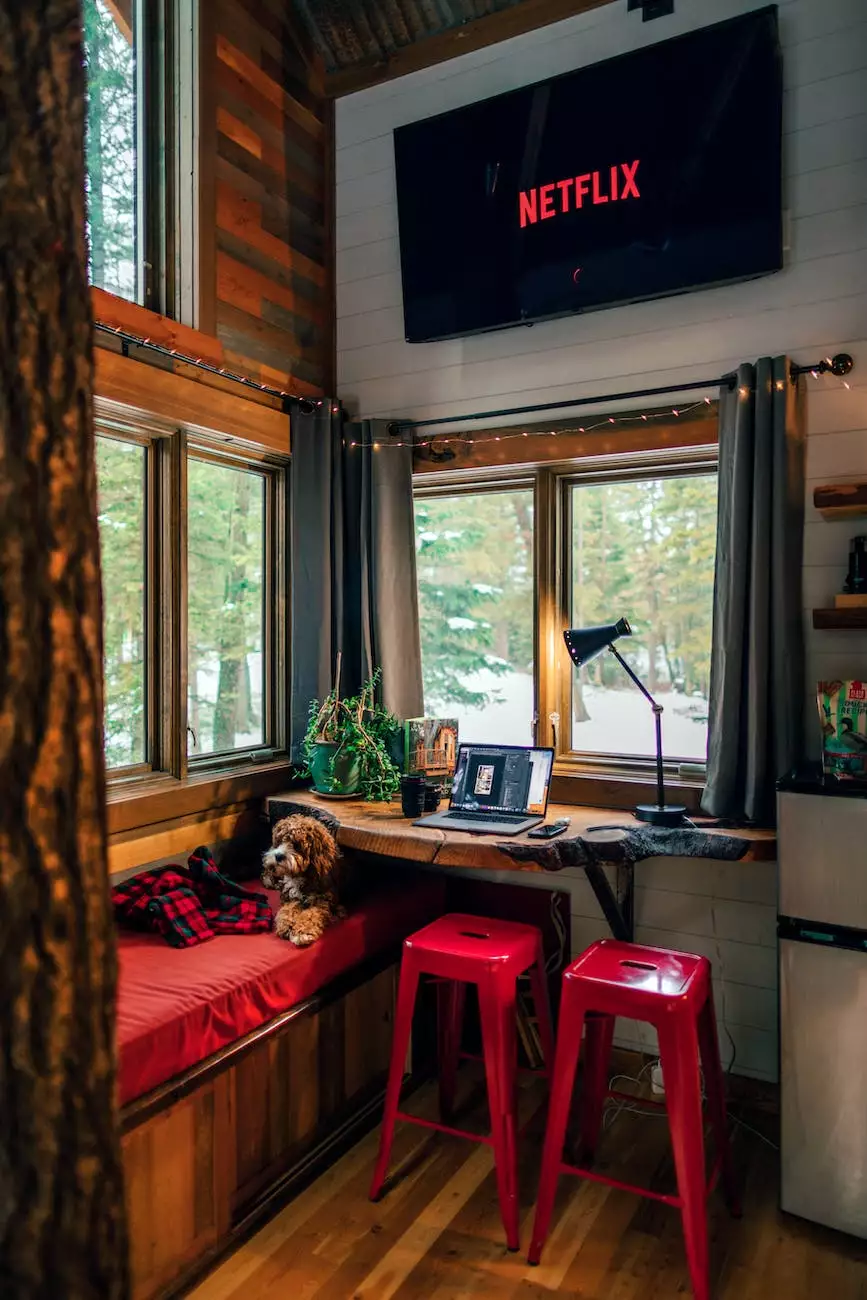 Effective and Personalized Dog Training Services
Looking for reliable at-home dog training services in Rockland, MA? Look no further! At The Upbeat K9, we offer high-quality training programs that are tailored to meet the specific needs of your beloved furry friend. Our team of experienced trainers is dedicated to helping you achieve a harmonious relationship with your dog, addressing any behavioral issues and enhancing their overall obedience.
Why Choose The Upbeat K9?
When it comes to dog training, it is crucial to work with professionals who understand the unique dynamics of canine behavior. At The Upbeat K9, we have years of experience in successfully training dogs of all breeds and sizes. We believe in using positive reinforcement techniques to teach your dog new skills, ensuring a nurturing and enjoyable training experience.
Comprehensive Assessment and Personalized Training Plans
Our training programs begin with a comprehensive assessment of your dog's behavior, allowing us to understand their individual needs and challenges. This assessment forms the basis of a personalized training plan that specifically targets the areas requiring improvement. By tailoring our approach to your dog's personality, we can achieve lasting results.
Professional and Certified Trainers
At The Upbeat K9, our trainers are highly skilled and certified professionals who are passionate about helping dogs and their owners. They are well-versed in various dog training techniques and stay updated with the latest industry practices. Their expertise, coupled with a deep understanding of canine psychology, ensures a successful training journey for your furry companion.
Convenient At-Home Sessions
We understand that your dog's training needs may be best addressed in the familiar environment of your home. That's why we offer convenient at-home training sessions in Rockland, MA. Our trainers will work closely with you and your dog, providing guidance and support throughout the process. With our at-home sessions, you can eliminate the stress of commuting and create a comfortable learning space for your pet.
A Holistic Approach to Dog Training
At The Upbeat K9, we believe in taking a holistic approach to dog training. We go beyond basic obedience commands and focus on empowering both you and your dog to develop a strong bond built on trust and mutual understanding. Our training programs cover various aspects, including:
Behavior Modification
Whether your dog is exhibiting aggression, separation anxiety, or destructive behaviors, we can help. Our trainers are experienced in behavior modification techniques that address underlying issues and promote positive changes in your dog's behavior.
Leash Training and Recall
Is your dog constantly pulling on the leash or not responding to recall commands? Our leash training and recall programs will teach your dog to walk politely on a leash and come when called. Enjoy peaceful walks and the freedom of off-leash activities with a reliably trained dog.
Puppy Training
Start your puppy off on the right paw! Our puppy training programs focus on socialization, basic obedience, and potty training. We help you establish a strong foundation that will shape your puppy into a well-mannered and confident adult dog.
Advanced Obedience
If your dog has mastered the basics and you're looking to take their training to the next level, our advanced obedience training is perfect for you. From off-leash commands to complex tricks, we'll help your dog reach their full potential.
Contact Us Today for Outstanding Dog Training Services
If you're ready to transform your dog's behavior and strengthen your bond, contact The Upbeat K9 today. Our professional trainers are dedicated to helping you and your dog achieve success. Call us at [your phone number] or fill out our online contact form to schedule a consultation. Say goodbye to behavioral issues and hello to a well-trained, happy, and obedient furry companion!