Plans & Pricing - Dog Trainer Boston
Apr 18, 2022
Training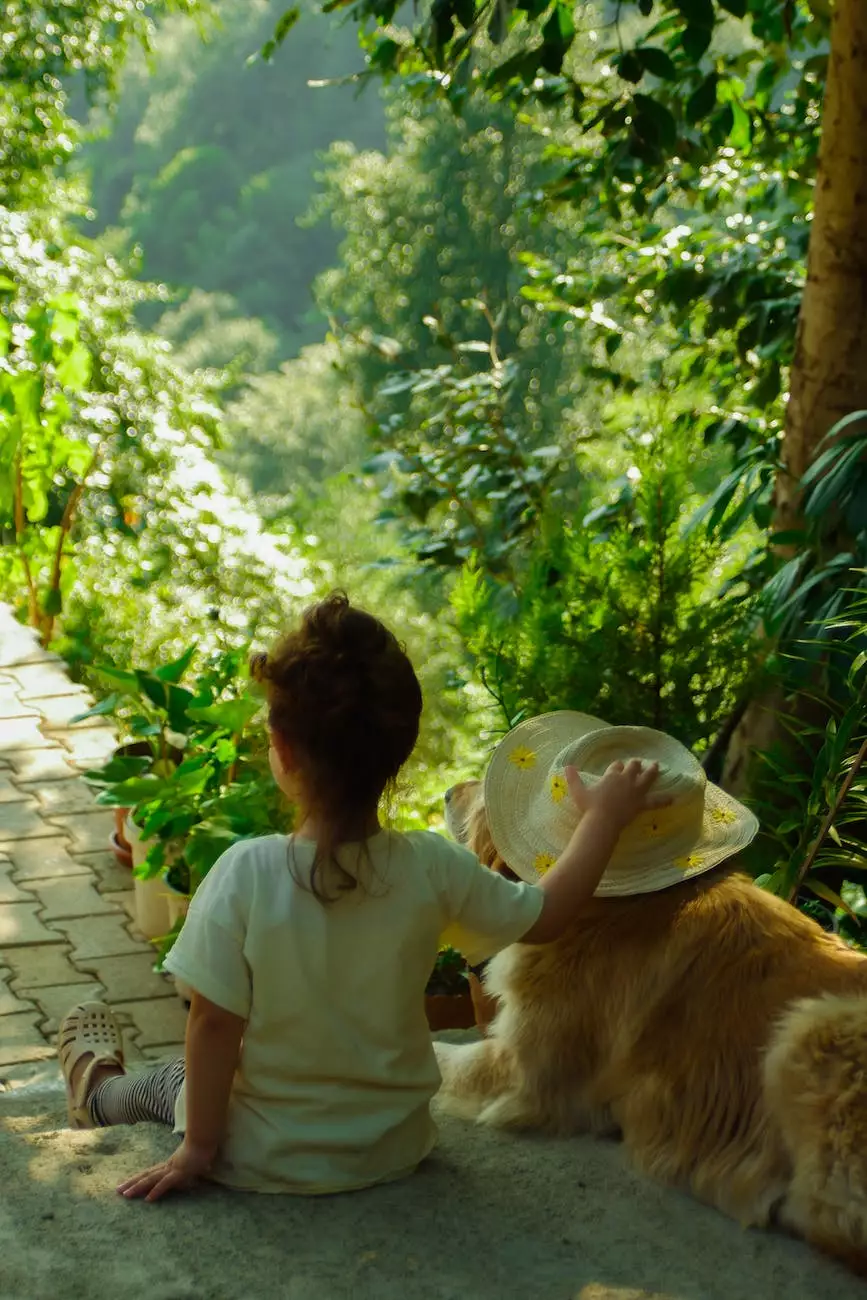 Comprehensive Dog Training Programs in Boston
Welcome to The Upbeat K9, your premier destination for professional dog training in Boston. Our team of experienced trainers is dedicated to helping you and your furry friend build a strong and loving bond through effective training techniques. We understand that every dog is unique, which is why we offer comprehensive training programs tailored to their specific needs.
Why Choose The Upbeat K9?
At The Upbeat K9, we prioritize your dog's well-being and strive to exceed your expectations. Here are some key reasons why you should choose our dog training services:
1. Experienced and Accredited Trainers
Our trainers are highly experienced and have received professional accreditation in various training methodologies. They have a deep understanding of dog behavior and use positive reinforcement techniques to achieve long-lasting results. When you choose The Upbeat K9, you can be confident that your dog is in capable hands.
2. Personalized Training Programs
We believe that one size does not fit all when it comes to training your dog. That's why we develop personalized training programs based on your dog's temperament, age, and specific training goals. Our trainers will work closely with you to ensure that the training is tailored to meet your dog's unique needs.
3. Positive Reinforcement Approach
We strongly believe in positive reinforcement training methods, which involve rewarding desired behaviors rather than punishing unwanted ones. By using positive reinforcement, we create a positive and enjoyable learning experience for your dog, encouraging them to repeat the behaviors we want to reinforce.
4. Variety of Training Services
At The Upbeat K9, we offer a wide range of training services to address various behavioral issues and training goals. Our services include:
Puppy Training: Start your puppy off on the right paw with our comprehensive puppy training program.
Basic Obedience Training: Teach your dog essential commands and manners through our basic obedience training.
Advanced Training: Take your dog's skills to the next level with advanced training programs tailored to their individual abilities.
Behavior Modification: Address and correct unwanted behaviors such as aggression, separation anxiety, or excessive barking.
Group Classes: Join our group classes to socialize your dog and reinforce their training in real-life situations.
Private Lessons: Get one-on-one attention from our trainers tailored specifically to your dog's needs.
Board and Train: Opt for our board and train program for intensive training sessions while your dog stays with us.
Flexible Pricing Options
We understand that every dog owner has different needs and budgets. That's why we offer flexible pricing options to accommodate your requirements. Our pricing is upfront and transparent, with no hidden costs. Contact us today to discuss our pricing packages and find the best fit for you and your dog.
Get Started with The Upbeat K9 Today!
If you're ready to embark on a journey of positive dog training and strengthen the bond with your furry companion, contact The Upbeat K9 today. Our team of dedicated trainers in Boston is excited to meet you and help you achieve your training goals. Don't wait another day; give your dog the gift of top-notch training with The Upbeat K9.
Note: The content provided on this page is purely informational and may not reflect the current pricing and services offered. Please contact The Upbeat K9 for the most up-to-date information.