Our Rates - Berkshire Pet Pals
Oct 1, 2020
Training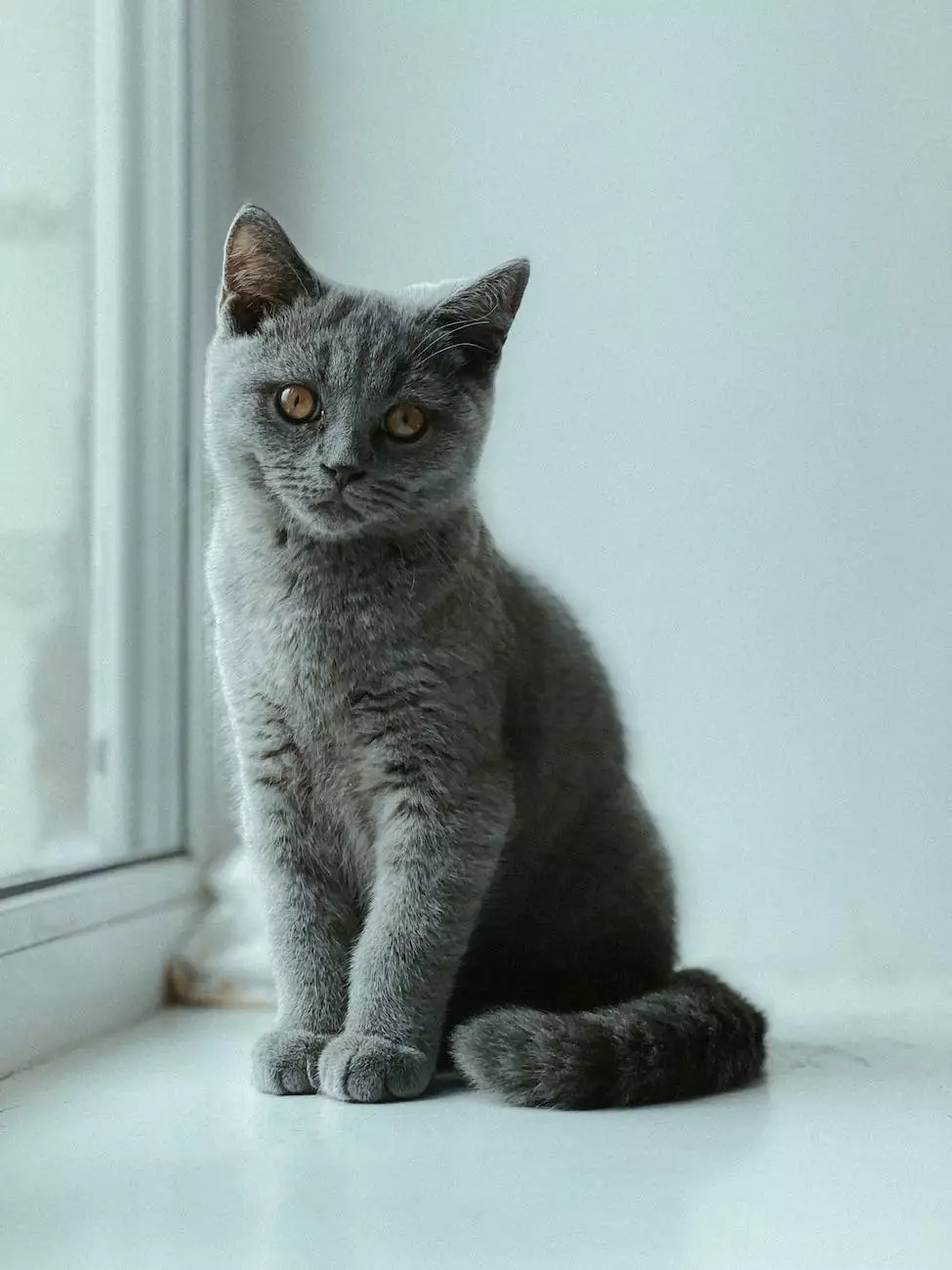 Premium Pet Care Services at Affordable Rates!
Welcome to The Upbeat K9, your trusted pet care provider in Berkshire! We understand that pets are cherished members of the family, and we take pride in offering premium pet care services at affordable rates. With our team of experienced and dedicated pet care professionals, you can rest assured that your furry friends will receive the love, attention, and care they deserve.
Why Choose Us?
At The Upbeat K9, we go above and beyond to ensure the well-being of your pets. Our rates are designed to provide exceptional value for the comprehensive services we offer. We believe in creating a safe and comfortable environment where your pets can thrive while you are away. Our commitment to quality care sets us apart, and here's why you should choose us:
Experienced Staff: Our team consists of highly trained and experienced pet care professionals who are passionate about animals. They have extensive knowledge in handling various breeds and temperaments, ensuring your pets are in capable hands.
Customized Services: We understand that every pet has unique needs. That's why we offer customized care plans that are tailored to meet the specific requirements of your furry friends. From exercise and playtime to feeding and medication administration, our services can be personalized to suit your pet's individual needs.
Convenient Options: We offer a range of services to accommodate your schedule and preferences. Whether you require pet sitting, dog walking, overnight care, or pet transportation, we have flexible options to ensure your pets are looked after while you're away.
Safe and Secure Environment: The well-being of your pets is our top priority. We provide a safe and secure environment with all the necessary measures in place to keep your furry friends comfortable and protected. From secure facilities to supervised play areas, we take every step to ensure the safety of your pets.
Regular Updates: We understand the importance of staying connected with your pets even when you're not around. That's why we provide regular updates, including photos and messages, so you can have peace of mind knowing that your pets are in good hands.
Our Service Rates
We offer competitive rates for our premium pet care services. Please note that the rates may vary depending on the specific service and duration required. For detailed pricing information, please contact us directly or visit our website.
Pet Sitting:
Our pet sitting services are designed to provide a comfortable and stress-free experience for your pets. Whether you're going on vacation or need someone to check in on your furry friend during the day, our professional pet sitters offer personalized care in the familiar surroundings of your home.
Dog Walking:
Regular exercise is essential for the overall well-being of your dogs. Our dog walking services ensure that your canine companions get the exercise they need, even when you're busy. Our experienced dog walkers will take them for leisurely strolls or energetic walks, depending on their energy levels and preferences.
Overnight Care:
If you're going away overnight or for an extended period, our overnight care services provide a home away from home for your pets. They will receive individual attention, comfortable accommodations, and plenty of love and care throughout their stay with us.
Pet Transportation:
Whether you need assistance taking your pet to the veterinarian, groomer, or any other destination, our reliable and pet-friendly transportation services ensure a safe and stress-free journey. We prioritize the comfort and well-being of your pets throughout the transportation process.
Contact Us
Thank you for considering The Upbeat K9 for your pet care needs. If you have any questions, would like to book our services, or require further information, please don't hesitate to reach out to us. Our friendly team is here to assist you!
Call us at [Phone Number] or email us at [Email Address]. You can also visit our website at www.theupbeatk9.com for more details. We look forward to providing exceptional care for your beloved pets!