Contact - Dog Trainer Boston
Jul 19, 2021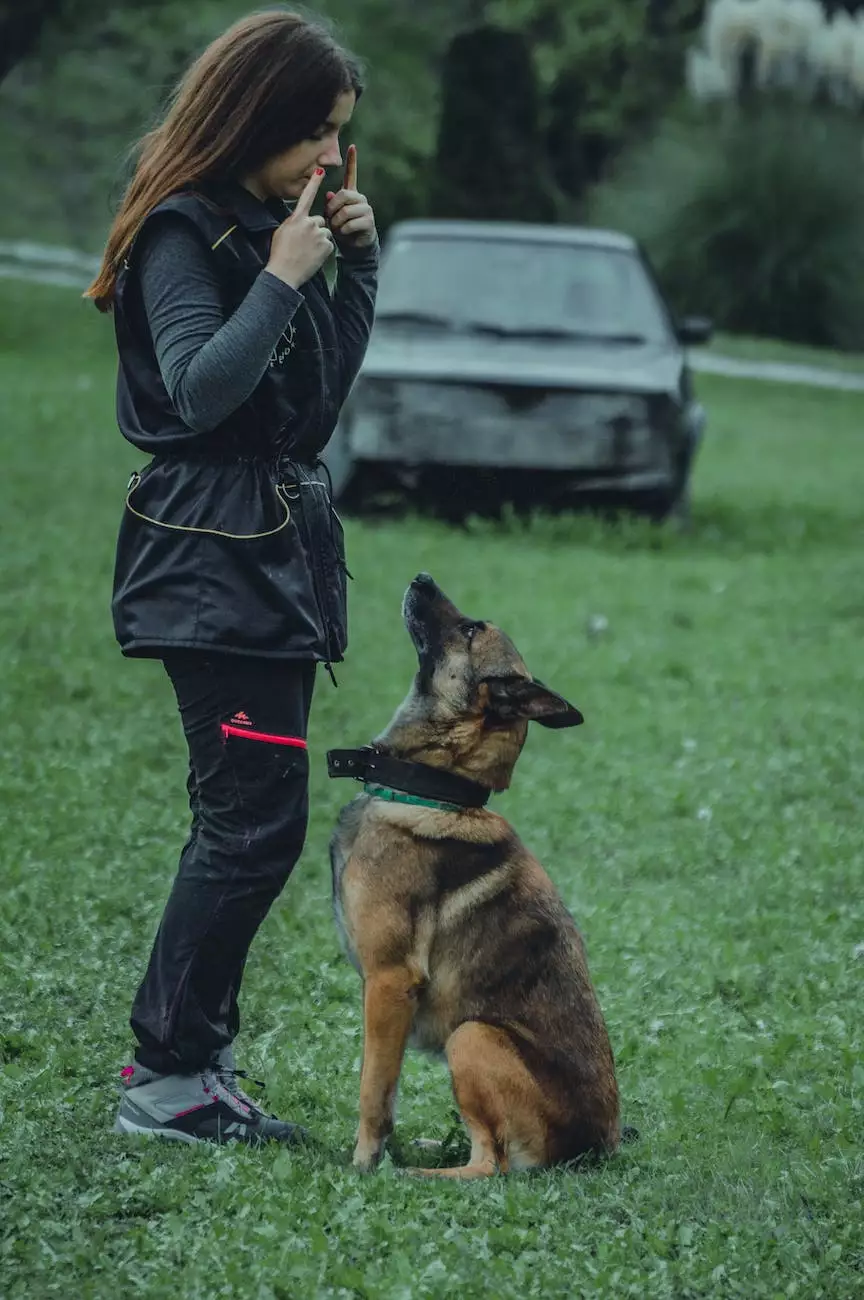 Looking for a Reliable Dog Trainer in Boston?
Welcome to The Upbeat K9, your trusted dog training experts in Boston. We understand the importance of having a well-behaved and obedient furry companion. With our professional dog training services, we can address your pet's behavioral issues and help you improve your bond with them. Contact us today to get started!
Why Choose The Upbeat K9?
At The Upbeat K9, we take pride in being one of the leading dog trainers in Boston. Our team of experienced and dedicated trainers is passionate about helping dogs and their owners achieve better understanding and cooperation. Here are some reasons why you should choose us:
Expertise: With years of experience in dog training, we have honed our skills to meet the unique needs of each dog. We understand that every pup is different and requires personalized training techniques.
Positive Reinforcement: We believe in using positive reinforcement techniques to encourage good behavior. Our training methods focus on rewarding and praising dogs for their achievements, which helps in building a strong and positive bond between the pet and owner.
Comprehensive Training: We offer a wide range of training programs, including obedience training, puppy training, behavior modification, and more. Our comprehensive approach ensures that we address all aspects of your dog's training needs.
Individual Attention: We provide individual attention to each dog and owner to create a customized training plan. Our trainers work closely with you to understand your goals and tailor the training program accordingly.
Proven Results: Our track record of success speaks for itself. We have helped numerous dogs overcome behavioral issues and become well-mannered members of their families. Check out our testimonials to see the transformations.
Effective Dog Training for a Harmonious Relationship
At The Upbeat K9, we believe that a well-trained dog is a happy and confident dog. Our goal is to equip you with the necessary skills and knowledge to build a strong relationship with your furry friend based on trust and respect. Through our effective dog training programs, we address various behavioral problems, including:
Aggression: If your dog exhibits aggressive behavior towards people or other animals, our trainers can help identify the root cause and provide appropriate behavior modification techniques.
Separation Anxiety: Does your dog struggle when left alone? Our training methods can help minimize separation anxiety and promote independence.
Leash Reactivity: If your dog pulls excessively on the leash or reacts negatively towards other dogs, our trainers can teach you effective techniques to improve leash manners.
Excessive Barking: Excessive barking can be frustrating for both you and your neighbors. Our trainers can guide you on how to address this issue and teach your dog alternative behaviors.
House Training: We understand the challenges of house training a puppy. Our experts can provide valuable guidance to establish proper bathroom habits and prevent accidents.
Basic Commands: Whether you have a new puppy or an older dog, teaching basic commands like sit, stay, and come is essential. We will help you train your dog to respond reliably to these commands.
Get in Touch with The Upbeat K9
If you're ready to transform your dog's behavior and strengthen your bond, we're here to help. Contact The Upbeat K9 today and schedule a consultation with our skilled dog trainers. Let us assist you in creating a harmonious and fulfilling relationship with your beloved pet.
Note: For urgent inquiries or immediate assistance, please call us at [your phone number]. If you prefer to email us, please fill out the contact form provided on this page.
Visit The Upbeat K9 for Professional Dog Training in Boston
The Upbeat K9 is your top choice for reliable and effective dog training in Boston. Don't let behavioral problems hinder the bond between you and your dog. Take the first step towards a better future by contacting us today. We look forward to hearing from you!
© 2022 The Upbeat K9. All rights reserved.
Home | Services | Testimonials | Contact