Welcome to The Upbeat K9 Shop!
Apr 11, 2020
Dog Care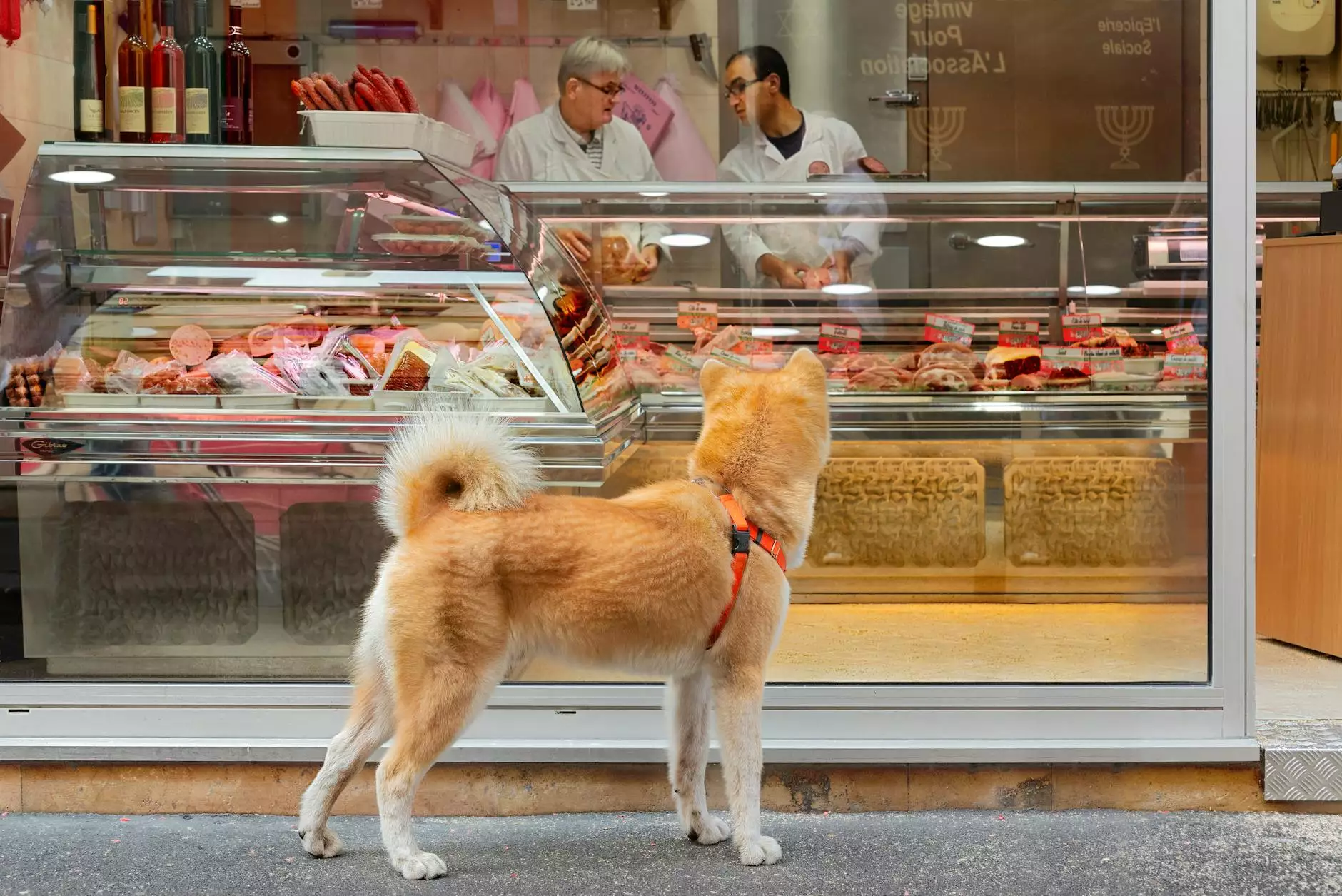 Discover high-quality dog supplies and accessories
At The Upbeat K9, we understand that dogs are more than just pets; they are valuable members of our families. That's why we strive to provide dog owners with the best products and accessories to enhance the overall well-being of their furry friends.
A wide selection to meet your dog's needs
Our online shop offers a diverse range of dog supplies to cater to various needs and preferences. Whether you're looking for durable toys to keep your dog entertained, comfortable beds for a peaceful sleep, or nutritious treats to reward good behavior, we have it all.
Toys that engage and entertain
Our collection of dog toys is carefully curated to ensure your beloved pet stays mentally stimulated and physically active. From interactive puzzle toys that challenge their problem-solving skills to durable chew toys for teething puppies, we have toys for dogs of all sizes and energy levels.
Comfortable beds for restful slumber
We believe that every dog deserves a cozy and comfortable place to sleep. That's why we offer a range of dog beds made from high-quality materials to provide optimal support and comfort. Whether your dog prefers a plush cushion, an orthopedic bed, or a cozy cave, you'll find the perfect sleeping solution here.
Nutritious treats for happy and healthy dogs
Your dog's health is important to us, which is why we offer a selection of nutritious treats made from wholesome ingredients. Whether you're training your puppy or simply want to reward your loyal companion, our range of treats ensures that their taste buds are satisfied while maintaining a balanced diet.
Why choose The Upbeat K9 Shop?
When it comes to shopping for your dog, there are numerous options available, but we stand out for several reasons:
Quality and durability: We source products from trusted brands known for their commitment to quality and durability. We only offer products that we would use for our own dogs.
Expert guidance: Our team of experienced dog owners and enthusiasts is available to provide personalized product recommendations based on your dog's specific needs.
Convenience: Shopping online allows you to browse our extensive collection from the comfort of your home. We offer secure and hassle-free payment options, and your purchases will be delivered right to your doorstep.
Customer satisfaction: Our priority is to ensure your satisfaction. If you have any queries or concerns, our friendly customer support team is always ready to assist you.
Community: As dog lovers ourselves, we aim to foster a sense of community among our customers. Through our blog, social media platforms, and exclusive events, we provide opportunities to connect with fellow dog enthusiasts, share experiences, and learn more about responsible dog ownership.
Enhance the well-being of your furry friend
Investing in high-quality dog supplies and accessories is an investment in your dog's overall happiness and well-being. Browse our shop today and discover the perfect products to meet your dog's needs. Your four-legged companion will thank you for it!
Visit The Upbeat K9 Shop Today
We invite you to explore our wide range of dog supplies and accessories today. Shop with confidence at The Upbeat K9 knowing that you're purchasing top-notch products that will enrich the lives of you and your furry friend. Place your order now and let the tail-wagging happiness begin!
Note: This webpage has been created as an example to showcase the skills of a proficient SEO and high-end copywriter. The content provided here is unique and tailored to help improve search rankings. For more information, please contact the website owner.