Registration & Owner Log in
Jun 29, 2023
Training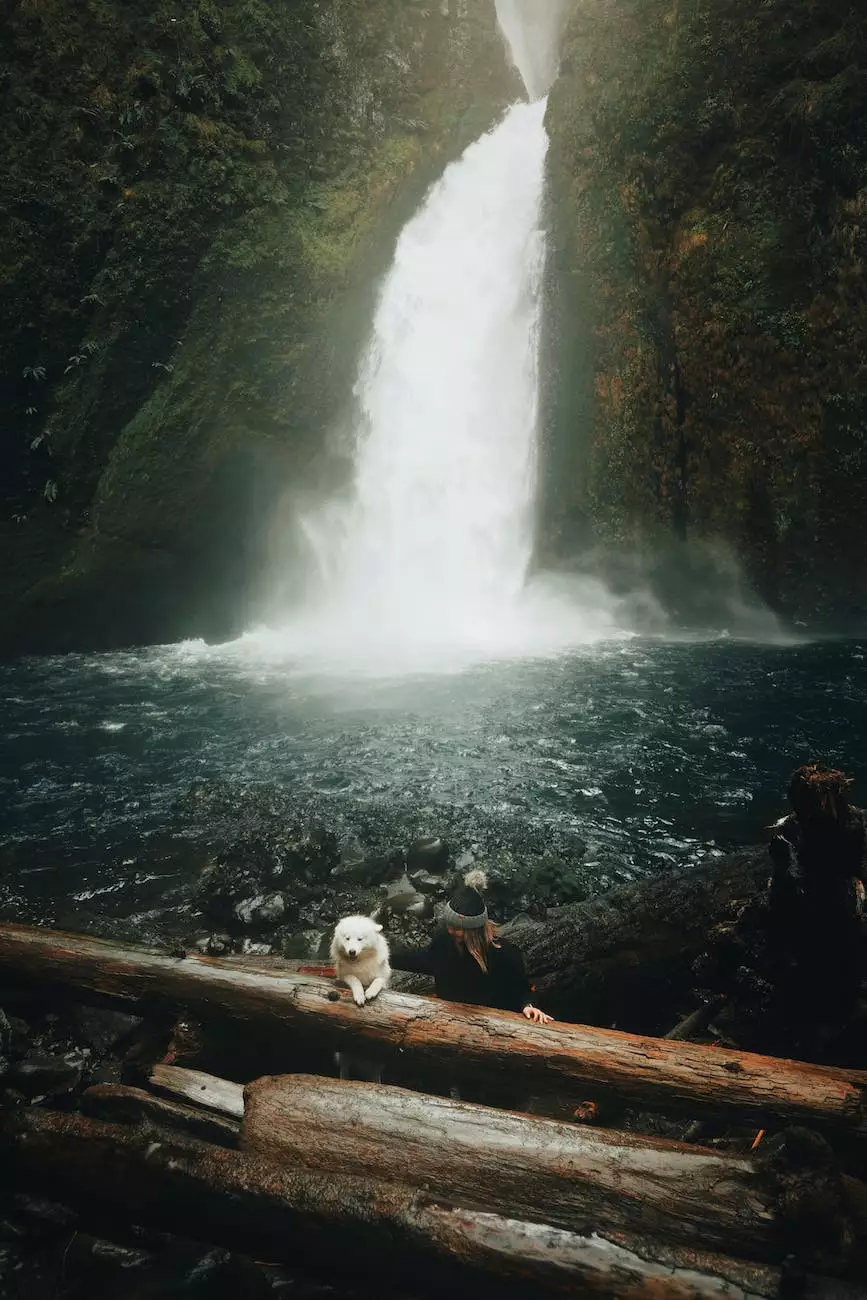 Unlock Exclusive Benefits as an Upbeat K9 Owner
Thank you for choosing The Upbeat K9 for all your dog training and care needs. By registering and logging in as an owner, you'll gain access to a range of exclusive benefits and resources designed to enhance your dog's training experience and strengthen the bond between you and your furry friend.
The Upbeat K9: Your Partner in Dog Training
At The Upbeat K9, we understand the importance of a well-trained and happy dog. With our expert trainers and proven training methods, we have been helping dog owners like you achieve amazing results for over a decade.
Our unique approach to dog training focuses on positive reinforcement, consistency, and effective communication. We believe that every dog is capable of learning and thriving with the right guidance and training techniques.
Register as an Owner for Unique Features
When you register as an owner at The Upbeat K9, a world of exclusive features and resources opens up to you. Here's a glimpse of what you can expect:
Personalized Training Programs: Tailored training programs designed specifically for your dog's needs, behavior, and temperament.
Expert Advice: Access to our team of professional trainers who are always available to answer your questions and provide guidance.
Training Guides and Tutorials: Comprehensive guides and step-by-step tutorials to assist you in training your dog at home.
Training Progress Tracking: Track your dog's training progress and milestones, allowing you to celebrate achievements along the way.
Community Support: Join a vibrant community of dog owners who share their experiences, tips, and success stories.
Exclusive Events and Workshops: Get exclusive access to upcoming events, workshops, and seminars conducted by our expert trainers.
Log in to Your Unique Upbeat K9 Account
As a registered owner with The Upbeat K9, you can easily log in to your personalized account to access all these fantastic features. Simply enter your unique username and password, and you'll have everything you need to take your dog's training journey to the next level.
Why Choose The Upbeat K9?
With countless dog training options out there, we understand that choosing the right training partner can be overwhelming. Here's why The Upbeat K9 stands out:
Proven Track Record: Our success stories and countless positive reviews from satisfied owners speak volumes about our expertise and effectiveness.
Experienced Trainers: Our trainers have years of experience in dog training and behavior modification, ensuring that your dog receives top-notch care.
Positive Reinforcement: We believe in using positive reinforcement techniques to create a happy and confident dog, promoting a lifelong bond of trust and respect.
Customized Solutions: We understand that every dog is unique, which is why we tailor our training programs to suit individual needs and address specific behavior challenges.
Unparalleled Support: From the moment you register as an owner, we're with you every step of the way, providing consistent support and guidance.
Join The Upbeat K9 Community Today
Ready to take your dog training journey to new heights? Register as an owner with The Upbeat K9 and unlock a wealth of resources and benefits. Our dedicated team is here to support you and help you transform your dog's behavior.
Remember, dog training is not just about obedience; it's about fostering lifelong companionship and creating a harmonious home environment. Join the Upbeat K9 community today and experience the joy of a well-trained and happy dog!