Insurance, Bonding, etc. - Berkshire Pet Pals
Aug 29, 2018
Training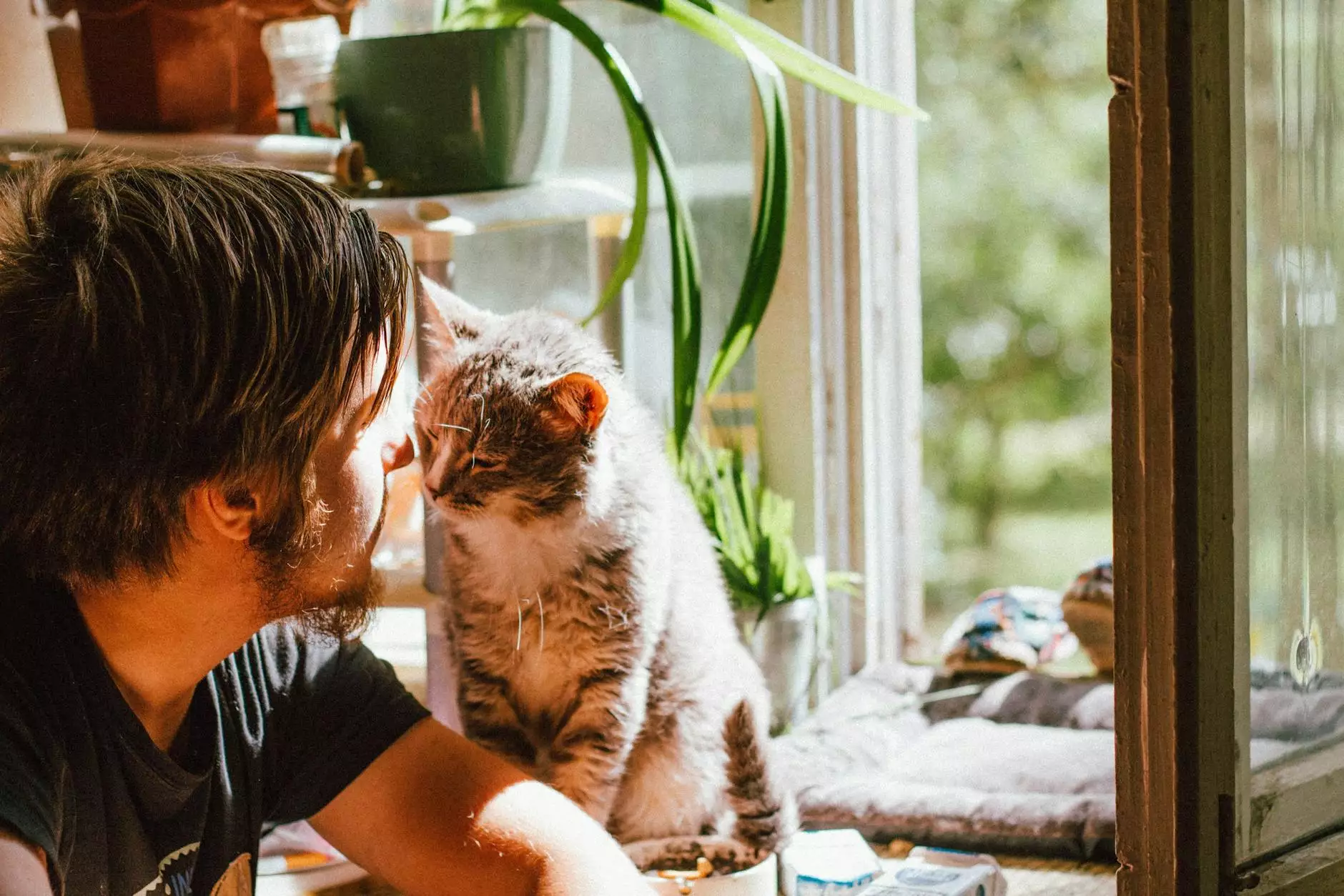 Ensuring Peace of Mind for You and Your Pets
At The Upbeat K9, we understand that your pets are an important part of your family. That's why we prioritize their safety and well-being in everything we do. As a responsible pet care provider, we go the extra mile to ensure that we are fully insured and bonded.
Comprehensive Insurance Coverage
Our business is covered by comprehensive insurance that protects both our clients and our team. This insurance coverage includes:
General liability insurance: This provides financial protection in the event of accidents, injuries, or property damage that may occur during our services.
Professional liability insurance: This covers any errors or omissions made during our dog training or pet care services.
Animal liability insurance: This specifically covers any incidents involving pets in our care, providing additional peace of mind to our clients.
Bonding for Added Security
In addition to our insurance coverage, we are also bonded. Bonding is an extra layer of protection that safeguards our clients against theft, fraud, or any dishonest acts. Our bonding ensures that our clients can trust us with their pets and their homes.
Our bonding includes:
Employee dishonesty coverage: This protects our clients in the unfortunate event of theft or any criminal acts committed by our team members.
Performance guarantee: We guarantee the quality of our services and take full responsibility for any issues or concerns that may arise.
Peace of Mind for All
Our insurance and bonding coverage not only provides peace of mind to our clients but also reflects our commitment to professionalism and safety. We want you to have complete confidence in our services, knowing that we have taken all necessary precautions to ensure the well-being of your pets and the security of your home.
When you choose Berkshire Pet Pals, you can rest assured that your pets are in good hands. Our highly trained and experienced team, combined with our comprehensive insurance and bonding, sets us apart as a trusted pet care provider in the area.
Contact us today to learn more about our pet care services or to schedule a consultation. We look forward to meeting you and your furry companions!