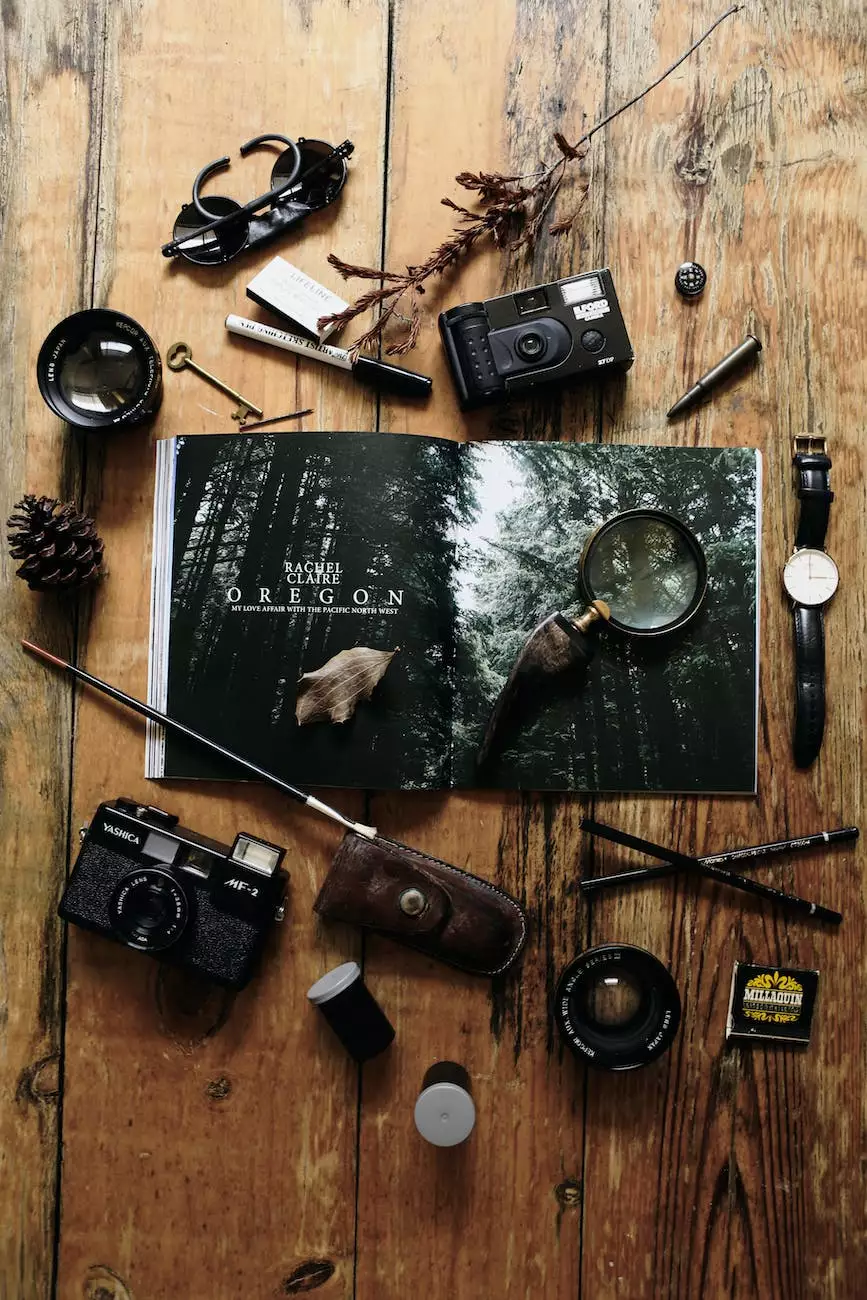 Transforming Lives Through Positive Dog Training
At The Upbeat K9, we are proud to introduce you to Gordon Fontaine, one of the most accomplished and highly regarded dog trainers in the industry. With years of experience and a deep passion for dogs, Gordon has helped numerous pet owners on their journey to having a well-behaved and happy canine companion.
Client Testimonials
Don't just take our word for it – hear what our clients have to say about Gordon's exceptional training techniques:
John and Lucy - A Life-Changing Experience
"Working with Gordon was an absolute game-changer for us and our beloved pup, Lucy. Before training, Lucy's behavior was spiraling out of control. She was aggressive towards other dogs and had severe separation anxiety.

After just a few sessions with Gordon, we noticed a remarkable improvement. His positive reinforcement techniques and personalized approach truly made a difference. We now have a dog that is well-behaved, calm, and a joy to be around. Thank you, Gordon, for transforming Lucy's life and ours."
Sarah and Max - From Chaos to Harmony
"Words cannot express our gratitude for Gordon's expertise. Our rescue dog, Max, had deep-seated behavioral issues that we struggled to address. It seemed impossible to break through to him.

Gordon's patience, understanding, and knowledge allowed him to uncover the root causes of Max's behavior. His positive reinforcement training methods opened up a whole new world for us. Max has transformed into a happy, well-socialized dog, and we couldn't be happier. Thank you, Gordon, for giving us a harmonious life with Max."
Lisa and Rocky - Unleashing Hidden Potential
"There are not enough words to describe the impact that Gordon has had on our lives. Rocky, our energetic Border Collie, needed guidance and structure to channel his intelligence and energy properly.

Gordon's expertise in obedience training and agility work has allowed Rocky to shine. He's not only an obedient and well-behaved companion but also excels in various dog sports. We are forever grateful to Gordon for helping us unleash Rocky's hidden potential."
Experience the Difference with Gordon Fontaine
What sets Gordon Fontaine apart is his unwavering commitment to each dog and their unique needs. His personalized training programs are tailored to address behavioral issues, obedience, and advanced training.
Why Choose The Upbeat K9?
Proven Results: Gordon's techniques have consistently produced positive results, transforming the lives of dogs and their owners.
Positive Reinforcement: Our training methods focus on rewarding desired behaviors, creating a strong bond between owners and their furry friends.
Customized Approach: Each dog is unique, and we respect that. Our training programs are tailored to meet the individual needs of each dog and their owner.
Unparalleled Expertise: With years of experience in dog training and behavior modification, Gordon has amassed a wealth of knowledge and techniques unparalleled in the industry.
Book a Training Session Today
If you're ready to embark on a transformative journey with your furry companion, contact The Upbeat K9 to schedule a training session with Gordon Fontaine. Together, we can unlock the true potential of your dog and create a lifelong bond built on trust and understanding.
Disclaimer: Any transformation in behavior depends on various factors, including the dog's temperament, consistency in training, and the owner's commitment. Results may vary.