Shuttle Bus Service for Dogs by The Upbeat K9
Nov 5, 2017
Boarding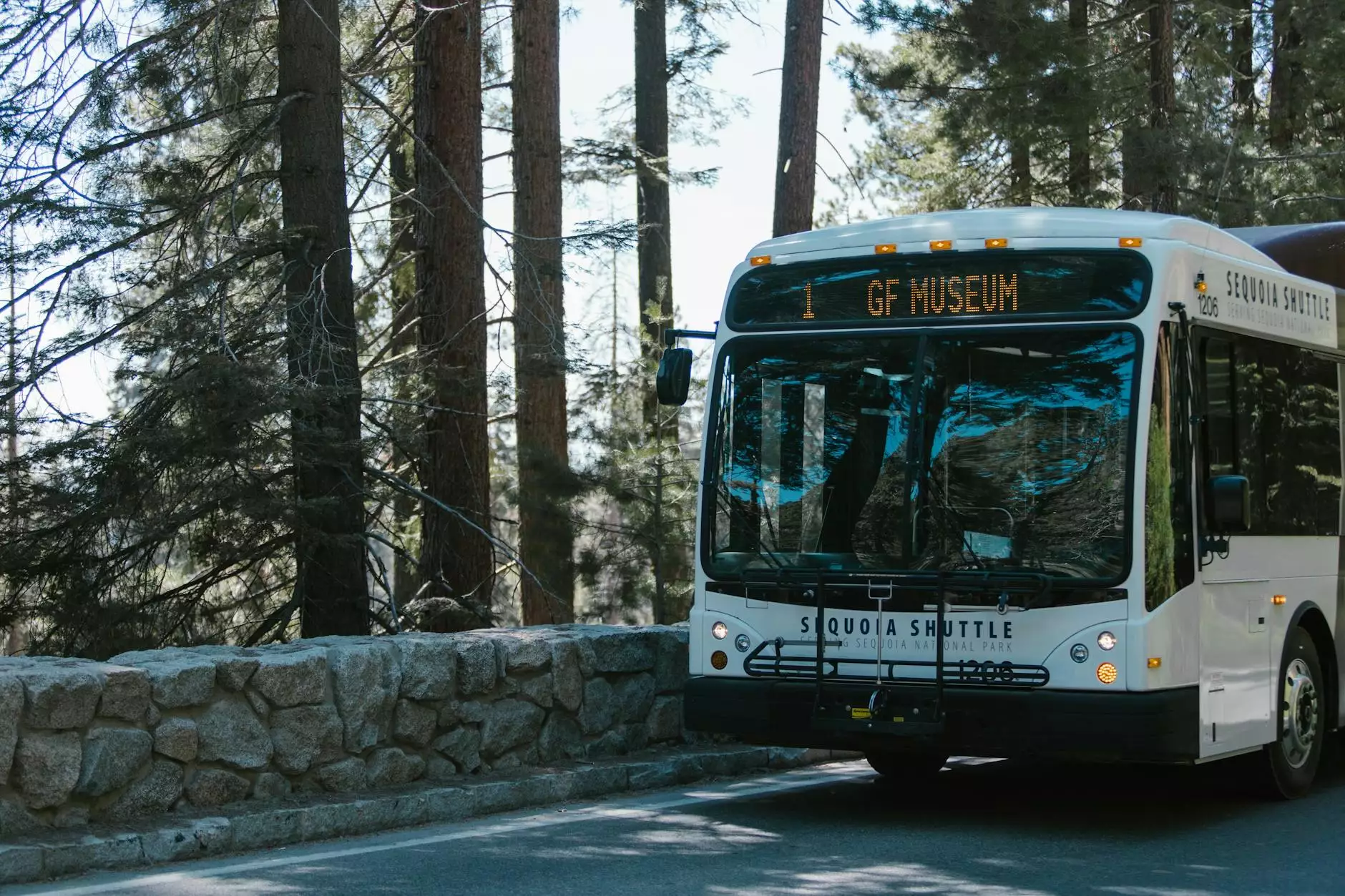 Reliable and Convenient Transportation for Furry Friends
Are you in need of a reliable and convenient shuttle bus service for your beloved dog? Look no further! The Upbeat K9 is here to provide top-notch transportation solutions for your furry friends. Our shuttle bus service is designed to ensure a stress-free and safe journey for your canine companions.
Safe and Secure Shuttle Bus Transportation
At The Upbeat K9, we understand that your dog's safety is your utmost priority. That's why we have made it our mission to provide safe and secure shuttle bus transportation for dogs of all sizes and breeds. Our specially equipped buses are designed with your pet's comfort and safety in mind.
Our experienced and trained drivers are well-versed in handling dogs and are committed to providing a smooth and hassle-free experience. We follow strict safety protocols and adhere to all necessary regulations to ensure the well-being of your furry friend throughout the journey.
Convenience at its Best
With The Upbeat K9's shuttle bus service, convenience is guaranteed. We offer a convenient pick-up and drop-off service, allowing you to easily schedule transportation for your dog. Whether you need to transport your dog to daycare, grooming appointments, or vet visits, our shuttle bus service is the perfect solution.
No need to worry about navigating traffic or finding parking spaces. Our reliable drivers will handle all the logistics, ensuring that your dog arrives at their destination on time and in comfort. We take the hassle out of transportation, leaving you with peace of mind.
Comfort and Amenities
Your dog's comfort is of utmost importance to us. Our shuttle buses are equipped with spacious and well-ventilated compartments, ensuring a comfortable ride for your furry friend. We understand that some dogs may experience anxiety or motion sickness during travel, so we take extra care to create a soothing environment.
Additionally, our shuttle buses are equipped with amenities such as fresh water, toys, and comfortable bedding to make the journey as enjoyable as possible. Your dog will feel relaxed, secure, and well-cared for throughout the ride.
Exceptional Customer Service
At The Upbeat K9, we pride ourselves on providing exceptional customer service. Our team is dedicated to addressing any concerns or questions you may have regarding our shuttle bus service. We strive to exceed your expectations and ensure a positive experience for both you and your furry friend.
From the moment you book our shuttle bus service to the moment your dog is safely transported, our friendly staff will be there to assist you every step of the way. We understand the importance of trust and communication when it comes to the well-being of your beloved pet.
Contact us Today!
If you're in need of a reliable and convenient shuttle bus service for your dog, look no further than The Upbeat K9. Our dedicated team is ready to assist you and provide the best transportation solutions for your furry friend. Contact us today to learn more about our services and book your dog's next journey with us!