Life Gives You the Dog You Need, Not Always the Dog You Want
Jan 25, 2020
Blog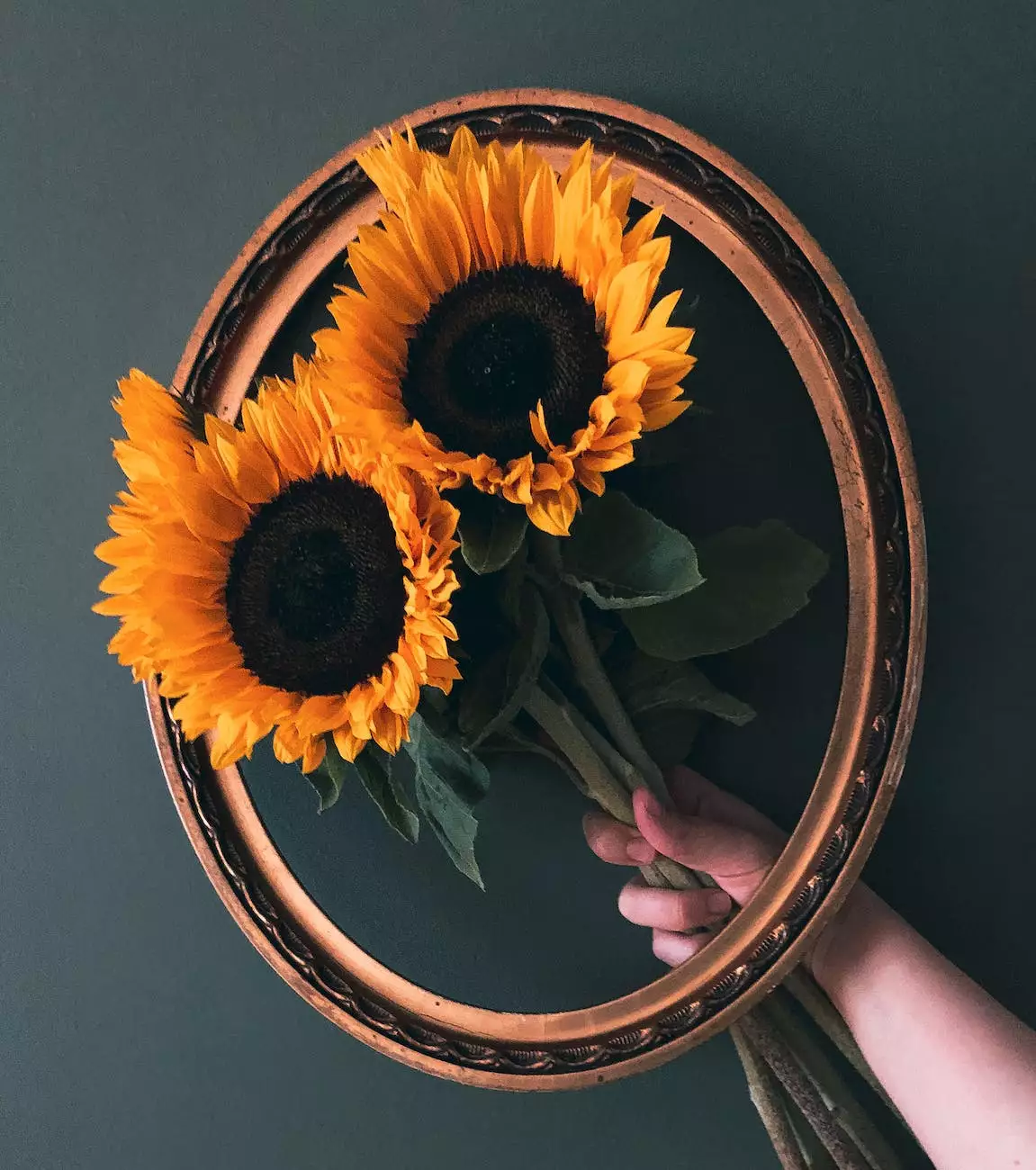 Welcome to The Upbeat K9
At The Upbeat K9, we understand that welcoming a new dog into your life can be an exciting and transformative experience. However, we also know that each dog comes with their unique personality, challenges, and needs. That's why we firmly believe that life gives you the dog you need, not always the dog you want.
Professional Dog Training Services
The Upbeat K9 is proud to provide professional dog training services that focus on building a strong and harmonious bond between you and your furry companion. Our team of experienced trainers is dedicated to helping you navigate the ups and downs of dog ownership while ensuring that both you and your dog enjoy a fulfilling and rewarding relationship.
Personalized Approach
We understand that every dog is unique, and that's why our training programs are tailored to meet the specific needs of your dog. Whether you have a new puppy, an adult dog, or a rescue dog, our trainers will work closely with you to develop a training plan that addresses any behavioral issues, strengthens obedience, and enhances overall communication.
Comprehensive Training Programs
We offer a comprehensive range of training programs to address various aspects of your dog's behavior, including obedience training, puppy training, leash training, aggression management, and more. Our trainers utilize positive reinforcement techniques to create a positive and enjoyable learning experience for your dog, ensuring lasting results.
Experienced and Certified Trainers
Our trainers are not only passionate about dogs but also highly skilled and certified in the field of dog training. With years of experience, they possess an in-depth understanding of canine behavior and psychology. You can trust that your furry friend is in capable hands with our team of dedicated and compassionate professionals.
A Strong and Harmonious Bond
At The Upbeat K9, our ultimate goal is to help you build a strong and harmonious bond with your dog. We believe that a well-trained and happy dog leads to a fulfilled and satisfied owner. By addressing behavioral issues, enhancing obedience, and improving communication, our training programs empower both you and your dog to develop a relationship based on trust, respect, and love.
Why Choose The Upbeat K9?
When it comes to professional dog training, there are several reasons why The Upbeat K9 stands out from the rest:
Positive Reinforcement
We firmly believe in the power of positive reinforcement as an effective training method. Our trainers focus on rewarding desired behaviors, making the learning process enjoyable and encouraging for your dog.
Individual Attention
We understand that every dog is different, and that's why we provide individual attention to each dog and their owner. Our trainers take the time to understand your goals and concerns, allowing us to tailor our training programs to address specific issues and achieve optimal results.
Lasting Results
Our training programs are designed to deliver lasting results. We believe in equipping both you and your dog with the skills and knowledge necessary to maintain good behavior and a strong bond long after the training sessions are complete.
Continued Support
The Upbeat K9 is committed to your success. We provide continued support even after the completion of our training programs. Whether you have questions or need additional guidance, our team is always here for you and your furry friend.
Contact Us Today
Don't wait any longer! Discover how The Upbeat K9 can help you and your dog embark on a journey of growth, understanding, and joy. Contact our friendly team today to learn more about our professional dog training services and start building the strong and harmonious bond you need.