The Upbeat K9 - Professional Dog Training Services
Transform Your Dog's Behavior with The Upbeat K9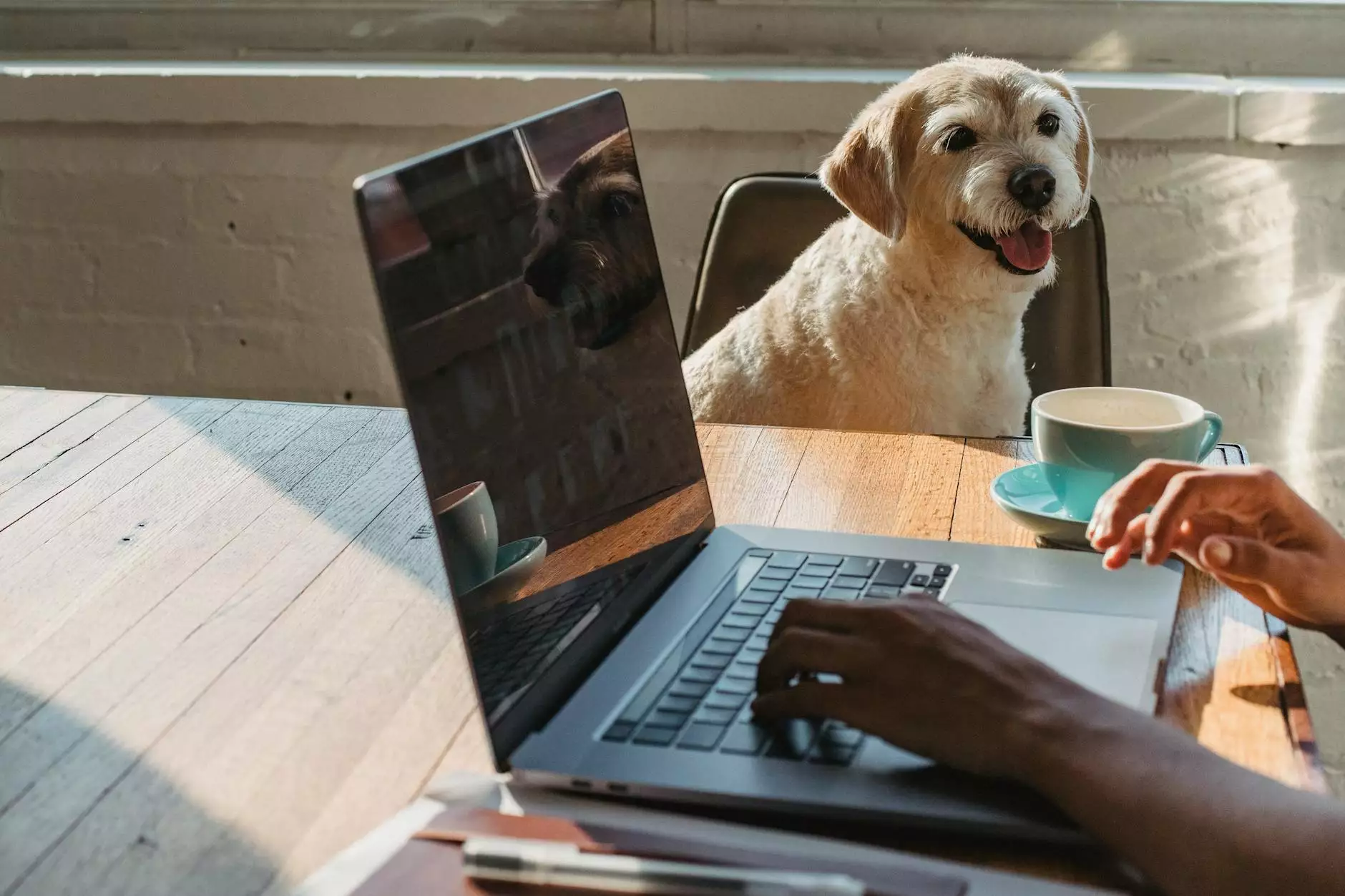 Expert Trainers
Our team of expert trainers is highly skilled in using positive reinforcement methods to train dogs of all breeds and sizes. We believe that every dog has the potential to become a well-behaved companion, and we are dedicated to helping you unlock that potential.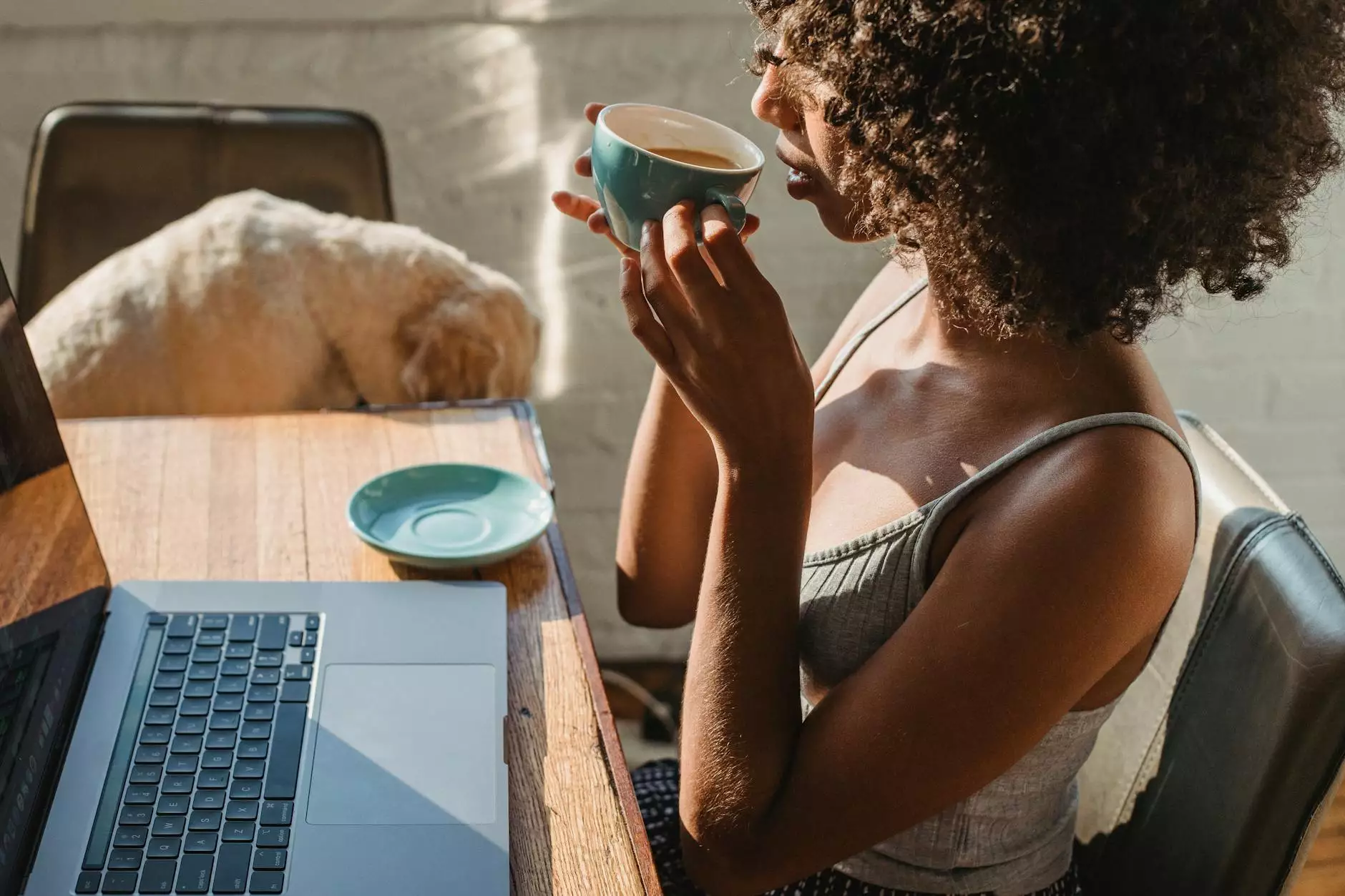 Comprehensive Training Programs
Our training programs are tailored to meet the unique needs of each dog and their owner. Whether your dog needs basic obedience training, help with leash pulling, or assistance in overcoming aggression, we have the expertise to guide you through the process.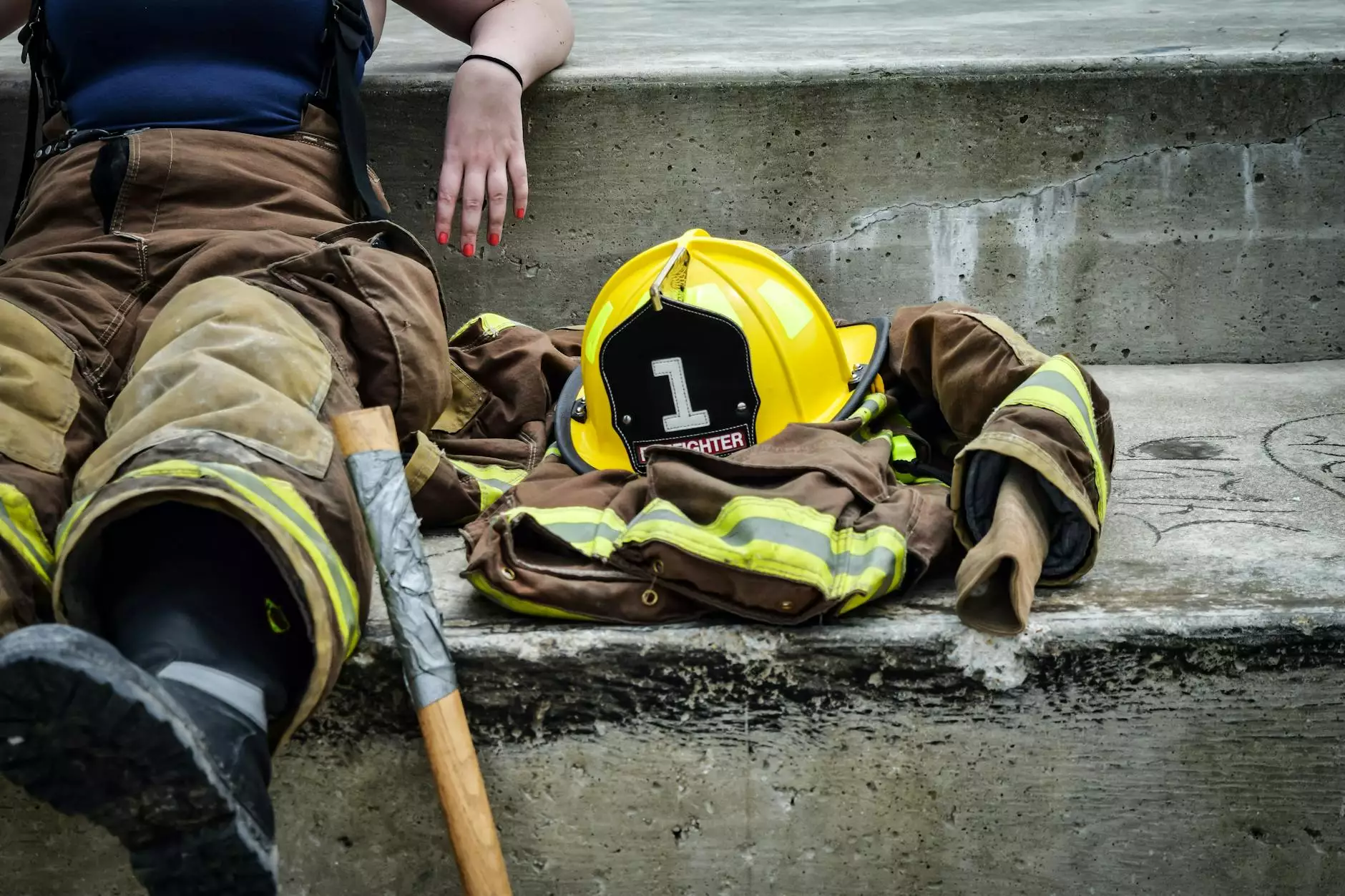 Positive Reinforcement
Unlike traditional training methods that rely on punishment and dominance, we use positive reinforcement techniques to encourage good behavior. This approach ensures that your dog learns in a safe, supportive, and enjoyable environment, strengthening the bond between you and your pet.
Behavioral Issue Resolution
Does your dog struggle with separation anxiety, excessive barking, or fear-based behaviors? Our trainers have extensive experience in addressing a wide range of behavioral issues. We work closely with you to understand the root cause of the problem and develop customized strategies to resolve it.
Group Classes and Private Sessions
We offer both group classes and private training sessions to accommodate different schedules and preferences. Whether you prefer the socialization opportunities of group classes or the focused attention of one-on-one sessions, we have options that suit your needs.
Continued Support and Guidance
Our commitment to your dog's success doesn't end with the completion of the training program. We provide continued support and guidance, ensuring that both you and your dog have the necessary tools to maintain the progress made during training.
Contact Us Today
If you're ready to transform your dog's behavior and strengthen your bond, contact The Upbeat K9 today. Our professional trainers are excited to help you unleash your dog's full potential and create a harmonious relationship that will last a lifetime.
Why Choose The Upbeat K9?
Expert trainers with years of experience
Positive reinforcement techniques for a happy learning experience
Customized programs to address specific behavioral issues
Flexible training options - group classes or private sessions
Continued support and guidance for long-term success
Testimonials
"I can't thank The Upbeat K9 enough for the transformation they brought to my dog. Their positive reinforcement methods helped address his aggression issues, and now he is a much happier and well-behaved companion." - Sarah
"The dedicated trainers at The Upbeat K9 truly care about the success of both the dogs and their owners. Their expertise and support have been invaluable in our training journey." - John
"I highly recommend The Upbeat K9 to anyone looking for professional dog training services. They make the learning experience enjoyable for both the dogs and the owners. Thank you for helping us build a stronger bond with our furry friend." - Emily
Contact The Upbeat K9 Today
Ready to embark on a transformative journey with your dog? Contact The Upbeat K9 today and let our expert trainers guide you towards a harmonious and well-behaved companion. You can reach us at (555) 123-4567 or email us at [email protected]. We can't wait to meet you and your furry friend!
Training
The Upbeat K9: Dog Training, Find a Dog Trainer Near You
May 14, 2018
Looking for professional dog trainers near you? The Upbeat K9 offers high-quality dog training services to help you achieve a well-behaved and obedient furry friend. Find a dog trainer who can tailor training programs to your dog's unique needs. Contact The Upbeat K9 today!
Continue reading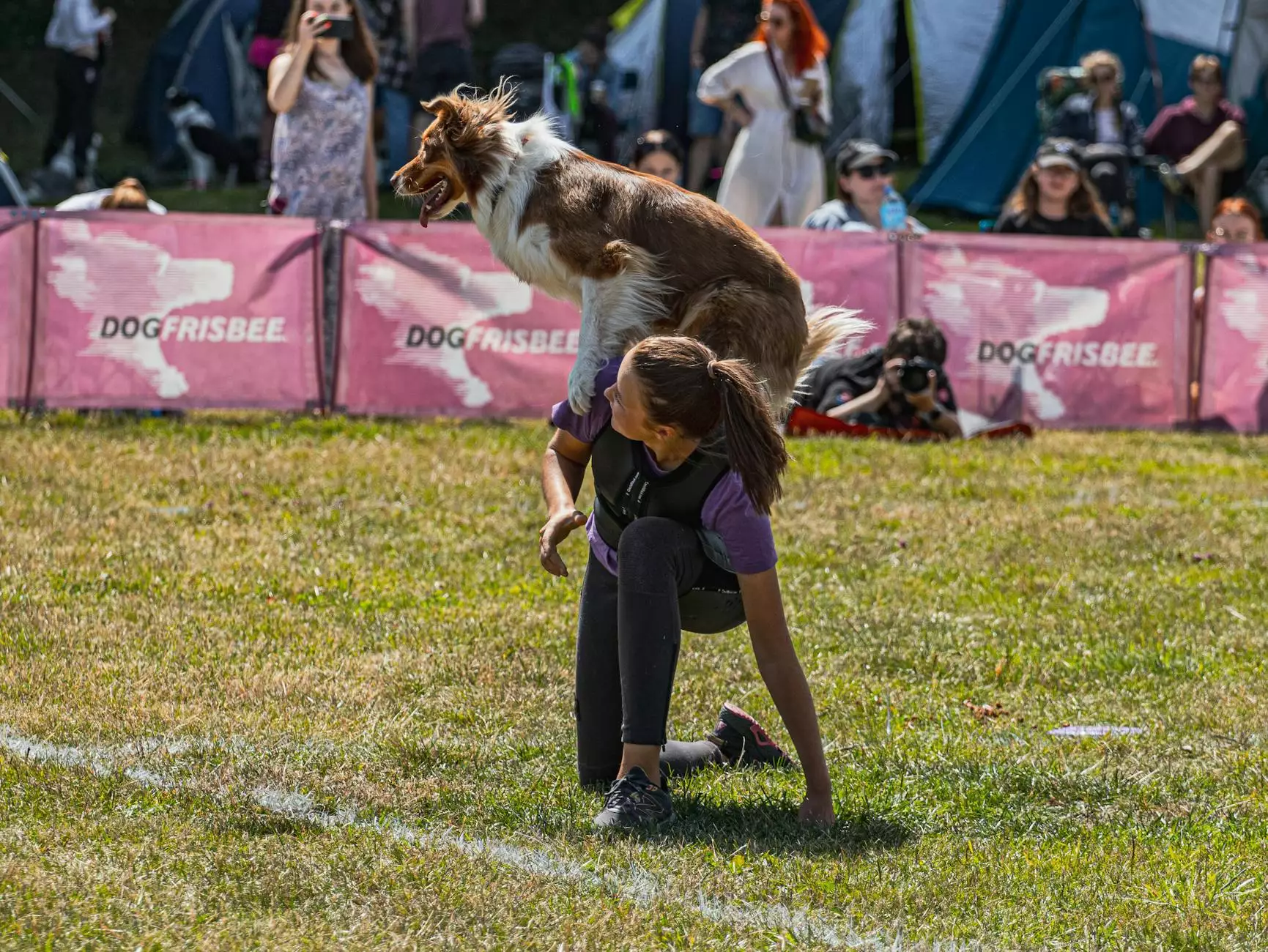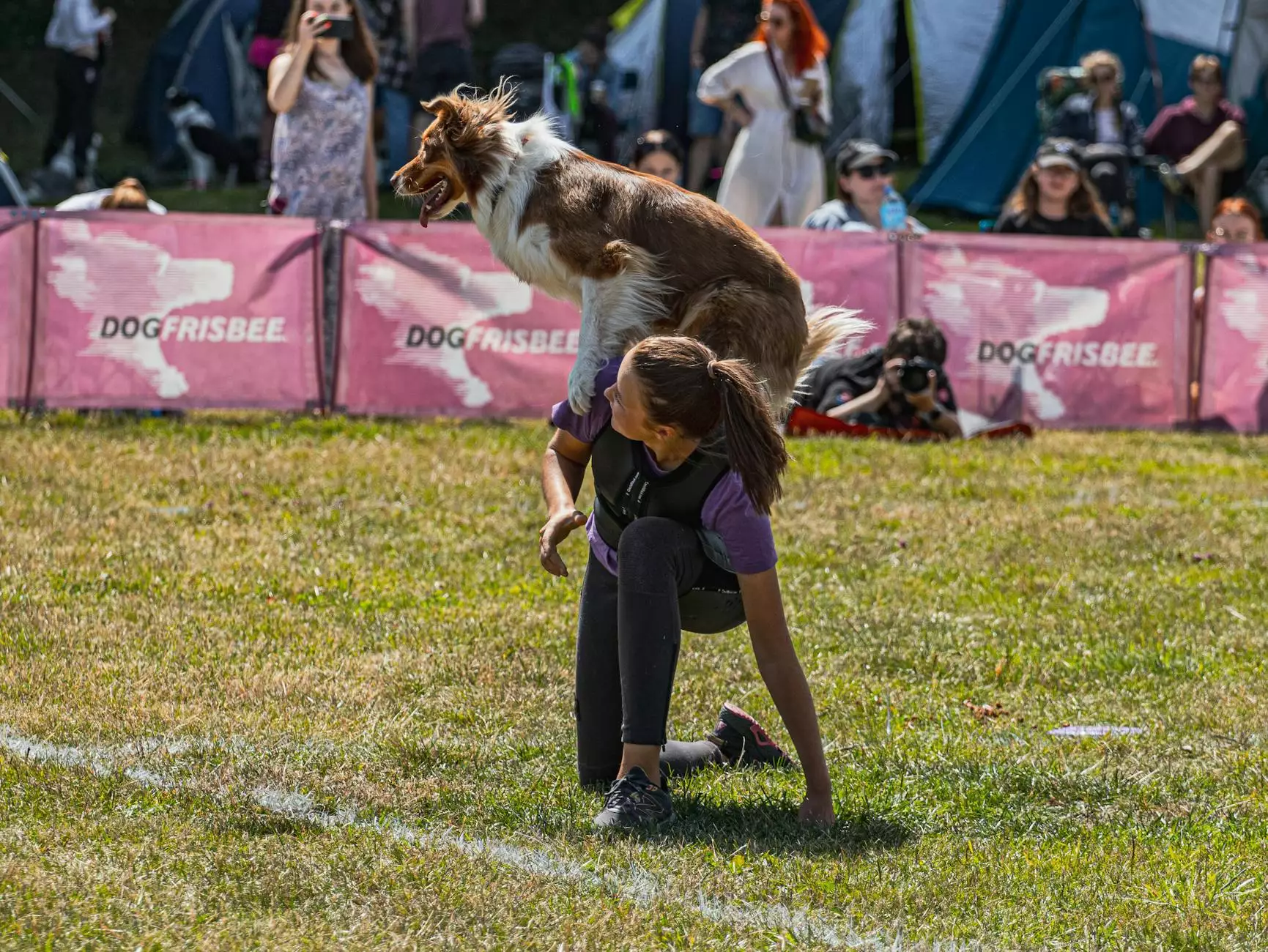 Training
Frequently Asked Questions - The Upbeat K9
Jan 6, 2018
Explore the frequently asked questions about dog training, behavior, and services provided by The Upbeat K9. Find expert insights, tips, and advice for your furry friends.
Continue reading